David Mellor's Album Reviews - Sunday 31 January: stunning Russian strings and Domingo at 75
The Russian Virtuosi of Europe CD Launch.
02:01
Every week our albums guru David Mellor reviews the best of the new releases and reissues, and features two of them in his Sunday show at 7pm.
CRITIC'S CHOICE

Tchaikovsky: Serenade for Strings/Souvenir de Florence
Russian Virtuosi of Europe
Orchid Classics

The clumsily named Russian Virtuosi of Europe are a first class ensemble who play really well in the manner of those similarly excellent early recordings of string repertoire by the Academy of St Martin in the Fields. In these London made recordings, because most of the musicians are based here, the violinist Yuri Zhislin directs the ensemble from the leader's desk, just as Neville Marriner used to do in those early days. And the instrumental forces – five first violins, five second violins, four violas, four cellos and one double bass, – plus the exceptional skills of the players, also recalls the past glories of the Academy in music of course that they themselves played: two of Tchaikovsky's finest string pieces, the Serenade for Strings, and the orchestral version of the sextet Souvenir de Florence. Souvenir definitely works better as a sextet, but the string version is better than nothing, and full of good tunes, and with an especially eloquent slow movement.

The Serenade is very well done, and you can hear the Waltz on my programme at 7pm on Sunday 31 January.
BEST OF THE REST
The Best of Plácido Domingo
Sony 88875123122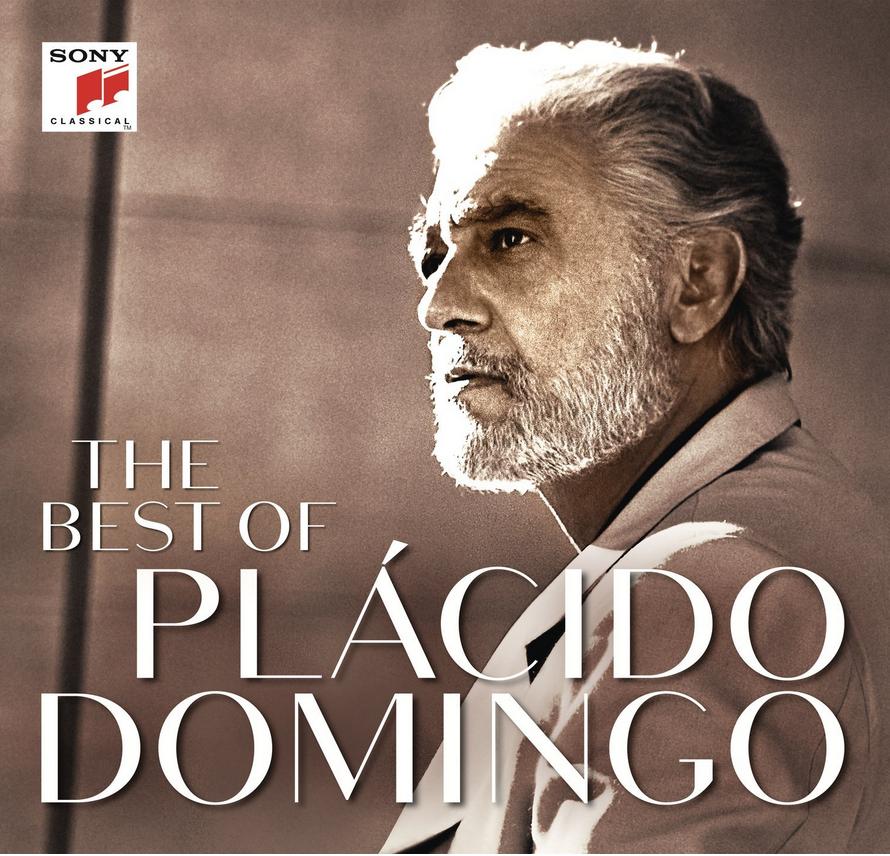 Plácido Domingo celebrated his 75th birthday last week, or so he says. Others believe him to be older, a suggestion the great tenor resents. Well, it doesn't matter to me how old he is, what matters is his hugely distinguished career, a fair sampling of which in all aspects, generally excellent, but sometimes rather tasteless, appear in this generously filled five-hour, four-album set from Sony. The first two are devoted to operatic stuff, about which there can be no quibbles. But the third features Domingo doing popular songs, where he can be – to put it as kindly as I can – way too glutinous, for my taste at least. But not of course in everything, so don't let that put you off, especially since the Spanish and South American stuff on the fourth album is very attractive.
Buy from Amazon >
Download from iTunes >
Rachmaninov: Symphony No.3/10 Songs
London Philharmonic Orchestra/Vladimir Jurowski
LPO LPO0088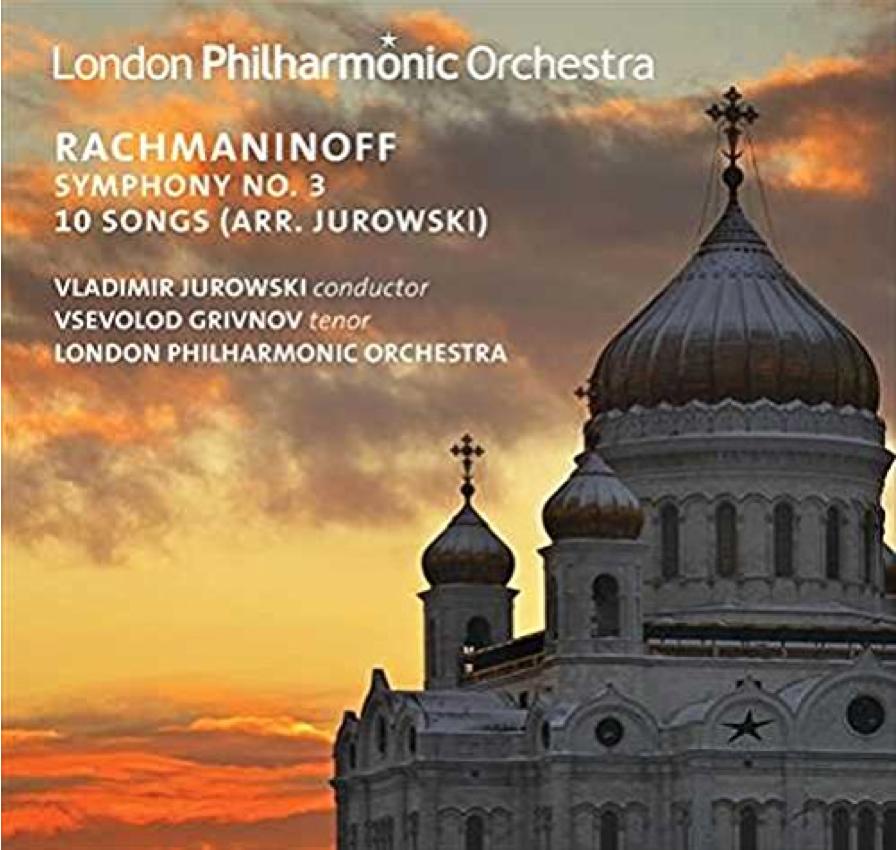 Rachmaninov's Third Symphony, composed in the mid-1930s, was a flop first time around, and has never captured the public's imagination the way the once neglected, but now greatly treasured, Second has done. But Jurowski makes a strong case for it here, with tempi that allow the romantic tunes to emerge most persuasively, even though some will prefer a little more tension, especially in the first movement. It's at mid-price, and well played here in a recording from a live concert last April. It's well worth acquiring by those who feel the need to move on into more Rachmaninov than the Second Piano Concerto and the Rhapsody on a Theme of Paganini. The filler is a real connoisseur's choice: Jurowski's grandfather, also called Vladimir, was asked in the 1940s to orchestrate 10 Rachmaninov songs chosen by the outstanding Soviet tenor of the day, Ivan Kozlovsky. Jurowski laboured long and hard over this task, and what emerges is a really compelling listen, with the tenor Vsevolod Grivnov performing these songs most persuasively. This is more than young Jurowski paying homage to a close relative; this is very worthwhile music indeed.

Jessica Pratt: Serenade
Jessica Pratt/Vincenzo Scalera
Opus Arte OACD9038D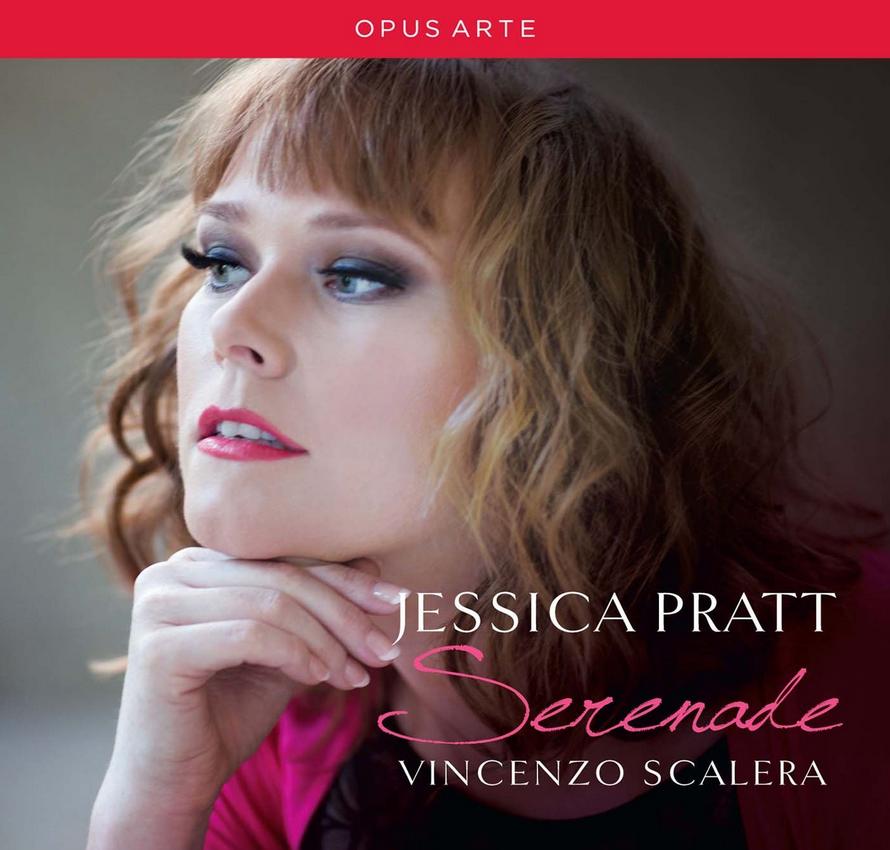 The Australian coloratura soprano Jessica Pratt has an extremely well-schooled and secure technique, and this excellent, wide ranging recital, makes good listening throughout. It derives from one of the many concerts that have been put on down the years by the warm-hearted London lawyer and connoisseur of the voice, Ian Rosenblatt. For me, this album would be worth acquiring just for one favourite item – the Belgian composer Eva Dell'Acqua's charming and stylish Villanelle. I shall be playing it on my programme on Sunday 31 January at 7pm.
Download from iTunes >
Buy from iTunes >

BEST BARGAIN

Schubert: The Edition 1
Various Artists
Deutsche Grammophon 0028947955450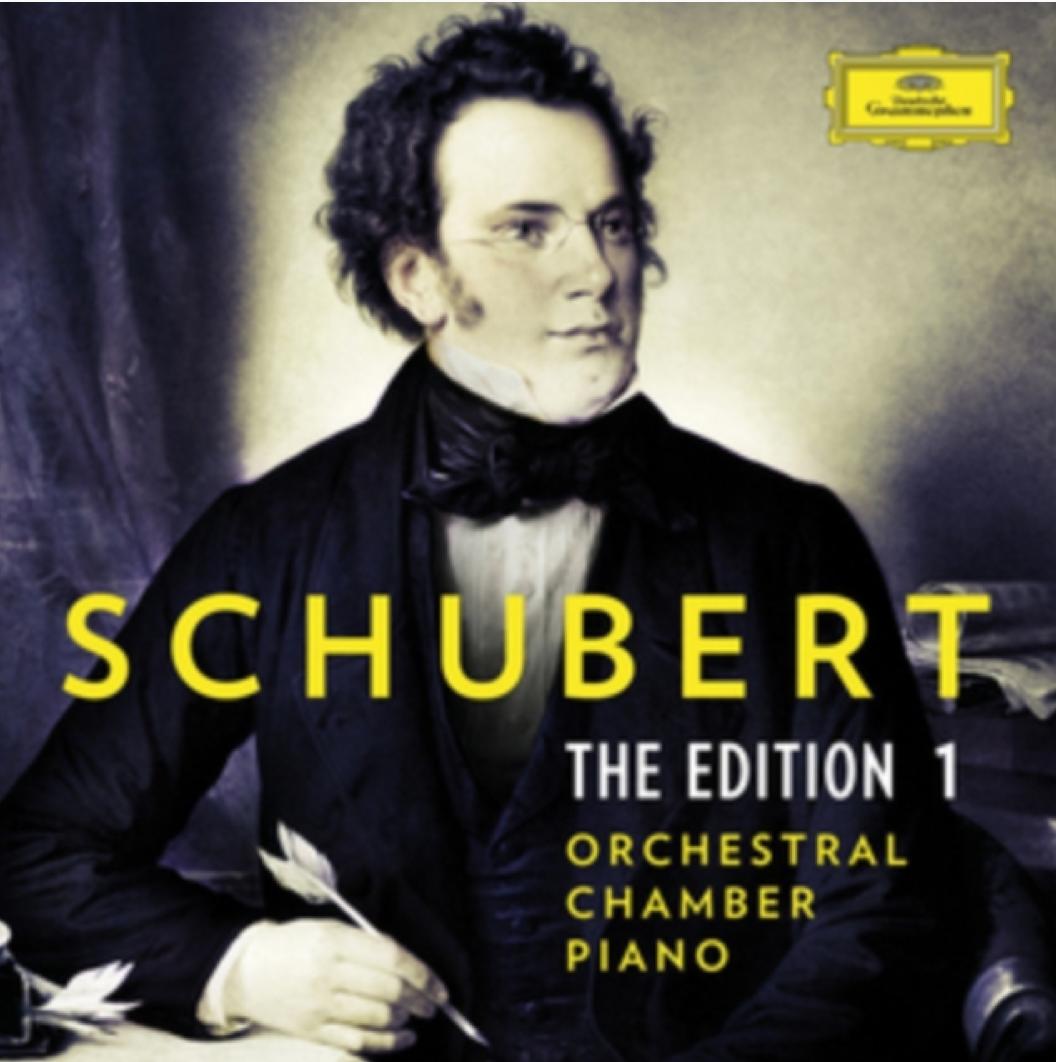 This superb box is a snip at around £60 for 39 albums, including as it does generally excellent performances of the best of Schubert's orchestral, chamber, and solo piano music. The symphonies and the delicious Rosamunde incidental music are first class recordings from Claudio Abbado and the Chamber Orchestra of Europe, that have been best in class for almost 30 years. The chamber music features Emil Gilels and the Amadeus Quartet in the 'Trout' Quintet – there isn't a better version to be had; Rostropovich as second cellist with the Melos Quartet in the profoundly moving Quintet, one of the greatest pieces of chamber music ever written; and a fine ensemble led by the violinist and conductor Gidon Kremer in the Octet. Eighteen piano sonatas are played by Wilhelm Kempff, one of the master pianists of the twentieth century, while other stuff, like the Impromptus and the Moments Musicaux are well played by the Portuguese classicist Maria Joao Pires. This is an unmissable set packed with classic performances that have stood the test of time.
What do you think? Drop David Mellor a line using the form below.
David Mellor is Opera and Classical Critic of the Mail on Sunday and presenter of his own show on Classic FM, Sundays 7pm.