New releases: Alison Balsom, Aled Jones and the genius of Menuhin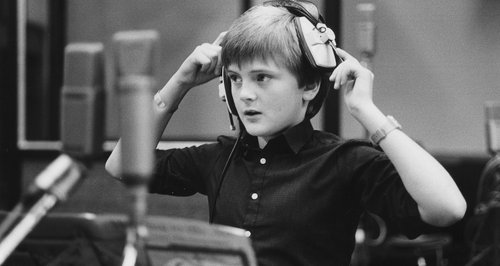 Throughout the week Classic FM's presenters bring you the best new recordings, including world exclusives and premiere broadcasts of latest releases.
World Premiere: Alison Balsom plays Peter Maxwell Davies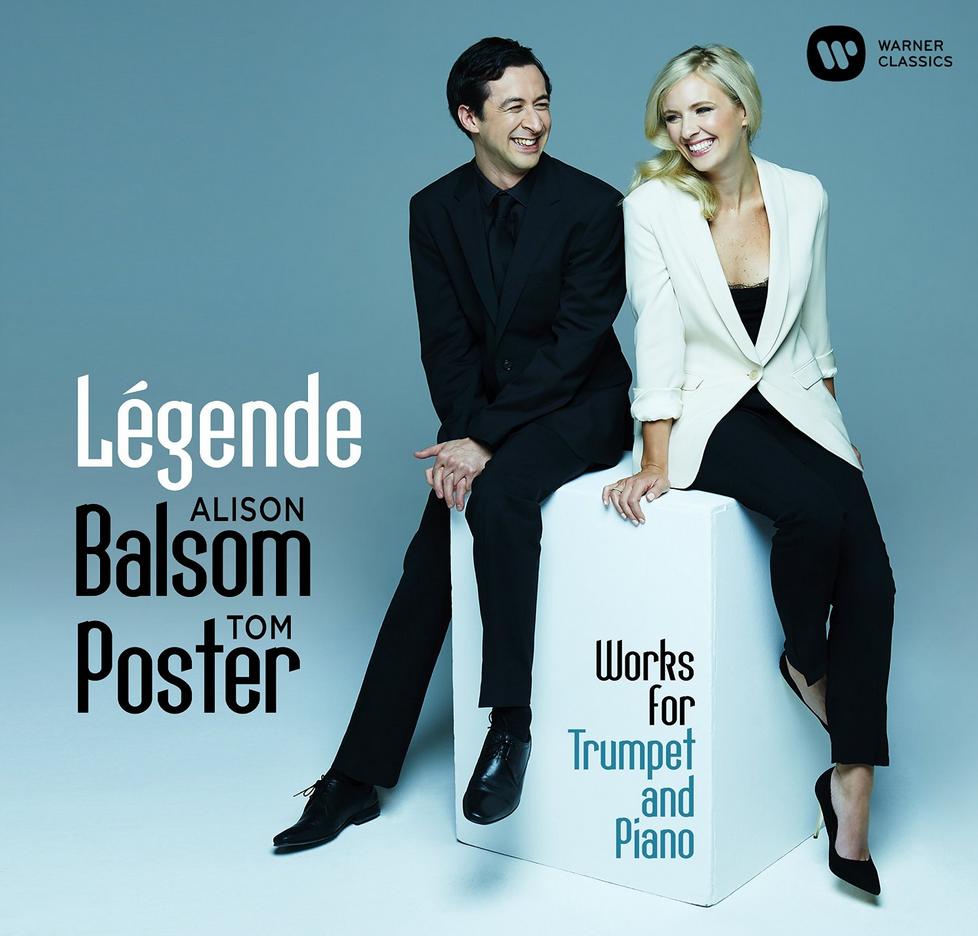 Légende: Works for Trumpet and Piano
Alison Balsom/Tom Poster
Warner Classics 0190295987725
The trumpeter Alison Balsom is about to release her first recital album with piano, played by her long-standing pianist Tom Poster.
The programme on Légende takes a fascinating journey through 20th century music, including works by Leonard Bernstein, George Gershwin, Jerome Kern and Peter Maxwell Davies. There's even a rhapsodic piece by Balsom and Poster themselves, called The Thoughts of Dr. May, inspired by Queen guitarist and astrophysicist Brian May.

The album was recorded live at a concert at St George's, Bristol and it captures the spirit of exploration and discovery that fans of Balsom know all about and that newcomers should take the time to discover and enjoy.

Join John Suchet after 10am each weekday morning to hear a track from the Album of the Week.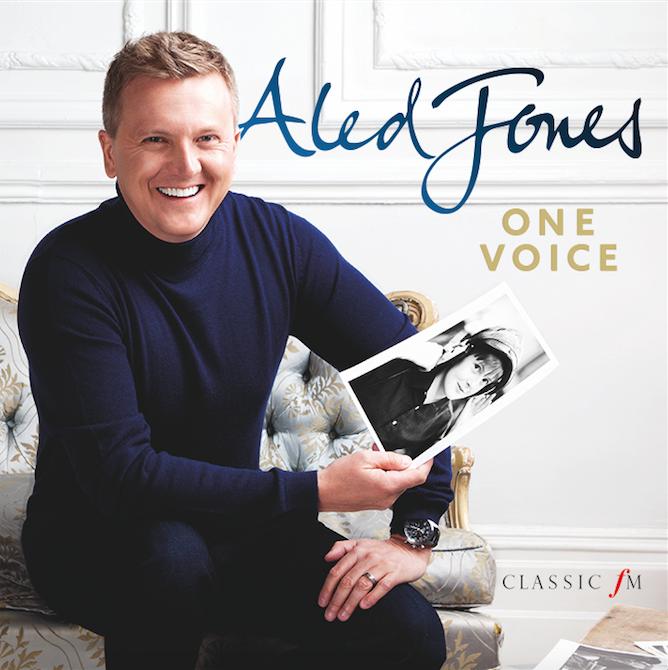 Aled Jones: One Voice
This unique album brings together the beautiful singing voice of our well-loved presenter with that of his younger self. Thirty years after recording it, the last – and never released – album Aled recorded as a boy treble now finally sees the light of day (after being kept safe and warm in his parents' airing cupboard). Adult Aled has added harmonies to the never-before heard folk songs, as well as to music by Handel, Purcell and Vaughan Williams. It's a beautiful and very moving experience.

After 6pm each weekday evening, John Brunning showcases a track from his Drive Discovery, a fantastic new release.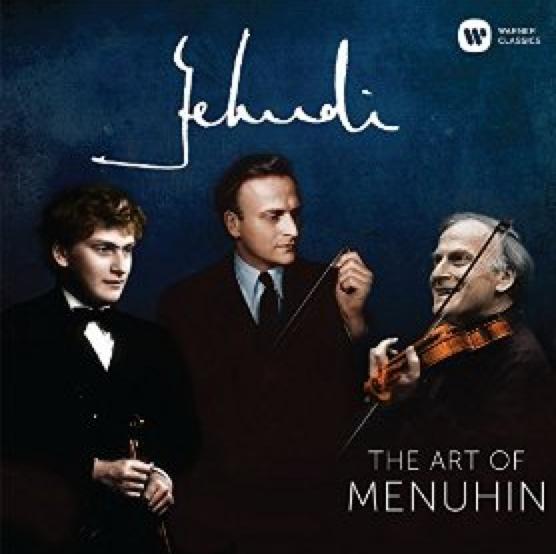 The Art of Menuhin
Warner Classics 2564678257

Few classical musicians have made so profound a mark on the planet as Yehudi Menuhin – violinist, conductor, man of ideals, and citizen of the world. To mark the 100th anniversary of his birth. this three-album set explores his genius and artistry through legendary recordings – the best-loved violin masterpieces, famed duets and collaborations and exclusive unpublished material.

Download from iTunes >
Buy from Amazon >