Album reviews: A Night at the Movies, and passionate Russians
30 September 2016, 11:38 | Updated: 6 January 2017, 14:45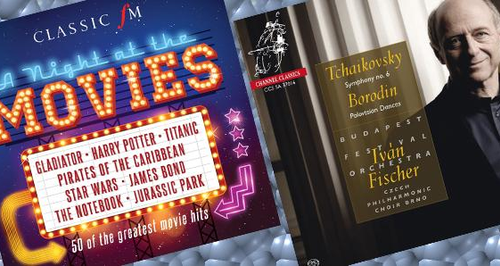 Throughout the week Classic FM's presenters bring you the best new recordings, including world exclusives and premiere broadcasts of latest releases.

Every weekday morning after 10am, Aled will be playing a track from Classic FM's Album of the Week.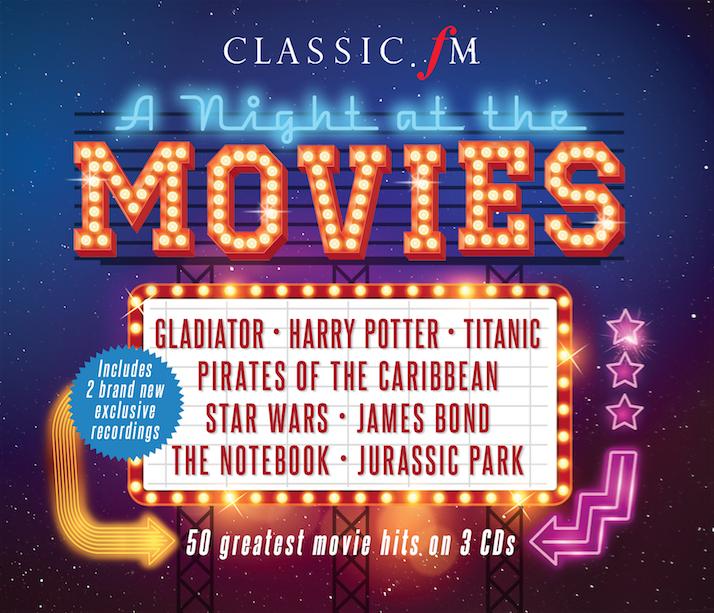 Classic FM: A Night at the Movies
Various Artists
Classic FM
The brand new three-album box set from Classic FM features music from 50 of the best-loved movies of all time. From classical pieces that became even more popular after they were used on the silver screen – such as Barber's Adagio, featured in Platoon – to more recent favourites such as Howard Shore's theme to Lord of the Rings, there's something for everyone in this comprehensive collection, which spans the decades from Gone With the Wind to Hans Zimmer's Inception.
More details and pre-order here >

After 6pm each weekday evening on Classic FM Drive, John showcases a Drive Discovery track from a fantastic new release.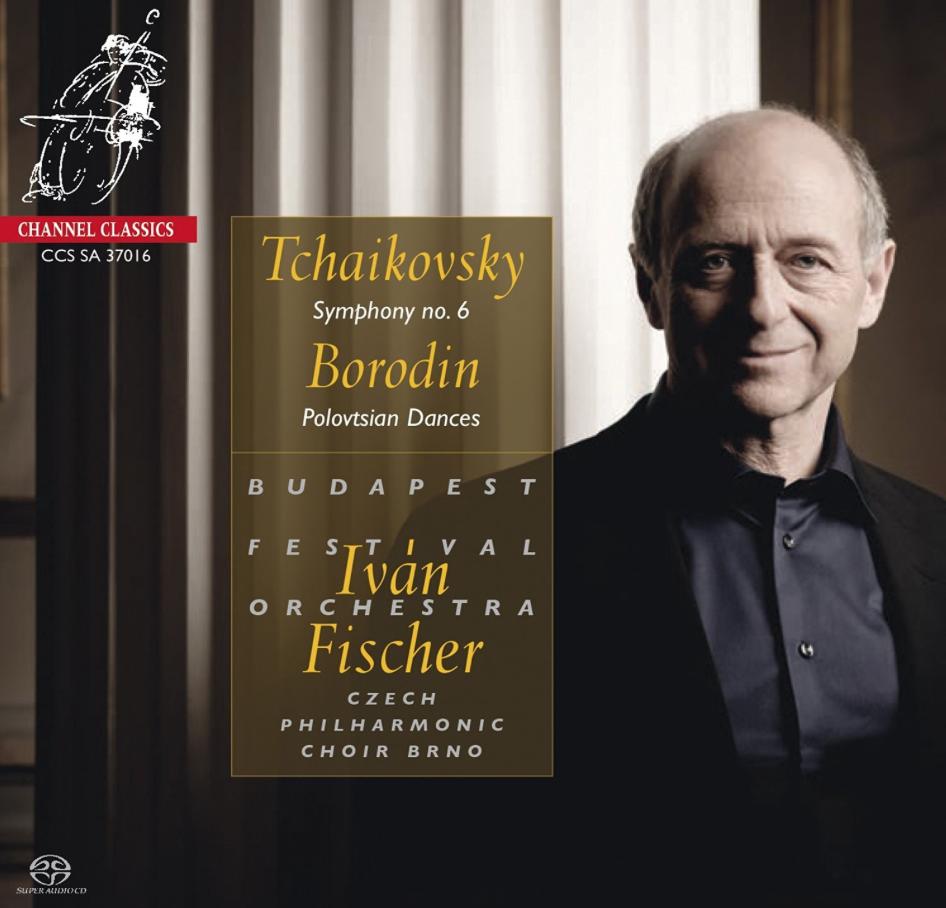 Tchaikovsky: Symphony No.6 in B minor, 'Pathetique/Borodin: Polovtsian Dances
Budapest Festival Orchestra, Iván Fischer
Channel CCSSA37016
When Tchaikovsky stepped onto the stage in Saint Petersburg on 28 October 1893 to introduce his Sixth Symphony to the public, he was received with a roar of applause. Three quarters of an hour later the astonished audience was dumbfounded. How could a symphony begin so softly and end even more so? And what about the second movement with its un-danceable waltz, and the third with its unstoppable march? Nine days after the premiere, Tchaikovsky died in a city ravaged by cholera. The full gamut of emotion and colour is captured in this superb new recording of the 'Pathetique' by Iván Fischer with his Budapest Festival Orchestra. And there's more Russian bravado as they go full tilt at Borodin's Polovtsian Dances from Prince Igor.

Buy from Amazon >
David Mellor's reviews will return next week.