Album reviews and new releases: The return of Jonathan Antoine, and Haydn's brother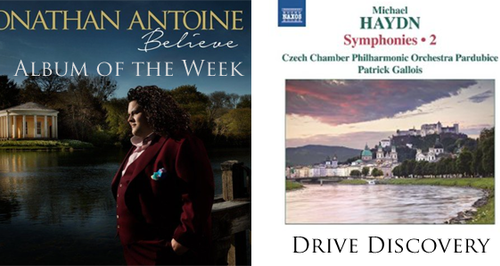 Throughout the week Classic FM's presenters bring you the best new recordings, including world exclusives and premiere broadcasts of latest releases.

Every weekday morning after 10am, John plays a track from Classic FM's Album of the Week.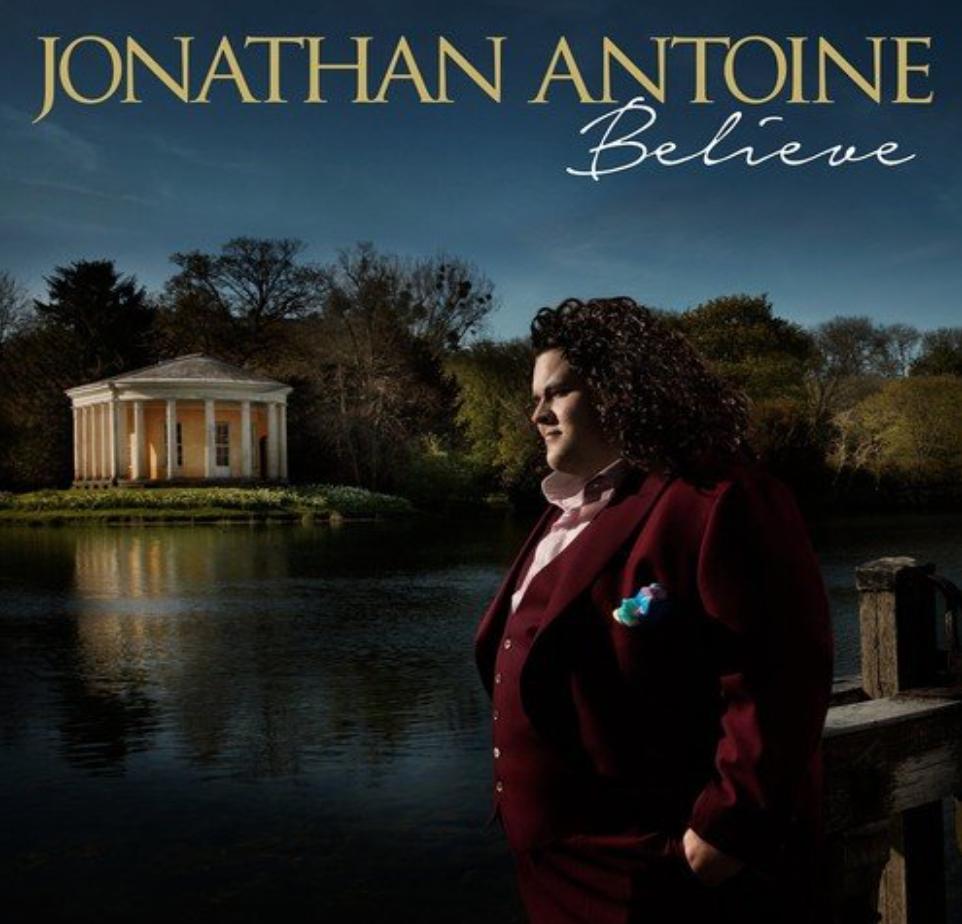 Believe
Jonathan Antoine
Cavendish 5066892
Jonathan Antoine's first solo album Tenore went straight to No.1 two years ago, as well as being hugely popular with listeners when we picked it as Classic FM's Album of the Week. This second offering is sure to be an equally big hit. Jonathan's voice has continued to get stronger and even more lyrical. He's come up with a mix of arias, songs from shows and modern classics that showcase his very considerable talent, ranging across Puccini, Ennio Morricone, Les Mis and a song he co-wrote, A New Tomorrow, which captures the musical and emotional journey that he has been on since he first came to our attention as a shy teenager on Britain's Got Talent.

Download from iTunes >
Order from Amazon >

After 6pm each weekday evening on Classic FM Drive, John showcases a Drive Discovery track from a fantastic new release.
Johann Michael Haydn: Symphonies Vol. 2
Czech Chamber Philharmonic Pardubice/Patrick Gallois
Naxos 8.573498

J.M. Haydn's music has been overshadowed by that of his older brother and, while he never reaches the sublime heights of brother Joseph or indeed Mozart, J.M.'s music is nevertheless worth exploring as lively, jovial eighteenth century classical music. The four symphonies collected here span just over a decade, from the graceful combination of elegance and liveliness of the Sinfonia in D, the muted violins in the Adagietto affettuoso of the Sinfonia in E flat, the lovely sicilienne of the Sinfonia in B flat to the substantial Sinfonia in F, featuring a violin and cor anglais playing together or in alternation. The music is performed in a lively and relaxed style by a fine ensemble from the Czech Republic, directed by the flautist Patrick Gallois.

Download from iTunes >
Buy from Amazon >
David Mellor's Album Reviews will return next month.