Some genius has re-recorded the ET music in the style of Vangelis, and it is cosmically brilliant
22 March 2016, 12:59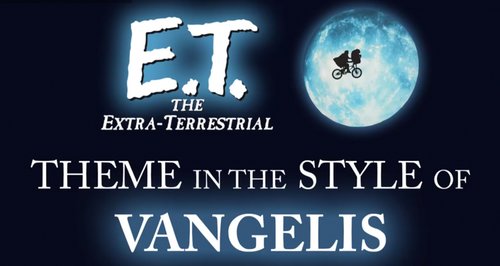 A composer with a sense of humour has taken it upon himself to mash together two fantastic movie music staples - John Williams and Vangelis.
John Williams' fluttering Flying Theme from Spielberg's ET: The Extra Terrestrial is a bona fide classic.

Vangelis score for epic running drama Chariots Of Fire is equally iconic.

A YouTuber named Muted Vocal has decided that there's no good reason why these two pieces shouldn't exist in perfect harmony, in the same piece. And who are we to argue?