The Pyotr Ilyich Tchaikovsky guide to writing the most devastating, heartbreaking music ever
7 May 2015, 21:22 | Updated: 7 May 2015, 21:46
Here's how to making everyone cry, like a true Russian classical great.
Let emotion define every contour of your music
Just as our feelings brood and swell until reaching a cathartic release, so Tchaikovsky finds exact parallels in the lines, shapes and textures of his music, driving its intensity levels higher and higher towards climactic releases of emotion. Just listen to this from his 5th Symphony...
Don't be afraid to get a little violent with the keyboard
Straight in, epic chords are pounded out. The opening of his Piano Concerto No. 1 is one of the most iconic moments in music. And it features a soloist bashing the living daylights out of a Steinway.
Go crazy with the dynamics
In the final bars of the Pathetique, he marks the section a very, very quiet. So very clearly, the more ridiculous the dynamic marking the more heartbreaking.
Cram every piece with a load of smashing melodies
In Tchaikovsky's iconic ballet The Sleeping Beauty barely an arabesque goes by without a supremely hummable melody. And his symphonies are all about the big tunes. It's probably physically impossible to come away from a concert not singing a tune (and air-conducting the orchestra).
Let opera reflect life/let life reflect opera
And the letter scene is one of the most exquisitely heartbreaking moments in all opera - when Tatyana gets out pen and paper and opens her soul to Onegin. But there was also a similar scene in Tchaikovsky's life around that time when a long-forgotten student Antonina Ivanovna Milyukova poured out her affection in a few letters. The composer how ever did not react in the same vile way as Pushkin's rake - he and Antonina were married shortly afterwards.
Go Russian Orthodox, big-time
Yes, Tchaikovsky did write sacred music - his Liturgy of St. John Chrysostom is an a cappella epic. Long, hushed lines, rich textures, ecstatic choral climaxes and profundo basses - he drew on all the amazing things in the Russian choral traditions. And you can hear its influence his orchestral music too. A certain Sergei Rachmaninov also did the same thing - with equally beautiful results.
Write ONE violin concerto
Think about it... Which are the masters of rich emotion and tortured atmosphere in music? Tchaik, Beethoven, Brahms, Sibelius, Dvorak. All one violin concerto. And this guy's is an absolute belter. Just listen to that opening.

Always keep that Shakespearian tragedy close
The tragic Tchaikovsky was a passionate Bard-watcher, always carrying his volumes of plays with him. Turning Romeo and Juliet into an intensely romantic Fantasy Overture was a no-brainer. For The Tempest, the composer conjured up Prospero's island with sumptuous orchestration, while his atmospheric Hamlet overture dwells on the madness and demise of Ophelia.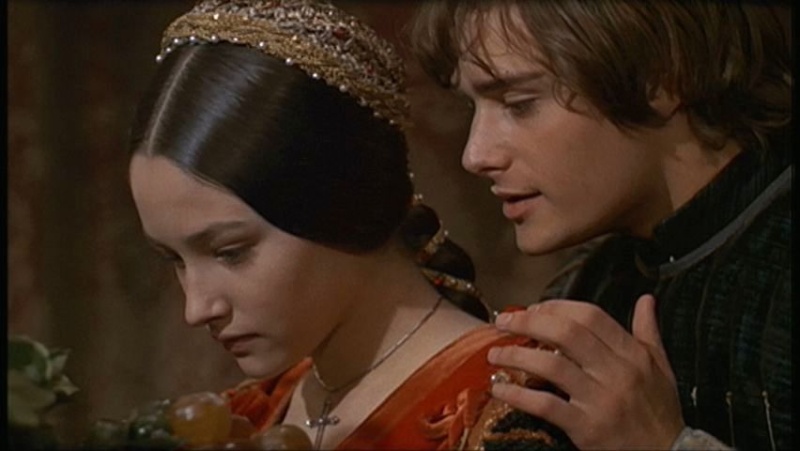 Know how to finale loud
And be inventive in the choice of instrumentation. We're thinking about this, of course.
Know how to finale soft
The ending of his Symphony No. 6, Pathétique is surely one of the most devastating moments in all music. Just listen, and then find a quiet place to weep.
Leave reality behind
Sometimes you need to escape into a world of fairy tales, pink fluff, and sequins. And no one does that like Tchaikovsky – from the Sugar Plum fairy's dance in The Nutcracker to the gorgeous Rose Adage in The Sleeping Beauty. Let yourself be whisked away to a world in which good triumphs and evil falls through the trapdoor surrounded by dry ice.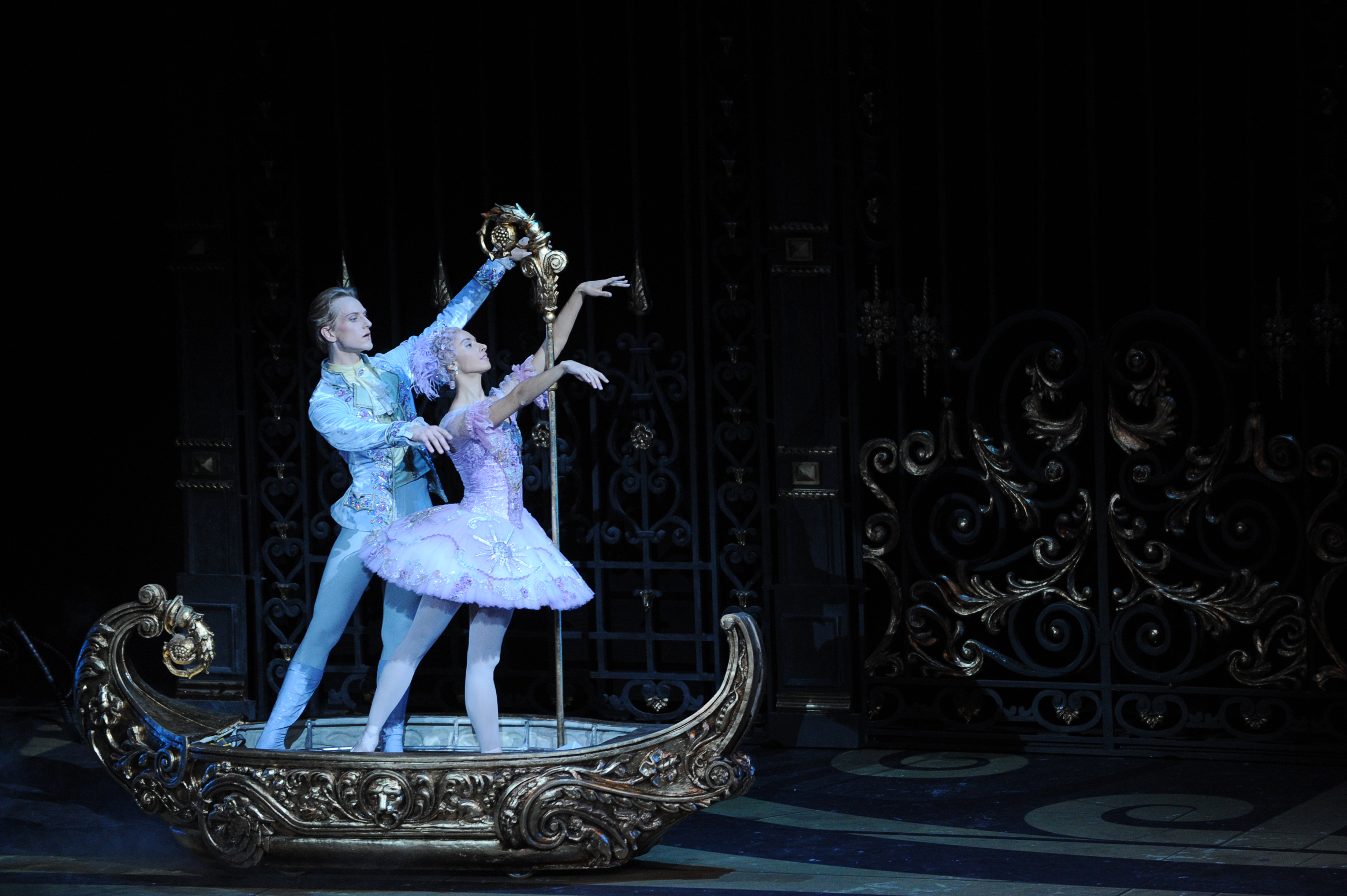 Master the art of the dramatic, emotional climax
Yep, his stuff is full of it. Rallentando - crescendo - suspension - resolution. It's always worth the wait.
And then, late at night, do crazy stuff with the lads
Late one night, after a few pints, he and a buddy once crept into the Great Hall of the Moscow Conservatoire, donned tutus, and danced a hilariously camp pas-de-deux under the mimed direction of Nikolay Rubinstein. Clearly to be seriously heartbreaking, you need to be a big silly too.