Mozart's Queen of the Night aria on Theremin sounds thoroughly weird
4 October 2016, 16:29 | Updated: 4 October 2016, 16:36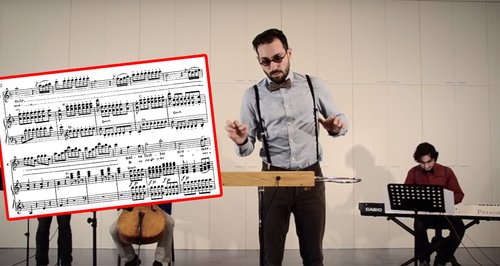 This ensemble have turned one of Mozart's most enduring operatic arias into something… well, a bit squeaky.
The theremin has cemented its place in musical history thanks to Brian Wilson and The Beach Boys, but now it's taking on the world of classical music. Specifically, Mozart's The Magic Flute.

This rather squeaky version of his Queen of the Night aria works surprisingly well, as you can see:
Not quite squeaky enough for you? These parrots can help.