Nothing to see here, just 84 pianists playing Gershwin's Rhapsody in Blue at the same time
2 August 2016, 12:02 | Updated: 5 August 2016, 20:37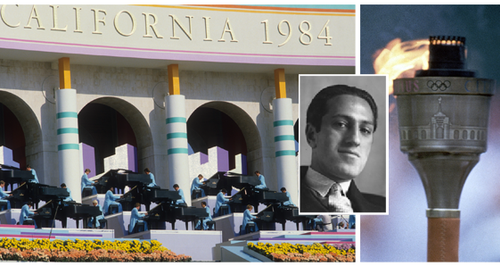 At the height of the Cold War, with the Eastern Bloc boycotting the games, America put on an unashamedly star-spangled opening ceremony - with the music of, who else, George Gershwin?
The 1984 Olympiad in Los Angeles was memorable for many reasons. This was the games that the Soviet Union and its allies boycotted. John Williams gave us the Olympic Fanfare and Theme, and a giant UFO landed to the sound of Richard Strauss's Also Sprach Zarathustra. Lionel Richie performed a version of All Night Long that seemed to go on, well, all night.
The best Olympic anthems - and they're not all by John Williams >
Remember when Mr Bean played 'Chariots of Fire' at the Olympics? >
US athlete Carl Lewis won four golds and Britain's Seb Coe became the first man to win consecutive gold medals in the 1500m.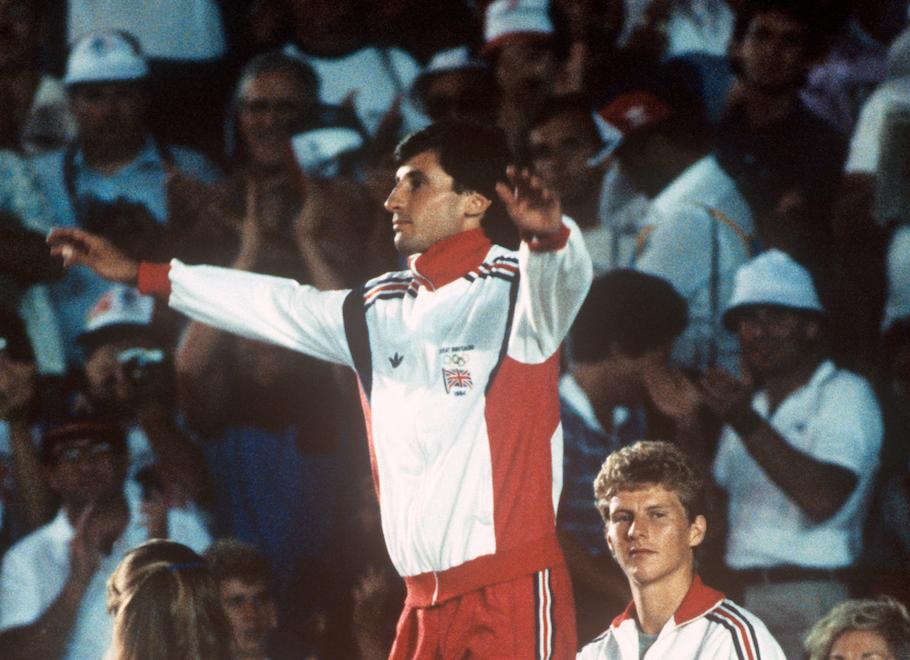 But most of all we remember the extraordinary Hollywood-style opening ceremony during which no fewer than 84 pianists hammered out George Gershwin's Rhapsody in Blue in unison.
The use of all-male musicians caused a stir among feminist groups. But producers claimed they were all meant to represent Gershwin himself. Whatever.
This must be among the most over-the-top, and cheesiest, moment of any Olympic opening ceremony: