Huge surprise: adding sleigh bells to a Chopin prelude completely ruins it
10 December 2015, 10:10 | Updated: 5 January 2017, 13:36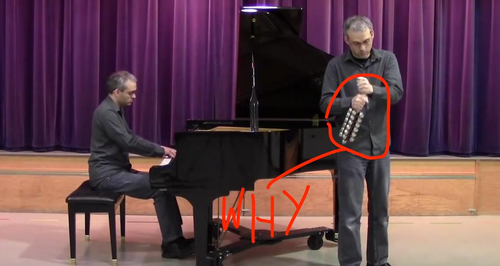 Two jokers took one of Chopin's most solemn piano works and put sleigh bells all over it. On purpose.
These po-faced musical infidels took something perfect and painted it awful. Just listen to those gorgeous Manilow chords, chivvied along by the insistent, nagging pace of the sleigh bells:
We know it's Christmas, but less of this please.