Here's why the music of Brahms is exactly like a well-tended garden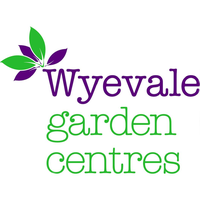 Promoted by Wyevale Garden Centres
Delicate, natural and mentally engaging – there are more similarities than you think…
Your melody and bass is just like your soil…
When Brahms composed, he always started with the building blocks of music. And he got them right. He wrote his melody and bass lines first and made sure they worked together, then he added all the harmony and ornamentation on top.
In your garden, these fundamentals are found in your soil - you need to work on the quality of it, improving it through mulching, added organic matter and compost. Wyevale Garden Centres have these recommendations so your garden has beautiful melody and bass, so to speak.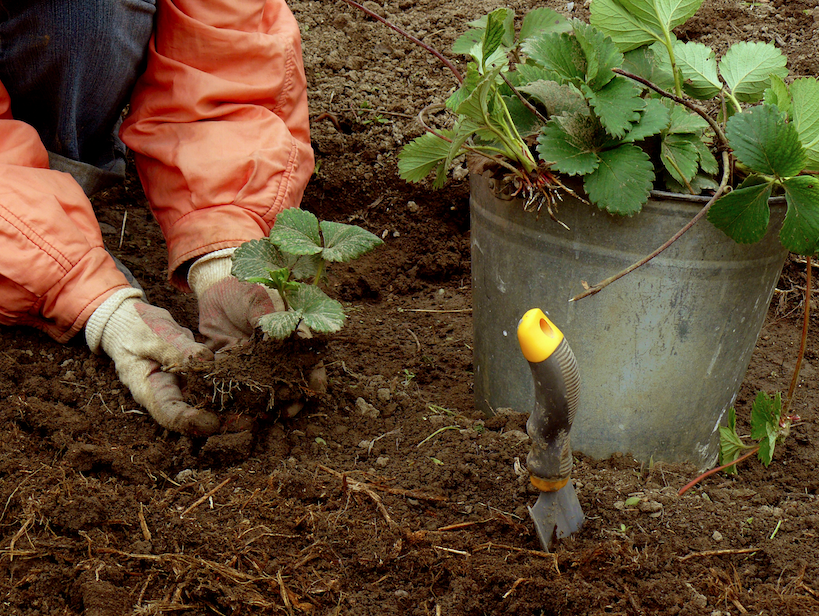 Short on outdoor space? You can be the master of the small-scale garden!
Brahms' music always had great melody and rich textures, but he wasn't always composing for a huge orchestra. Some of his most epic and dramatic music was written for smaller ensembles like piano trios, or string quartets and quintets.
Just like Brahms with his compositions, you don't need to sacrifice anything for a beautiful smaller garden, thanks to vertical planting, potted plants for your patio and square-meter planting. Here are a few ideas from Wyevale Garden Centres - and a Brahms strong Sextet to inspire...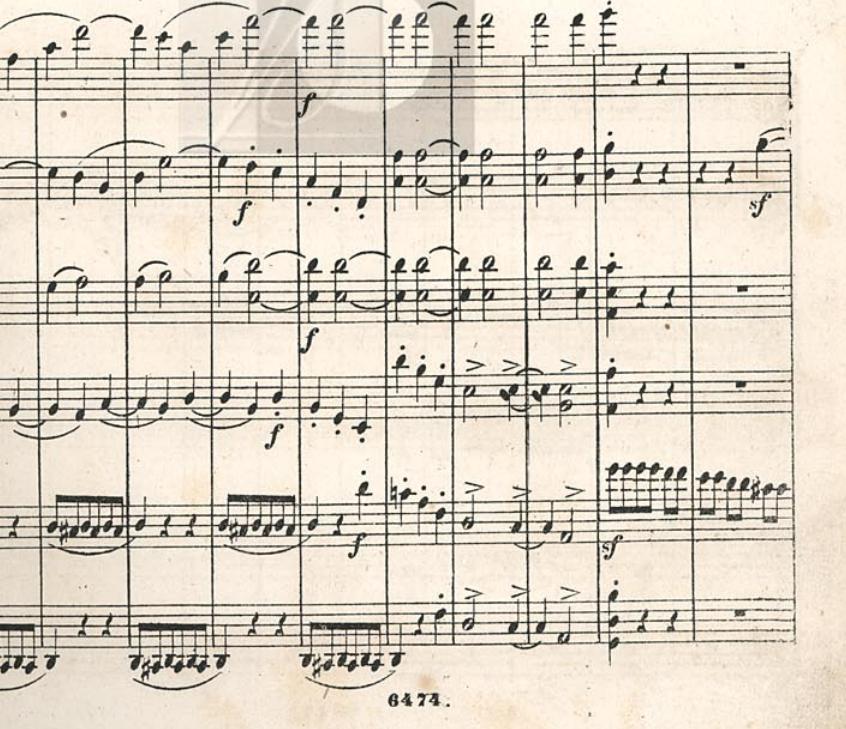 Have fun and be creative
It's worth remembering that Brahms also said, "Usually the best ideas flow from the hand or mind without any particular effort. These are the ideas that will endure in your compositions."

Gardens, just like music, come in all sorts of styles, from classically formal to wild and wonderful – and the great thing is it's not difficult to get a look you'll love, even in a small space. It's also your place to get in flow, and be confident and creative, with no need to feel daunted. Here's some inspiration.