This autographed Bernstein score was found in a second-hand shop – and it held one more surprise
19 November 2015, 14:35 | Updated: 19 November 2015, 14:50
When one of our listeners came across a copy of Bernstein's Chichester Psalms in a second-hand shop, he was thrilled to find it was signed by the composer. But there was another autograph in the score – by someone very familiar to Classic FM listeners…
A treasure hidden in a second-hand bookshop
A Classic FM listener, Peter Denton, was browsing the music in a second-hand shop in Cecil Court, London when he came across a copy of Leonard Bernstein's 1965 masterpiece, Chichester Psalms – signed by the composer himself.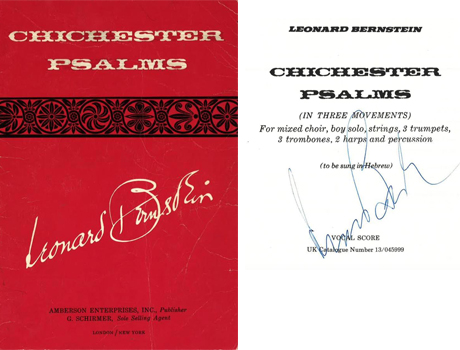 Another surprise waiting inside
It was only when he got home and flicked through the music that he found this autograph – from our very own Aled Jones!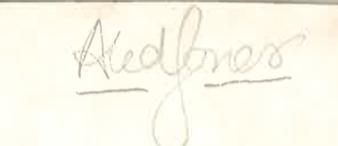 And peppered through the score were the young Aled's markings including 'Keep Cool', 'float' and – one familiar to choral singers everywhere – 'watch'.
Click on the image to see Aled's markings close-up: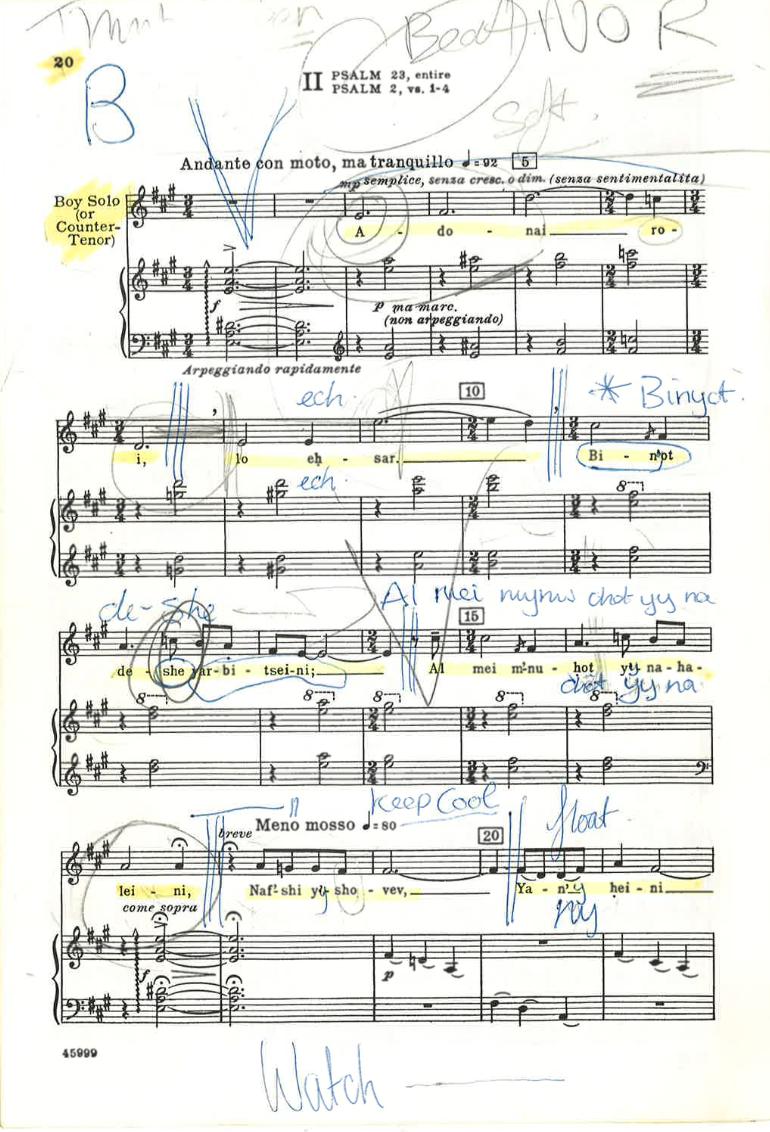 So how did these two autographs end up on the same score?
In 1986 at the age of 15, choirboy Aled had performed Chichester Psalms at London's Barbican with the London Symphony Orchestra and Chorus, conducted by Bernstein in the presence of HM The Queen.
"I do not know what happened to it," said Aled, when Peter brought his find into Classic FM. "Admittedly I was a bit overcome after the concert. Bernstein presented me with copies of all his albums and a signed photo so I must have thought 'That's much better than the score. I'll just leave that.'"
"I'd have thought it would be in one of my mum's cupboards along with everything else."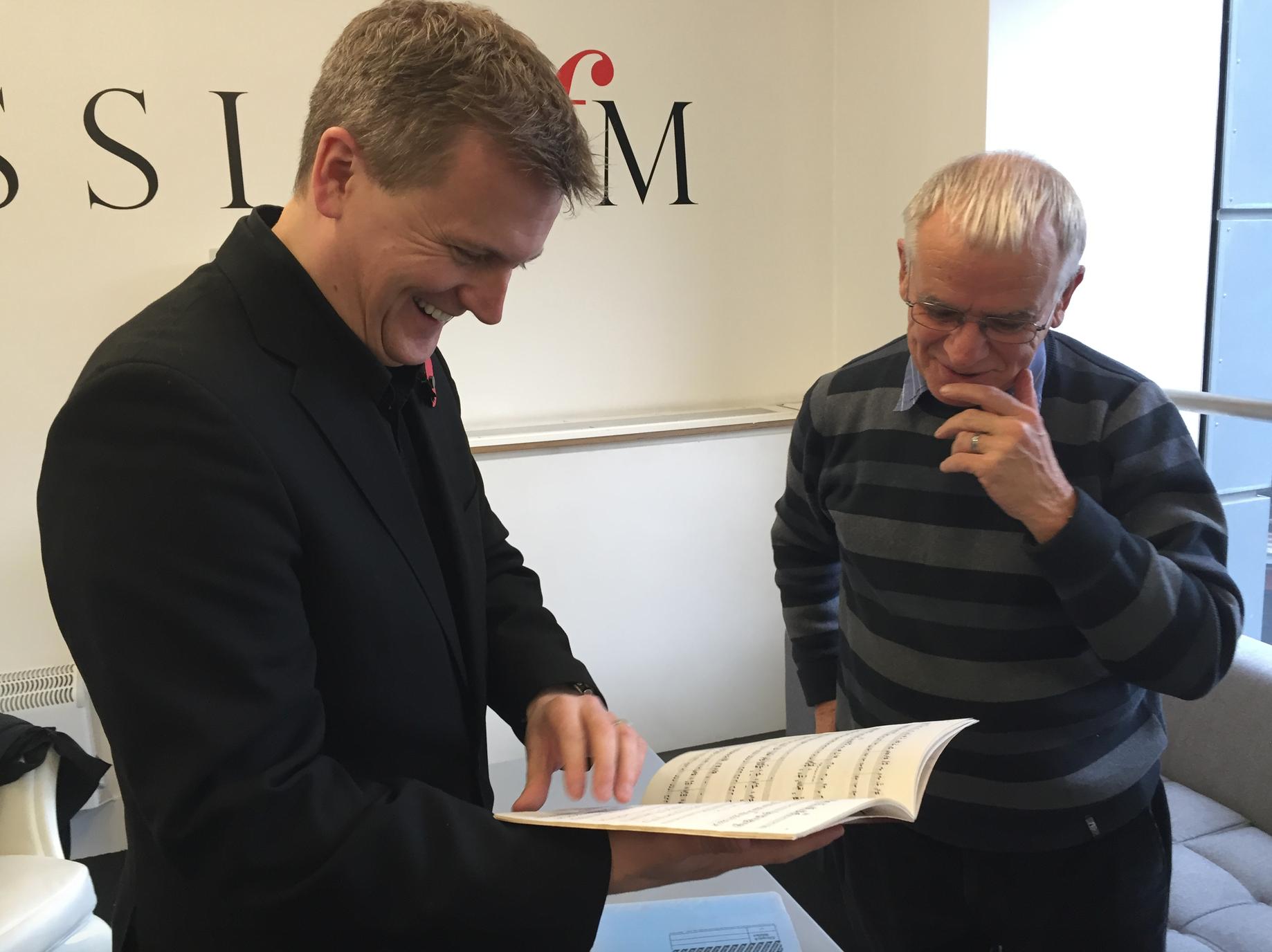 "I remember holding exactly this score at the final rehearsal before performing it for The Queen and Bernstein grabbed the score from my hand, saying 'Haven't you learned it yet?' and carried on conducting."
But Aled carried on without batting an eyelid!
And here's a picture of Aled with the great composer: