This is exactly how Leonard Bernstein changed everything in classical music
6 July 2018, 11:51 | Updated: 6 July 2018, 12:16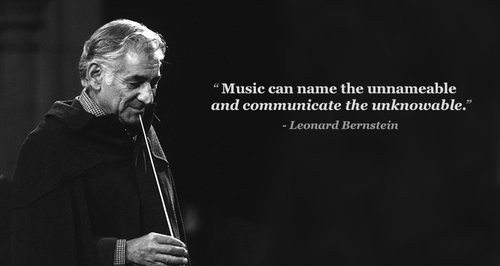 Philanthropist, innovator, educator… oh, and belting conductor/composer too. Leonard Bernstein was truly a master of his time.
1. He invented the TED Talk
Leonard Bernstein's exhaustive series of lectures were revolutionary – giving a TV audience of millions the chance to expose themselves to music in a far more detailed and involving way.
Please enjoy 12 ridiculously gorgeous photos of Leonard Bernstein
2. He bridged the gap between musicals and classical music
Many people believe West Side Story is the pinnacle of musical theatre achievement, thanks to the way it blurred the lines between musical and opera. Hugely challenging to sing and perform, WSS still became one of the biggest musicals of all time thanks to Bernstein's miraculous tunes.
3. He was fiery, grumpy and irascible
Striving for the best at all times, Bernstein would sometimes leave unwitting musicians struggling to answer him. Here he is during recording sessions for West Side Story, lightly toasting José Carreras for singing ahead of the beat, and then yelling at an interfering producer. "ERR, JO-OHN! PLEASE DON'T DO THIS!"
4. He championed those with no voice
From featuring the works of new American composers to establishing his own Academy for the Love of Learning, Bernstein was constantly campaigning for something. This is what he said in a New York Philharmonic concert when he learned that President Kennedy had been assassinated: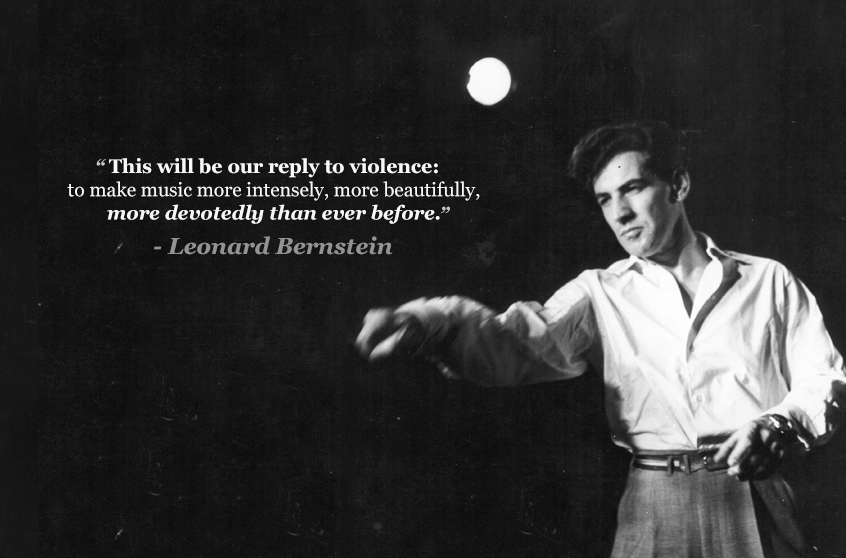 5. He put this much effort into conducting
Who else looks like this when they're waggling a baton?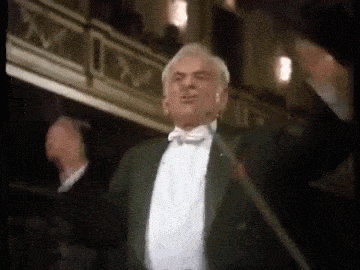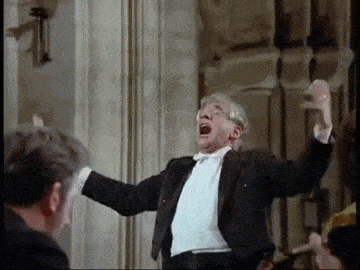 6. He made smoking look cool
We're not condoning it, obviously. But look.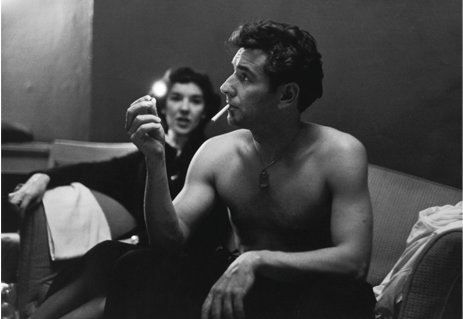 Join Humphrey Burton on Classic FM as he continues our brand-new 12-part series, Leonard Bernstein's Joy of Music, this Saturday 7 July at 9pm.