Classical 100: now every child in the UK can have access to some of the greatest music ever written
18 February 2016, 14:28
Following its success in English schools, the Classical 100, a partnership between Classic FM, the ABRSM and Decca Classics, is launching across the UK. Here's the low-down.
What is the Classical 100?
It's exactly what it sounds like – a collection of 100 great pieces of classical music – and it's designed to be used as a resource for primary school teachers to use in lessons, school assemblies and, well, anything they like, really.
Alongside the 100 pieces (you can find the complete list here) there's a wealth of information about the composer and the story behind the music.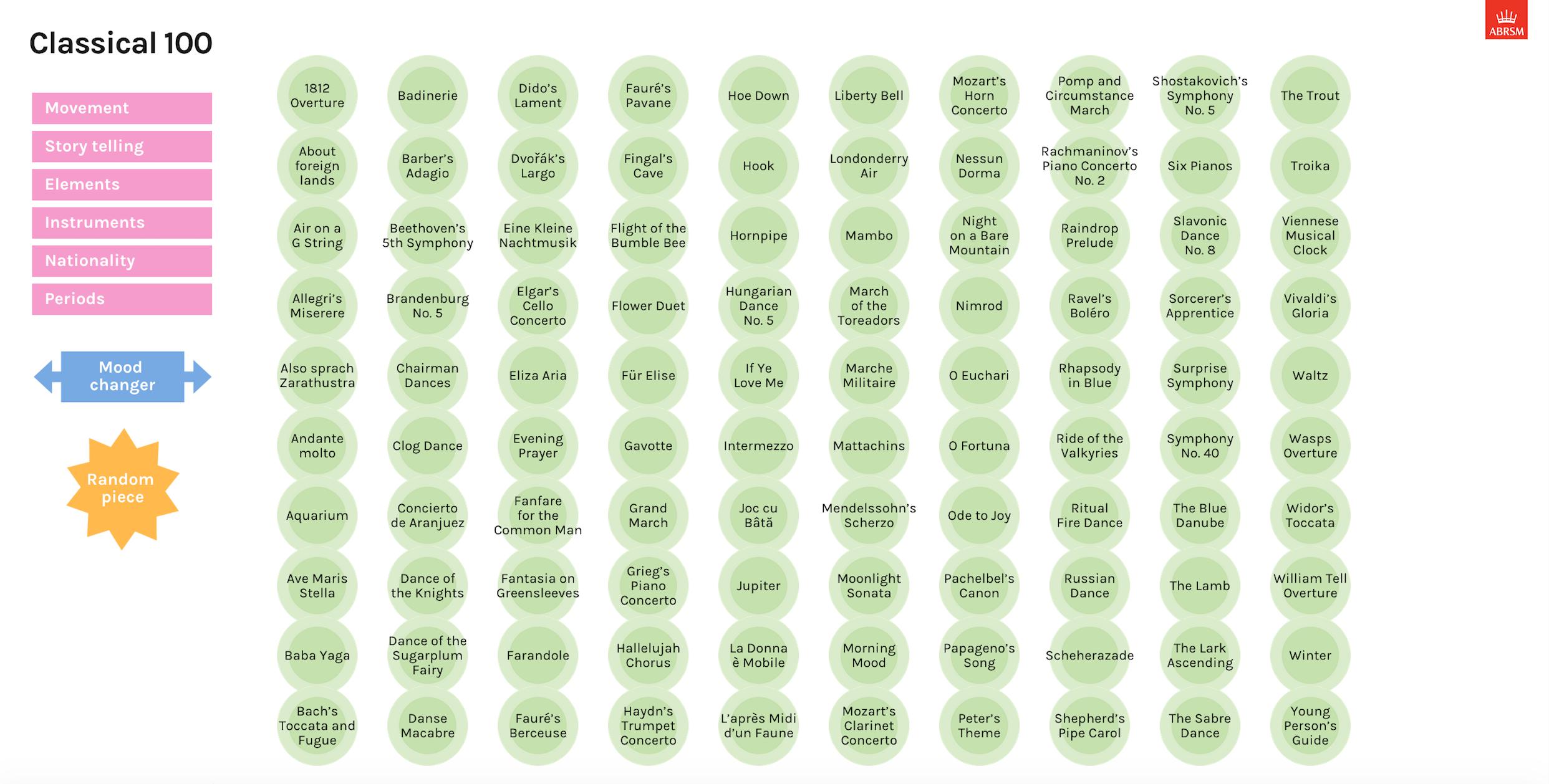 Why are we doing it?
We can't put it better than our very own Aled Jones, a father of two, who has voiced his support for the initiative:
"Classical music can be the richest and most emotionally fulfilling thing in the world for many people and it's important that children can hear and explore it in imaginative ways from an early age. Classical 100 is a wonderful collection of some of the treasures of classical music and will hopefully help open doors to a lifetime of listening for a new generation."
Who made the list?
How on earth can you choose just 100 pieces from the whole history of classical music? Thankfully, it wasn't just up to us – the list was compiled by industry experts with a wealth of educational knowledge - in association with Classic FM, the Associated Boards of the Royal Schools of Music and Decca Classics.
It includes music from the tenth century, such as part of 'Symphonia armonie celestum revelationum' by Hildegard of Bingen's. But there's plenty from the classical period – including the second movement of the Clarinet Concerto by Mozart (pictured below as a young 'un himself), as well as some great music by contemporary composers, including Graham Fitkin and John Adams.
You can see the whole list here >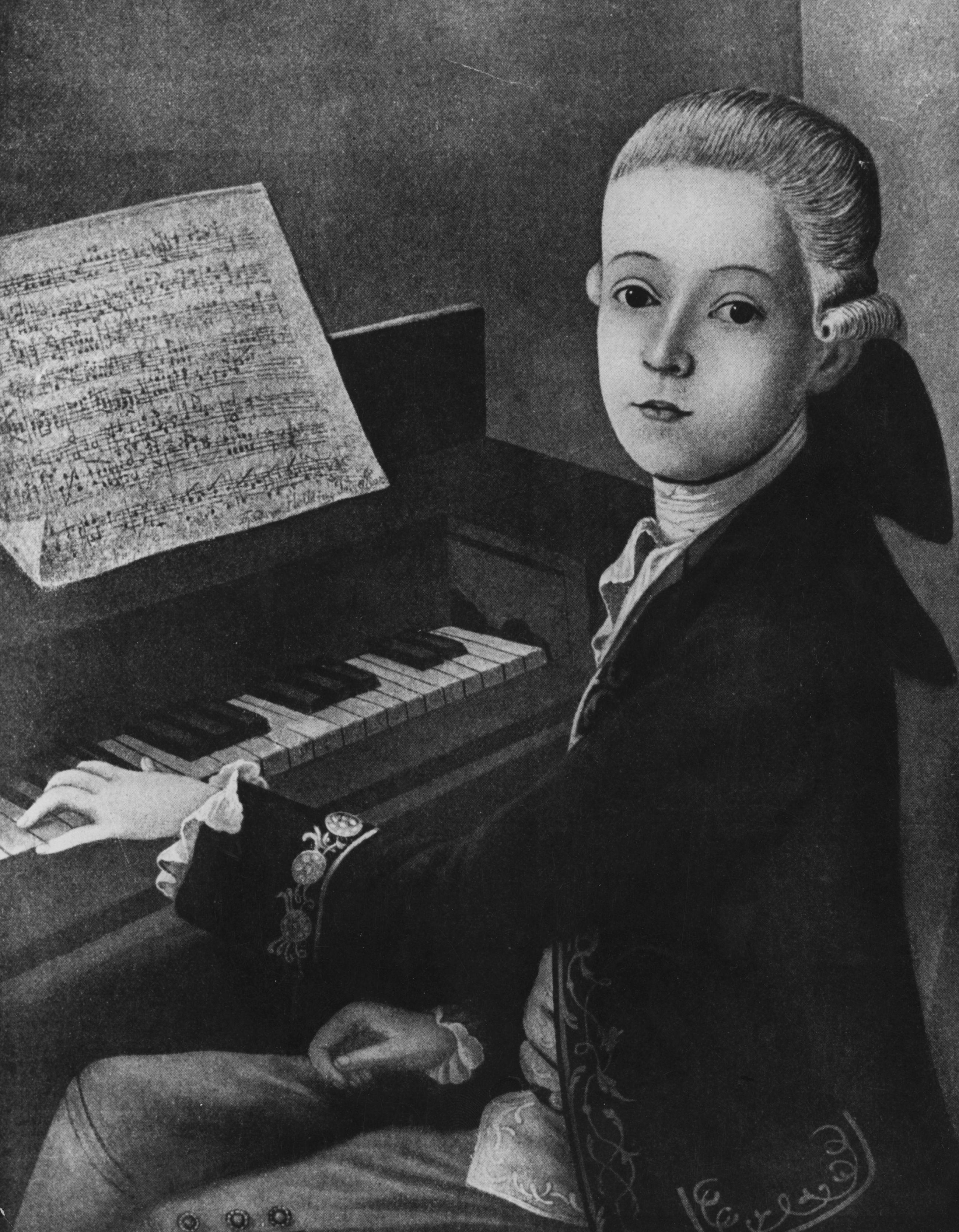 How can you use it?
However you like! The beauty of this list is that we want to provide the resources for primary schools to use wonderful music from throughout history however they think best.
Schools can register for unlimited access to Classical 100 at www.abrsm.org/classical100.
The ABRSM's chief executive said: "Classical 100 is a listening resource, an approachable starting point that brings together an amazing collection of music in a format that is designed to be helpful. Each and every piece included in the resource is designed to awaken the listener's curiosity, encouraging further exploration of the rich and varied world of music."
And… does it work?
This is the part where we could explain that the resource has been rigorously tested by a broad community of teachers, educational experts and music services. And that's true, it has.
But more importantly, we filmed some actual primary school students using the resource. We played them clips from pieces by Copland, Widor, Prokofiev and Tchaikovsky – and we think their responses speak for themselves:
Here's the whole video:
Video © by the Associated Board of the Royal Schools of Music.