How does a professional pianist choose an instrument?
13 April 2016, 16:04 | Updated: 5 January 2017, 13:31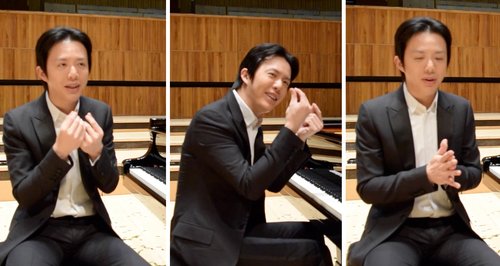 Pianists, generally speaking, do not take their instruments with them (although Vladimir Horowitz was a notable, determined exception). So how do they go about choosing the right instrument for a recital? We filmed classical star Yundi while he did just that…
Yundi is performing a recital of Chopin at London's Southbank Centre on 19th April – and the Royal Festival Hall has a handful of Steinway pianos for soloists to choose from.
We filmed him as he put them through their paces and quizzed him on what he was looking for in a piano, why he chose one over another and whether he needed a particular type of piano for a recital of Chopin…
Yundi performs at Southampton's Turner Sims Concert Hall on 15th April, and at London's Royal Festival Hall on 19th April