Who is Tokio Myers? Winner of Britain's Got Talent 2017 and Classic BRIT Award winner
15 June 2018, 16:30 | Updated: 15 June 2018, 16:47
Pianist, composer and songwriter Tokio Myers shot to fame and won millions of fans when he was crowned the winner of Britain's Got Talent 2017. Here's everything you need to know about the award-winning pianist including his tour and album.
Tokio Myers is a 34-year-old ex-session pianist, born Torville Jones, who won Britain's Got Talent in 2017.
In December 1995 something happened that shaped Tokio's life. He was in a piano lesson after school hours, when he saw the school's headmaster, Philip Lawrence, killed in front of him. He was stabbed to death by a gang member outside the school gates, as he was trying to save a student from the gang.
Tokio was just 11 at the time, and was quickly led back inside by his music teacher.
The pianist has since become a fierce advocate for music education. He told The Evening Standard last year: "Obviously it was a very dark time for all of us and yes, it did play a massive part in me wanting to channel that energy into music. So I think it's important to question why are they taking music out of schools?"
After his school years, Tokio went on to study piano with a full scholarship at the Royal College of Music. He then joined the band Mr Hudson and the Library for a short time, who supported Kanye West, The Police and Amy Winehouse on tour.
What did he play on Britain's Got Talent?
Tokio Myers was crowned the winner of Britain's Got Talent 2017 after playing a euphoric piano and percussion rendition of Rag 'n' Bone Man's hit song 'Human' and Hans Zimmer's theme to Interstellar.
He beat 11 other acts to win the prize of £250,000, plus the privilege of performing at this year's Royal Variety Performance in front of the Queen.
In Tokio's first audition, he played Debussy's 'Clair de lune', which he turned into Ed Sheeran's song 'Bloodstream'. He released 'Bloodstream' as his debut single from his debut album Our Generation in October 2017.
Tokio Myers' album and tour dates
Tokio Myers' debut album, Our Generation, was released in October 2017, and was recently nominated for a Classic BRIT Award for Classic FM Album of the Year. The first single from the album was 'Bloodstream'.
Tokio Myers is playing several festivals throughout the summer, including Isle of Wight Festival, Camp Bestival and RiZE Festival. On 15 July, he will play at Audley End in Essex with 2Cellos. Tickets can be found here.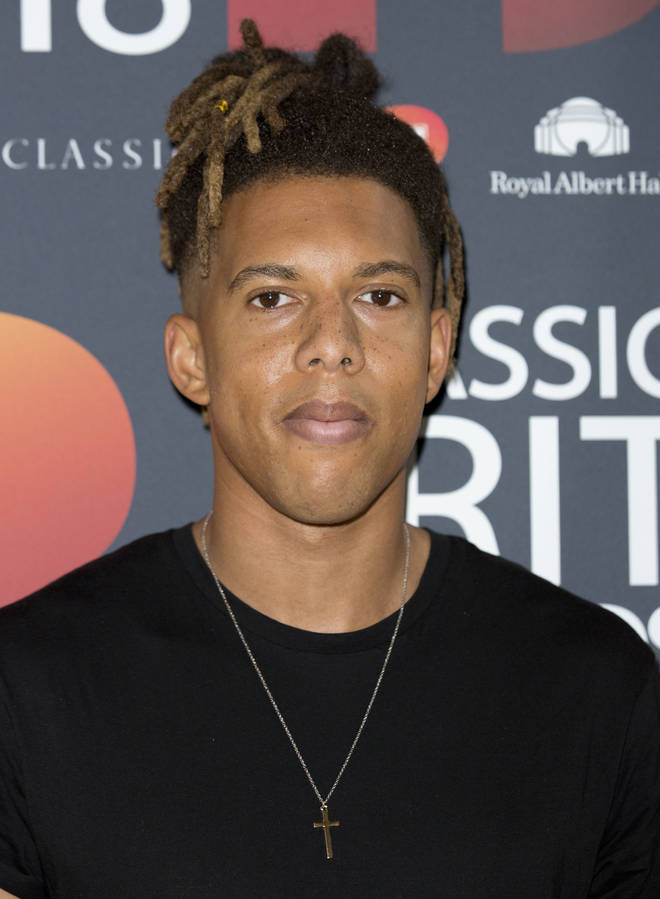 Tokio Myers at the Classic BRITs
At the Classic BRIT Awards on Wednesday 13 June, Tokio picked up an award for PPL Classic BRITs Breakthrough Artist of the Year. See the full list of winners here.
Tokio also played the unique Debussy-Ed Sheeran piano mash-up that he played in his first Britain's Got Talent audition. The performance will be broadcast with the rest of the ceremony on ITV1 this Sunday, 17 June at 10.30pm.