Ten reasons why the Royal Scottish National Orchestra is one of the most extraordinary in Britain
20 January 2016, 10:20 | Updated: 20 January 2016, 10:50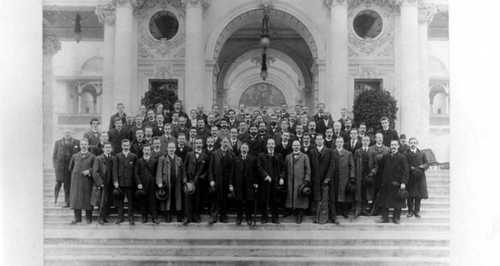 Classic FM's Orchestra in Scotland is 125 years old this year. Here are some of the amazing things they've done over the years.
They play at Glasgow Airport
In August 2011, the Royal Scottish National Orchestra performed an impromptu rendition of Ravel's Boléro to commuters, tourists and staff at Glasgow Airport.
They've been conducted by the very best in the business
Many world-renowned conductors have directed the orchestra including Sir John Barbirolli (pictured centre, with RSNO players).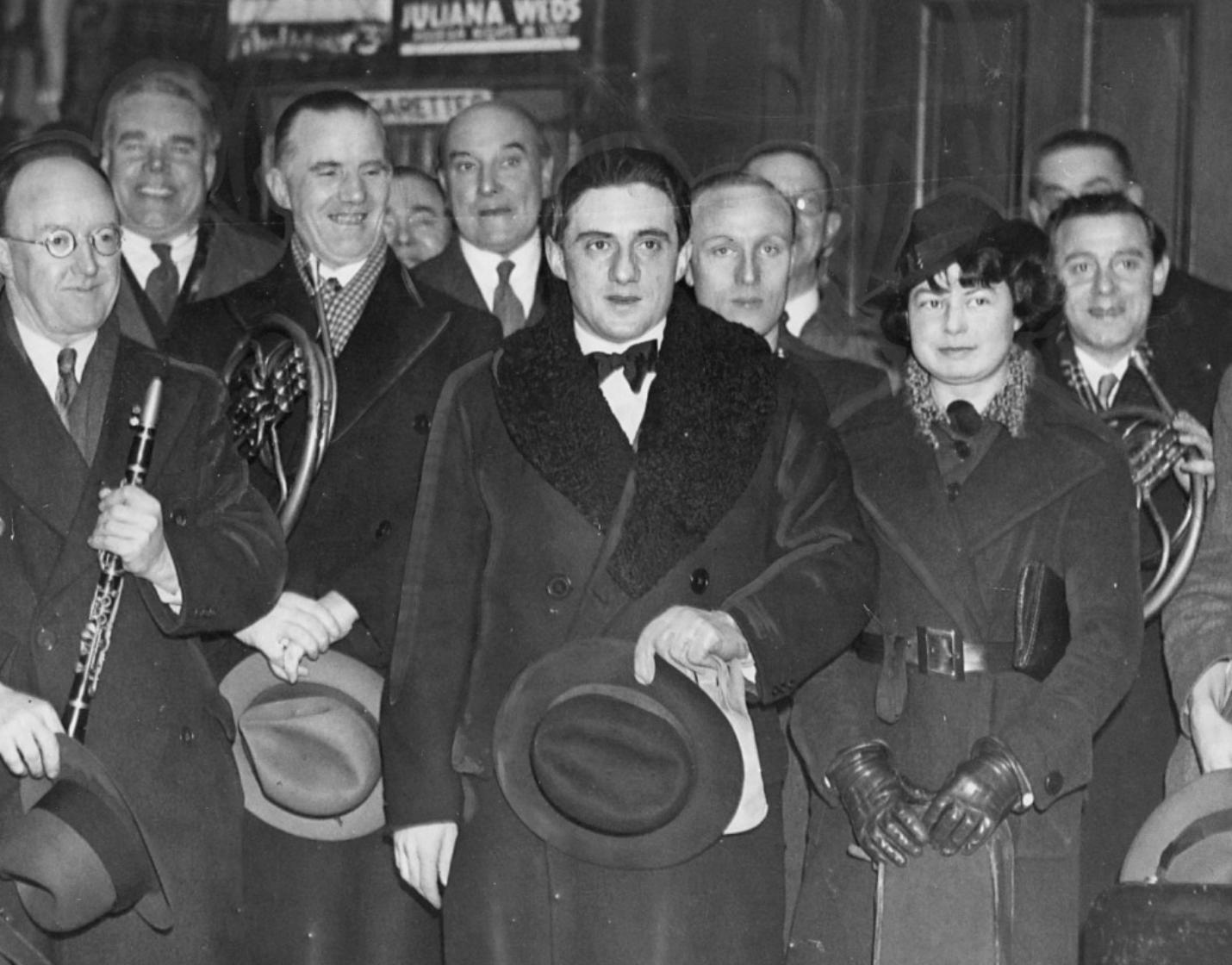 They've played the northernmost concerts in the UK
In 2012 the RSNO had a week-long residency in Shetland as part of the Cultural Olympiad. It was the UK's most northerly cultural activity leading up to the London 2012 Olympics. The orchestra's arrival in Shetland was given a suitably musical welcome.
They put the gold in the Glasgow Commonwealth Games
For the 2014 Commonwealth Games in Glasgow, the RSNO recorded instrumental versions of Flower of Scotland to be played every time a Scot won a Gold medal. Judoist Sarah Clark did, and even went on to conduct the orchestra herself.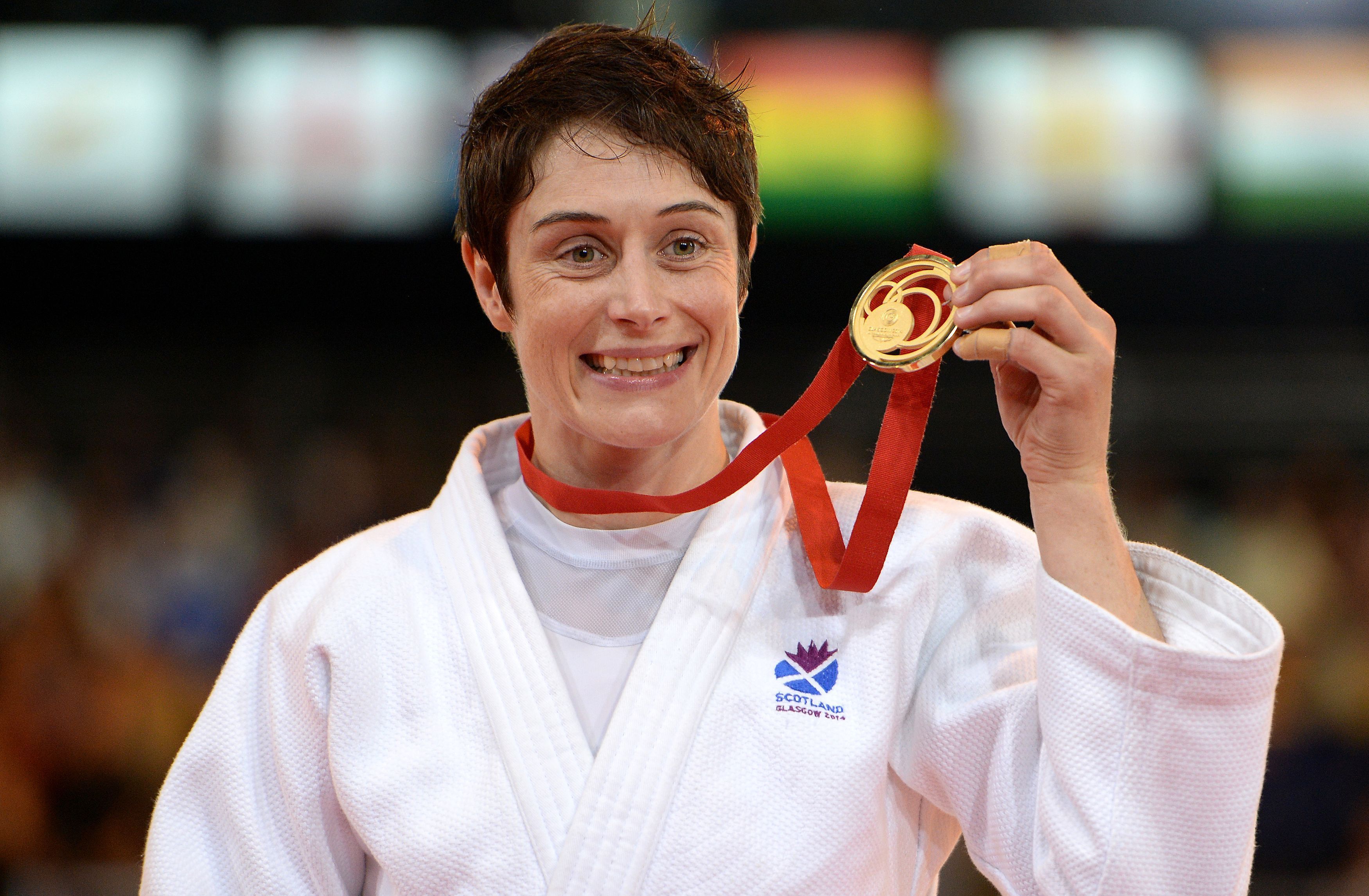 They let a goalkeeper conduct them
Meanwhile, back at Glasgow International Airport... in August 2015, the RSNO allowed Celtic goalkeeper Craig Gordon to conduct them playing Prokofiev, ahead of his boarding a flight from Glasgow to Azerbaijan for a Champions League qualifier.


They make the St Magnus Festival magnificent
The RSNO is a regular fixture at the St Magnus Festival on Orkney. Founded in 1977 by Sir Peter Maxwell Davies and friends, the Festival has grown from small beginnings into one of Britain's most highly regarded and adventurous arts events.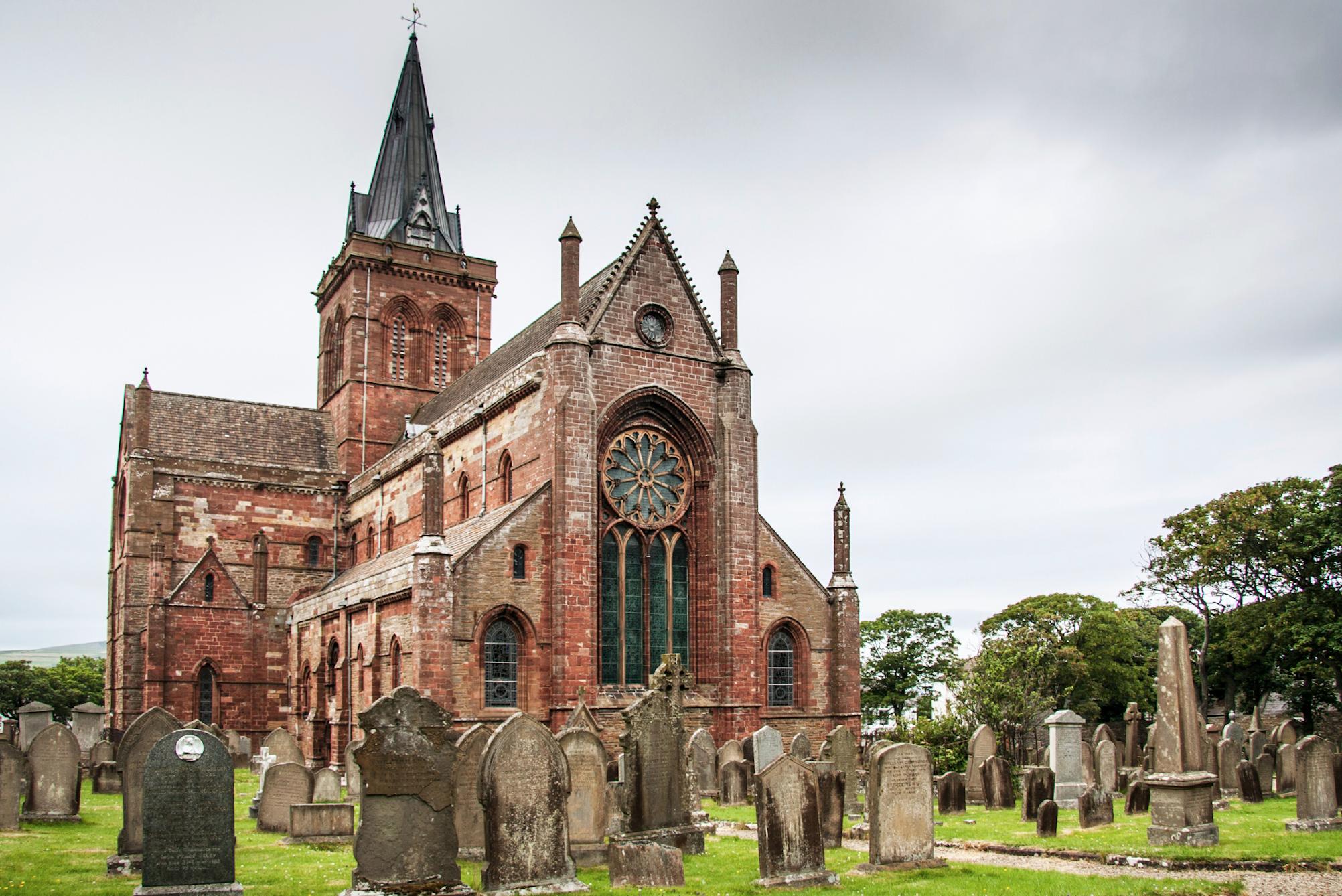 They've performed from a Mini
The RSNO's Principal Trombone player Davur Juul Magnussen and Principal Tuba John Whitener performed out of a convertible Mini on Buchanan Street in Glasgow to promote RSNO summer pops concerts.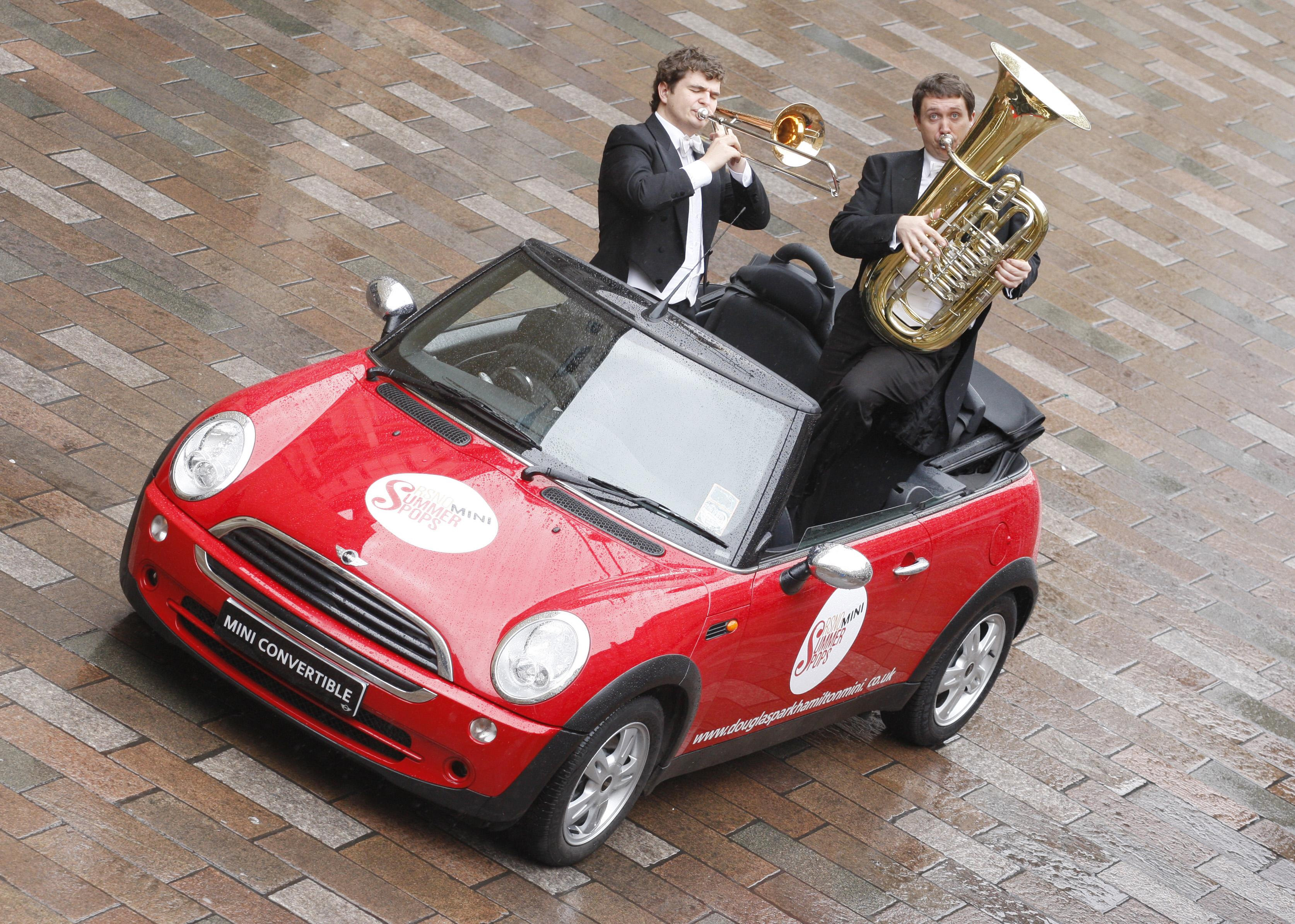 They've rediscovered Fučík
The RSNO have revived the music of Julius Fučík, a Czech composer of more than 400 polkas, marches, and waltzes. His best known piece is Entry of the Gladiators - performed in circuses around the world. But as the RSNO proved on their 2015 album A Festival of Fučík, there's much more Fučík to discover.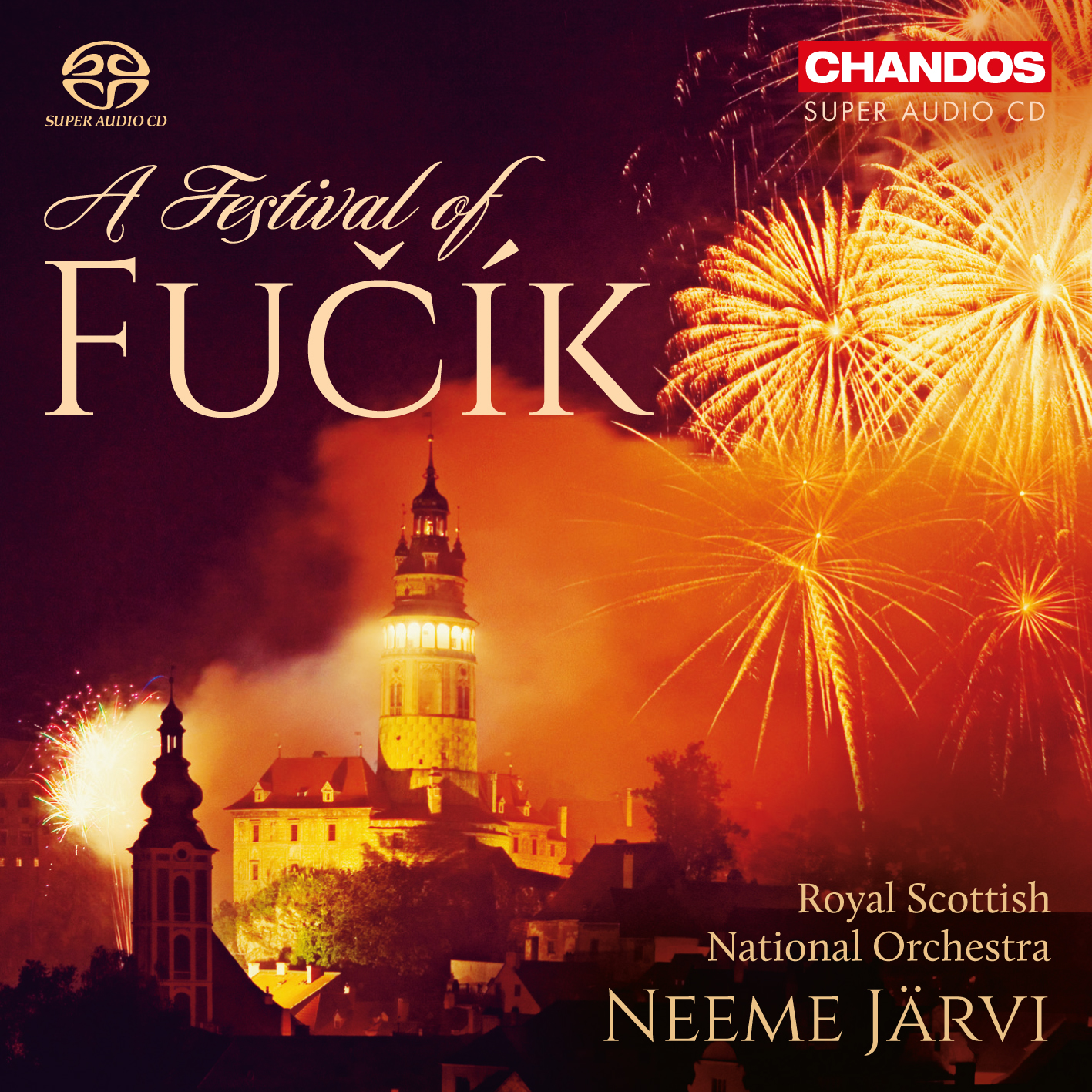 They always look on the bright side of life...
The RSNO's current Principal Conductor Peter Oundjian is a first cousin of Monty Python star Eric Idle.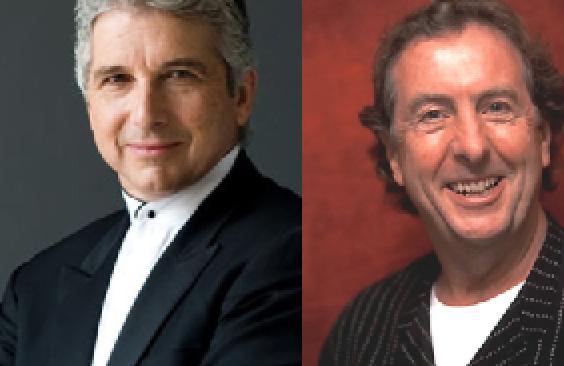 They unite the generations
Musicians from the Royal Scottish National Orchestra played side by side with school pupils in a special To Absent Friends concert of compositions by the children themselves. These were inspired by stories shared by local care home residents, of their 'absent friends' – loved ones who have passed away but whose stories live on.