Watch an amazing performance of Grieg's Piano Concerto – live from Liverpool Philharmonic Hall!
31 January 2018, 09:32 | Updated: 5 February 2018, 09:14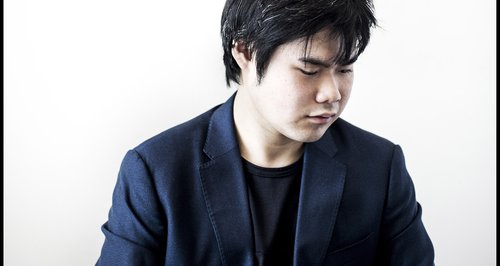 This Sunday we live-streamed another exclusive concert by the Royal Liverpool Philharmonic Orchestra, conducted by Vasily Petrenko
This weekend we gave you another chance to see a live concert from Liverpool an unforgettable programme of Walton, Grieg and Tchaikovsky.
The concert opened with Walton's Partita before pianist Nobuyuki Tsujii was the soloist in Grieg's monumental Piano Concerto.
Tchaikovsky's epic Fourth Symphony closed the programme, which ws all conducted by Vasily Petrenko.
You can watch the concert right here
You can read the programme notes here. And if you're in Liverpool you could always go along to the concert! Find out more here.