The National Youth Orchestra is now one of our partner orchestras – here are 8 reasons we're completely thrilled
13 November 2015, 08:45 | Updated: 4 January 2017, 12:49
The National Youth Orchestra of Great Britain has decades of experience inspiring the country's brilliant young musicians. Now the fantastic ensemble has become Classic FM's Orchestra of Teenagers and we're absolutely over the moon.
Its alumni include Sir Simon Rattle, Alison Balsom and Sir Mark Elder
The National Youth Orchestra of Great Britain has been a training ground for some of the very best musicians from these shores – including conductors Sir Simon Rattle and Sir Mark Elder (who played percussion and bassoon respectively), and trumpet player Alison Balsom. That would be one heck of a reunion bash.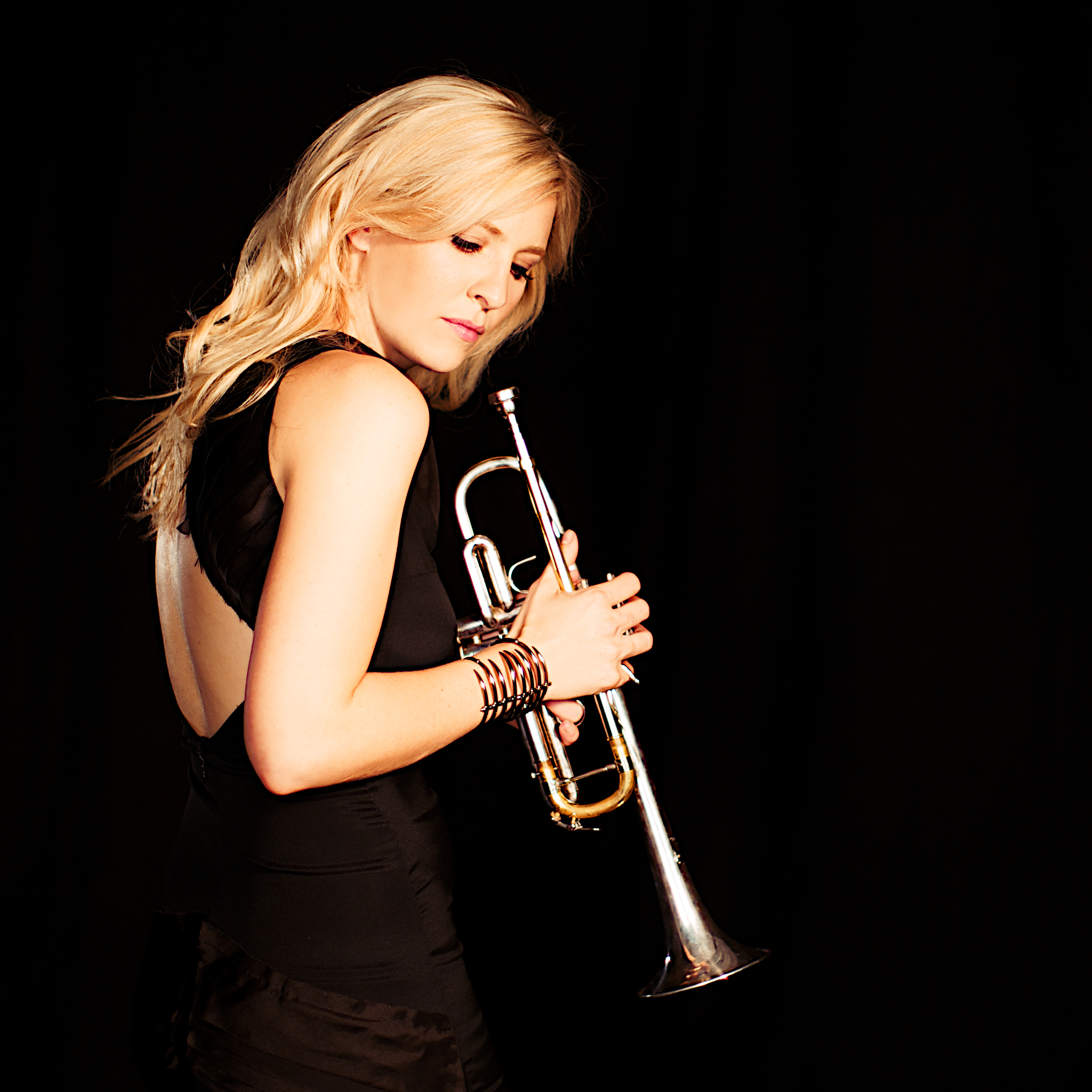 It was founded in the 1940s
The conductor Adrian Boult was its first president, followed by Benjamin Britten and, later, Colin Davis (below). Not bad.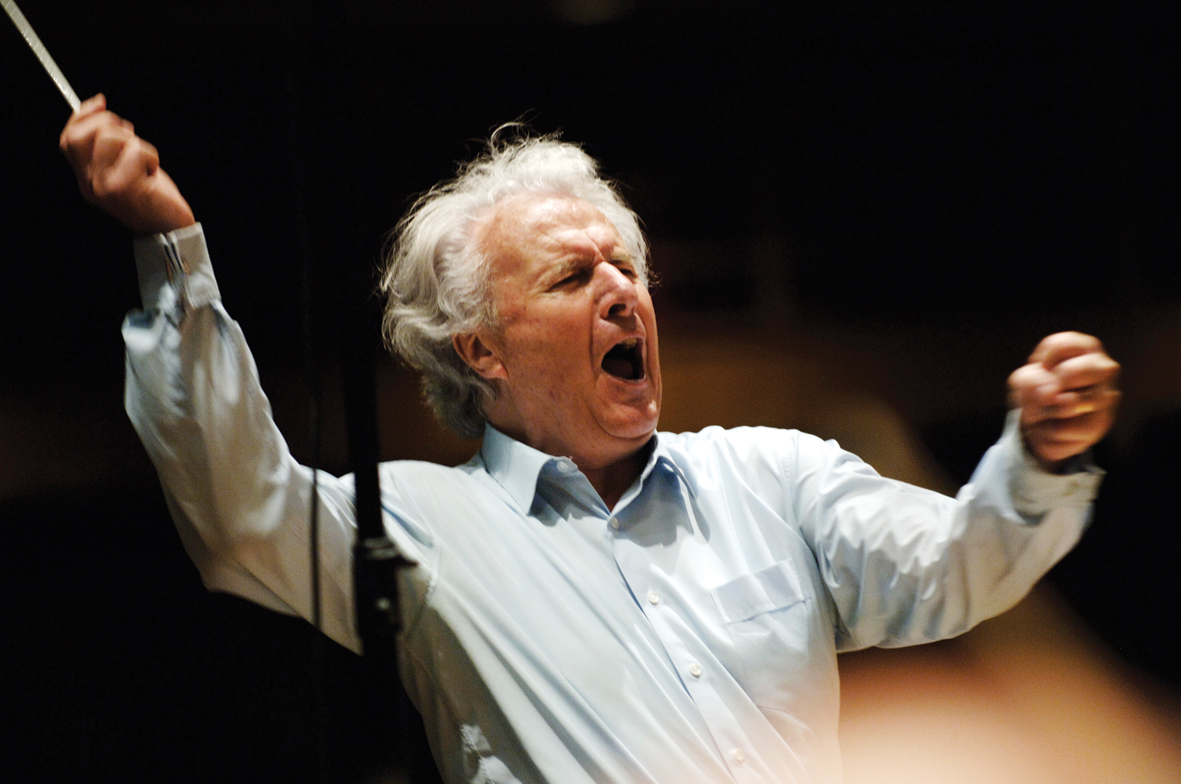 They play some ridiculously difficult music
Like Bartók's Concerto for Orchestra. All the young musicians in the orchestra are Grade 8+ and they've all auditioned for a place in the ensemble.
But then they also do stuff like this
Which we are so on board with.
The NYO Inspire Orchestra – completely rocking 'Uptown Funk' it has to be said – was set up with the aim of giving teenagers of all backgrounds experience of orchestral music both as musicians and audience members.
It was awarded the Queen's Medal for Music in 2012 – and the Duchess of Cornwall is its Royal Patron
And here are some musicians from the orchestra with HRH the Duchess of Cornwall herself.
They hear a great concerto and they can't help playing along
Like when they came in to visit us in the studio:
And Ermos couldn't help playing his heart out to #Bruch's Violin Concerto in the @ClassicFM hallway! pic.twitter.com/mUGtS9Xbxi

— NYO_GB (@NYO_GB) November 13, 2015
The musicians are great even without their instruments
As this video demonstrates…
Under 25? You can get a ticket for just £5!
The NYO is keen not just to inspire the musicians of the future but also the classical music audiences of the future. So if you're under 25 you can buy tickets to their concerts for just £5. Visit the NYO website for more information.
And finally, we're thrilled because of this
It's a quote from one of the first ever musicians of the National Youth Orchestra of Great Britain after they'd received their letter telling them they'd made it into the ensemble. And we think it perfectly sums up the inspirational work of the NYO – Classic FM's Orchestra of Teenagers.