12 pictures that prove Maria Callas was the most glamorous opera star of all time
21 September 2017, 14:10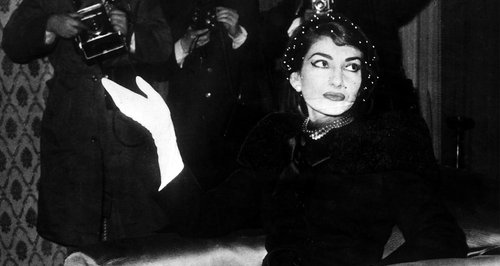 Maria Callas, who died 40 years ago this month, was – and still is – one of the most famous opera singers to have ever lived. She was also one of the most glamorous stars of her time, and led a life that proved to be as dramatic as any of the characters she played on stage.
Maria Callas was born in 1923 began her career at the age of 18 when she performed the title role in Puccini's opera Tosca. It's a role she would go on to make her own.
She went on to perform in opera houses around the world and recorded operas by Wagner, Verdi, Puccini, Donizetti and many more.
Maria became one of the world's first international celebrities, especially after she began her affair with shipping magnate Aristotle Onassis in 1959. The paparazzi couldn't get enough of her.
She sang for the last time in public in 1965 and then retired from public life. She died in 1977.
To celebrate her life, Warner Classics has released a 42-CD box-set of her remastered recordings – find out more here.
Maria Callas' unforgettable life – in pictures
Maria Callas at a party in Venice, 1957
Credit: AKG/Archivio Cameraphoto Epoche
Maria Callas in her dressing room, preparing for a performance of Alceste in Milan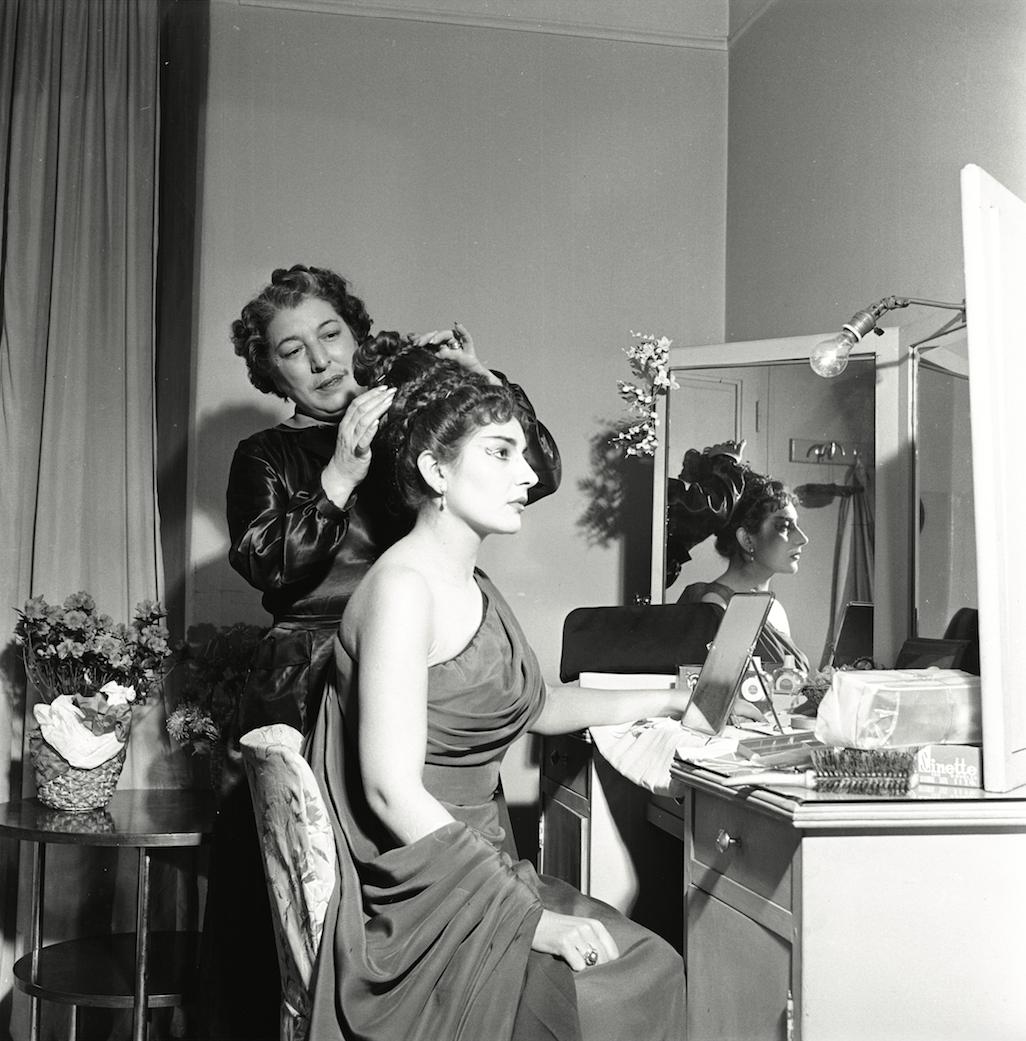 Credit: Erio Piccagliani
Maria Callas as Ifeginia at Teatro alla Scala, Milan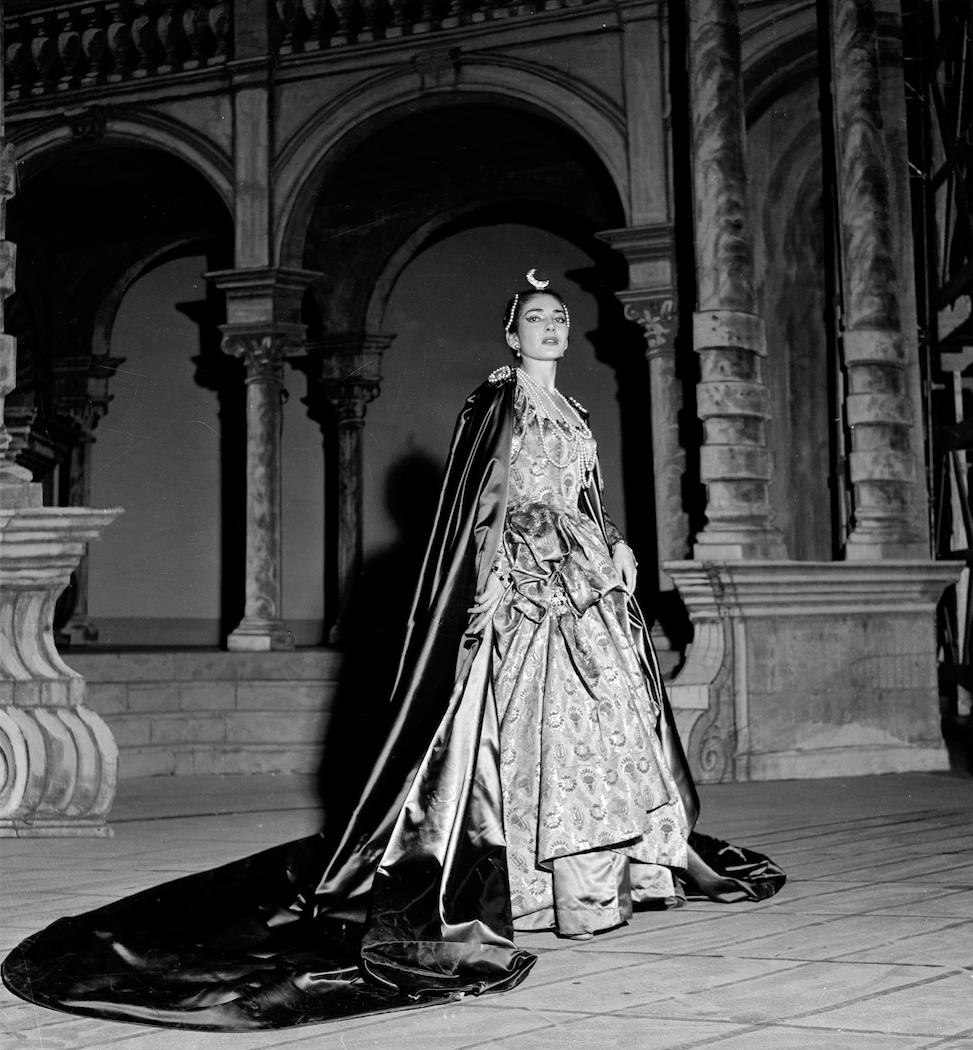 Credit: Erio Piccagliani/Teatro alla Scala
Maria Callas and Leonard Bernstein backstage in 1955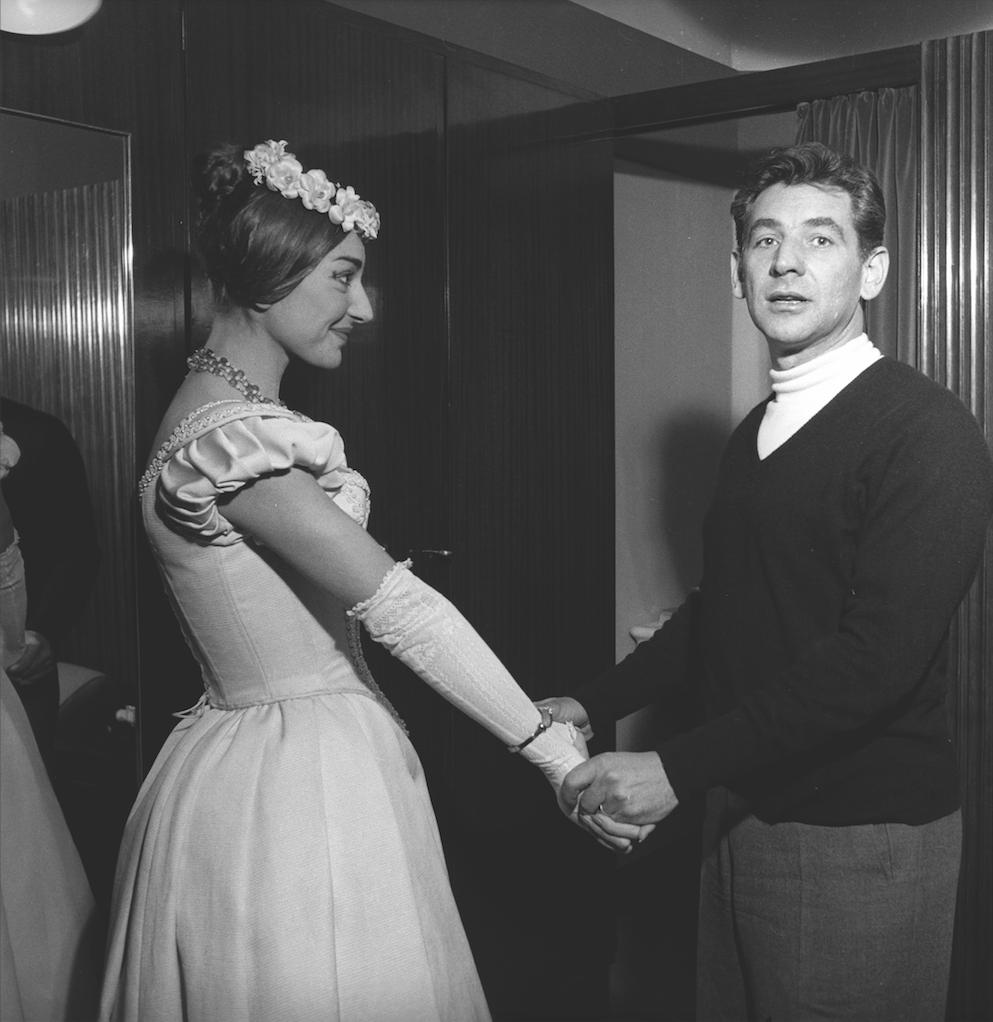 Credit: Erio Piccagliani
Maria in the role of Anna Bolena (Anne Boleyn)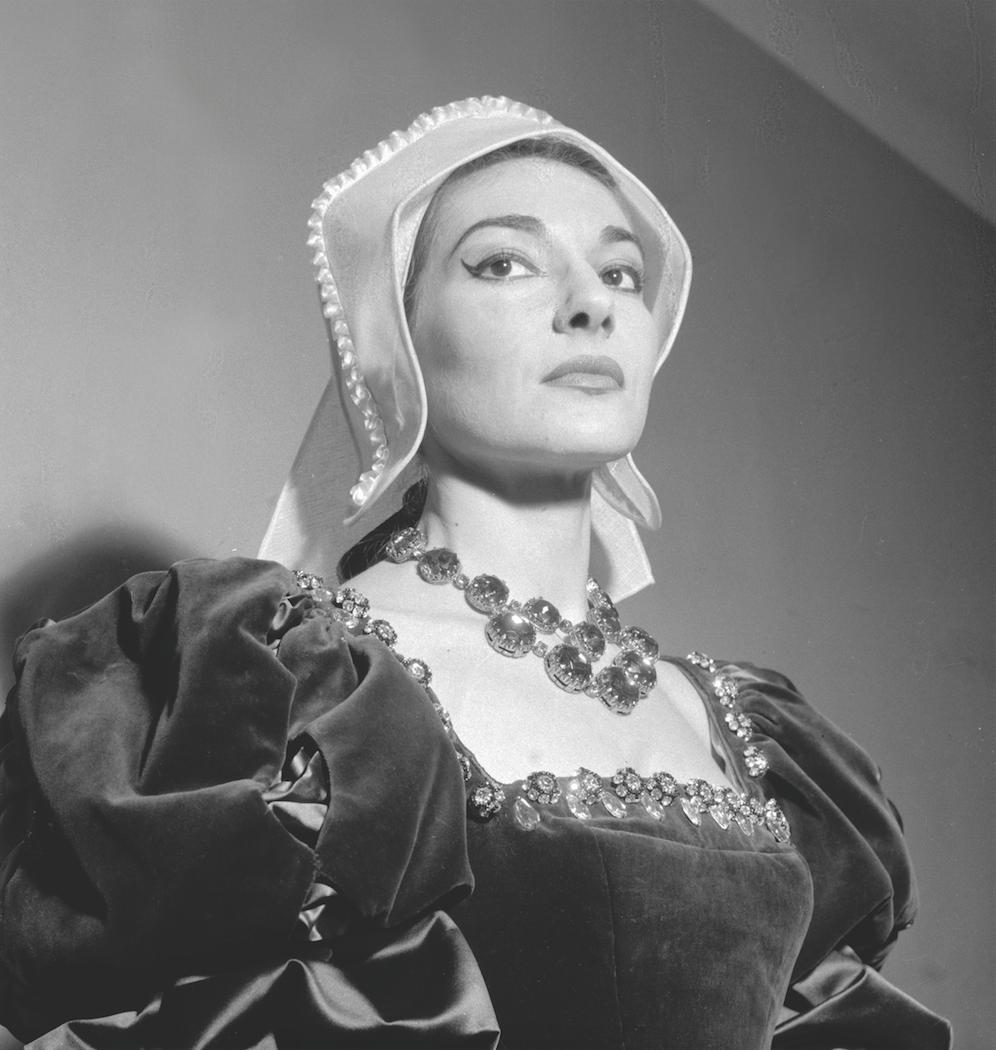 Credit: Erio Piccagliani, Teatro alla Scala
Maria Callas: a portrait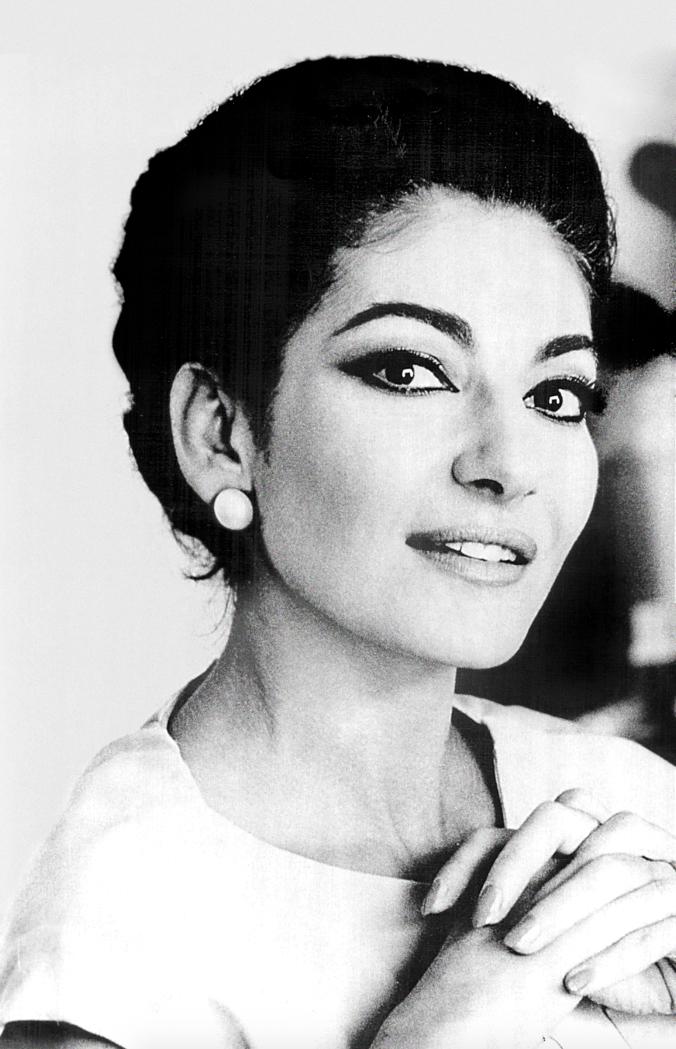 Credit: Tully Potter Collection
Maria Callas arriving at Berlin airport in 1959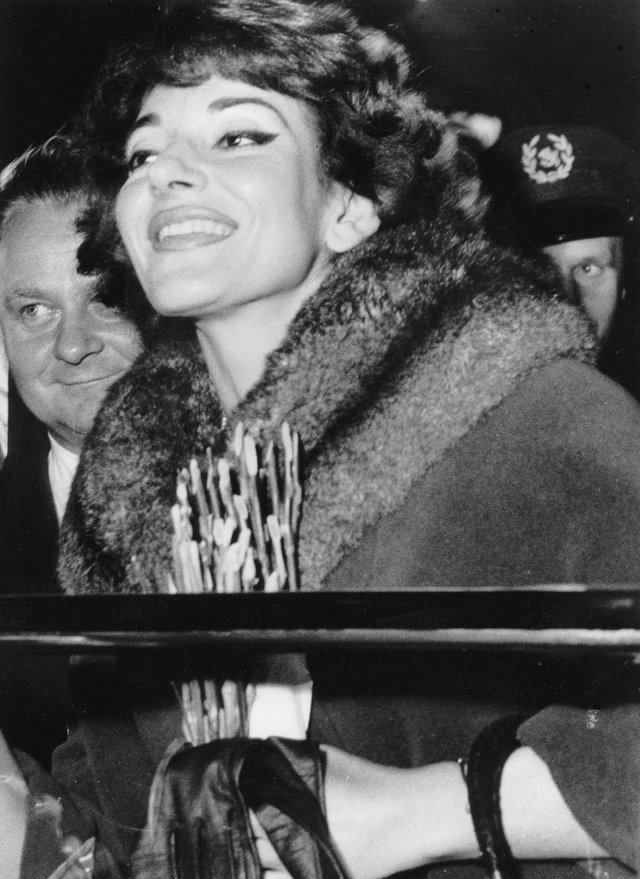 Credit: AKG images/Ulltstein Bild
Maria Callas and Aristotle Onassis in 1962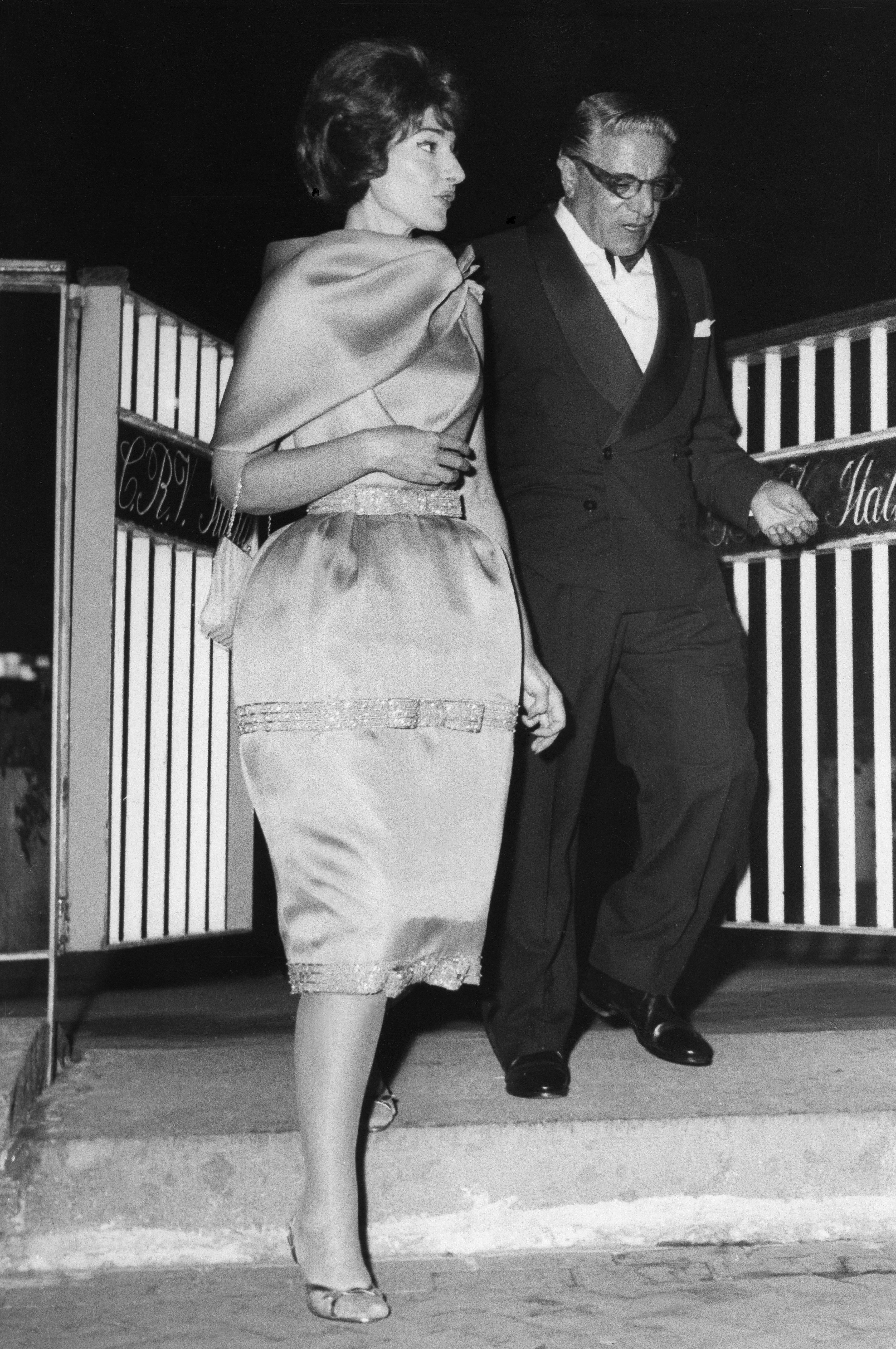 Credit: Ullstein Bild/ArenaPAL
Maria Callas at a press conference in Rome, 1958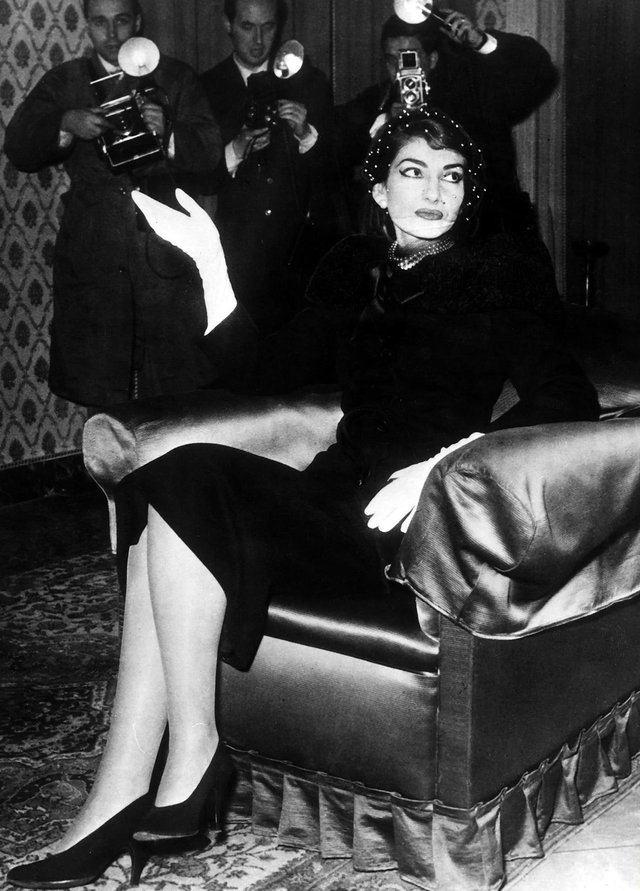 Credit: AKG images/ Ullstein Bild
Maria Callas outside the Ritz in Paris, 1958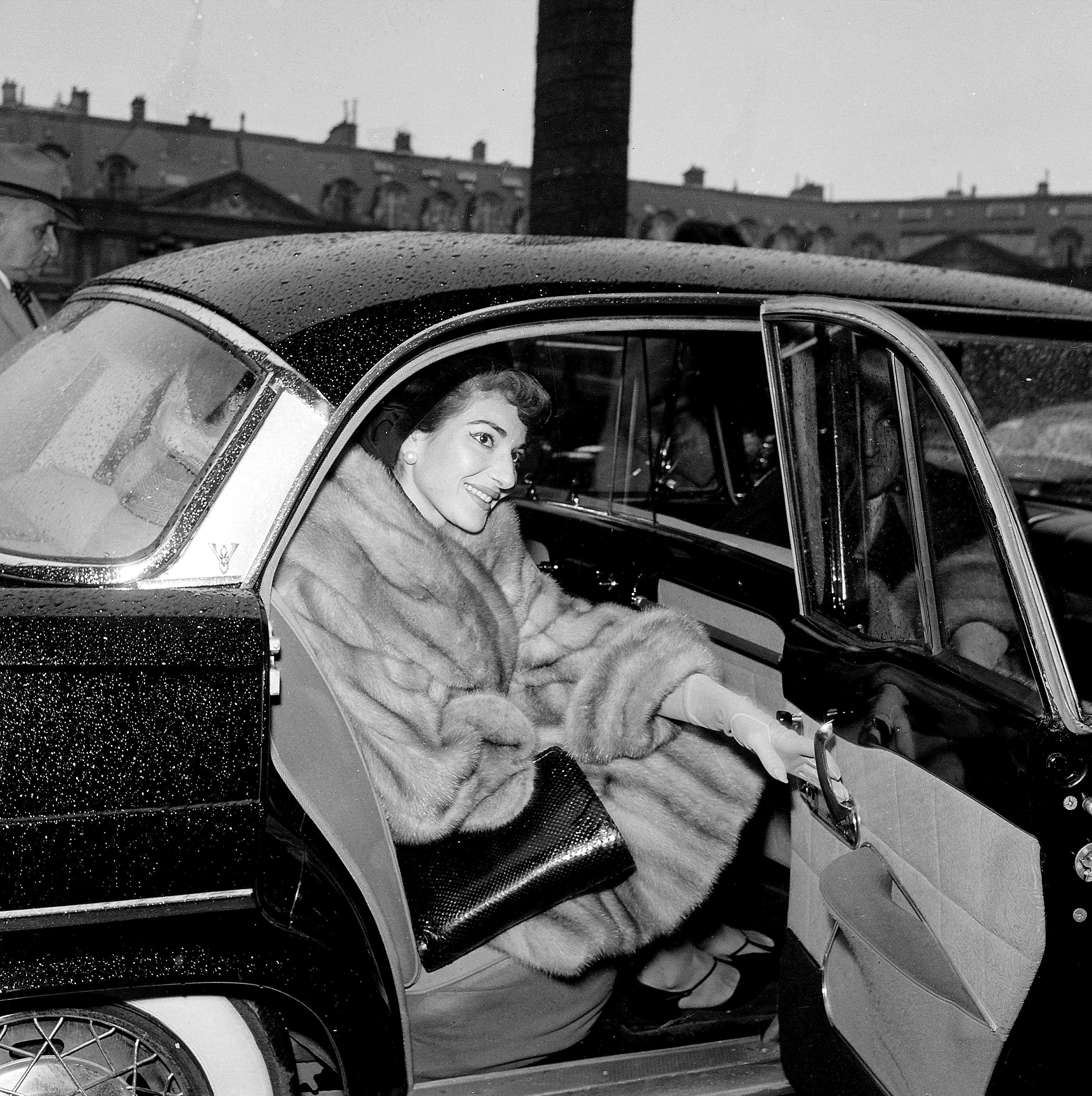 Credit: Roger Viollet/ArenaPAL
Maria signing autographs with Aristotle Onassis in 1957
Credit: AKG/Archivio Mario De Biasi distribuito da Mondadori Portfolio