Lang Lang: 'I will do everything to get a better education system around the world'
7 March 2019, 21:10
The superstar pianist spoke to Classic FM's Margherita Taylor backstage at The Global Awards 2019
Lang Lang used the backstage interview to talk about a cause that's close to his heart – music education.
"I hope that there will be a better education system around the world and we will do everything do achieve that.
"Passion is the only thing that matters particularly in this very fast speed world, we need to have something great, something real, something concrete and that's music."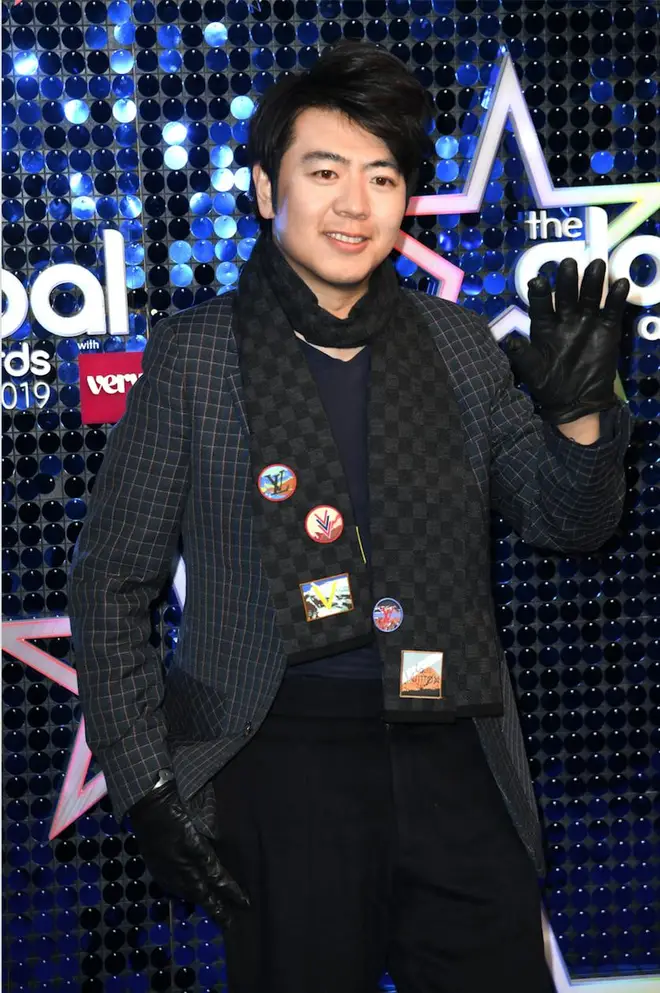 He shared some advice for young musicians, saying: "I would say just keep our passion because when start in the beginning we always have this passion and then sometimes over the years you start to get a little bored, the fire's getting a little smaller. But at the end of the day, that's the thing that matters the most, and if you always have that nothing will make you doubt."
Read more: Nicola Benedetti wins Best Classical Artist at The Global Awards >
Lang Lang was unable to perform for much of last year because of an injury to his left arm. He's now returned to the concert stage and told Margherita it felt "life being reborn. It's fantastic to be back and it feels great."
Lang Lang performed Beethoven and Chopin as part of the ceremony, and took time on stage to again talk about his passionate support for music education.