This jaw-dropping video is one of the reasons why we'll miss James Levine's conducting
15 April 2016, 12:46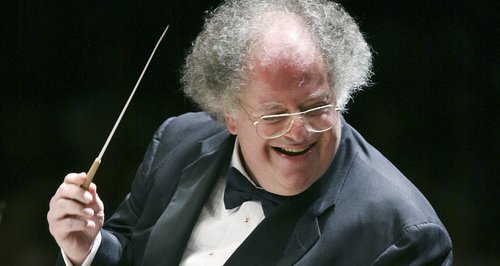 The Met's music director is to retire after 40 years. Here he is in blistering form.
Conductor James Levine is citing ill health as his reason for stepping down as music director at New York's Metropolitan Opera. Over four decades he conducted more than 2,500 performances of 85 different operas.
Levine will retire at the end of the current 2015-16 season after struggling with the effects of Parkinson's disease, which has made it increasingly difficult for him to conduct a full schedule of Met performances.
"There is no conductor in the history of opera who has accomplished what Jim has achieved in his epic career at the Met," said Peter Gelb, the Met's general manager.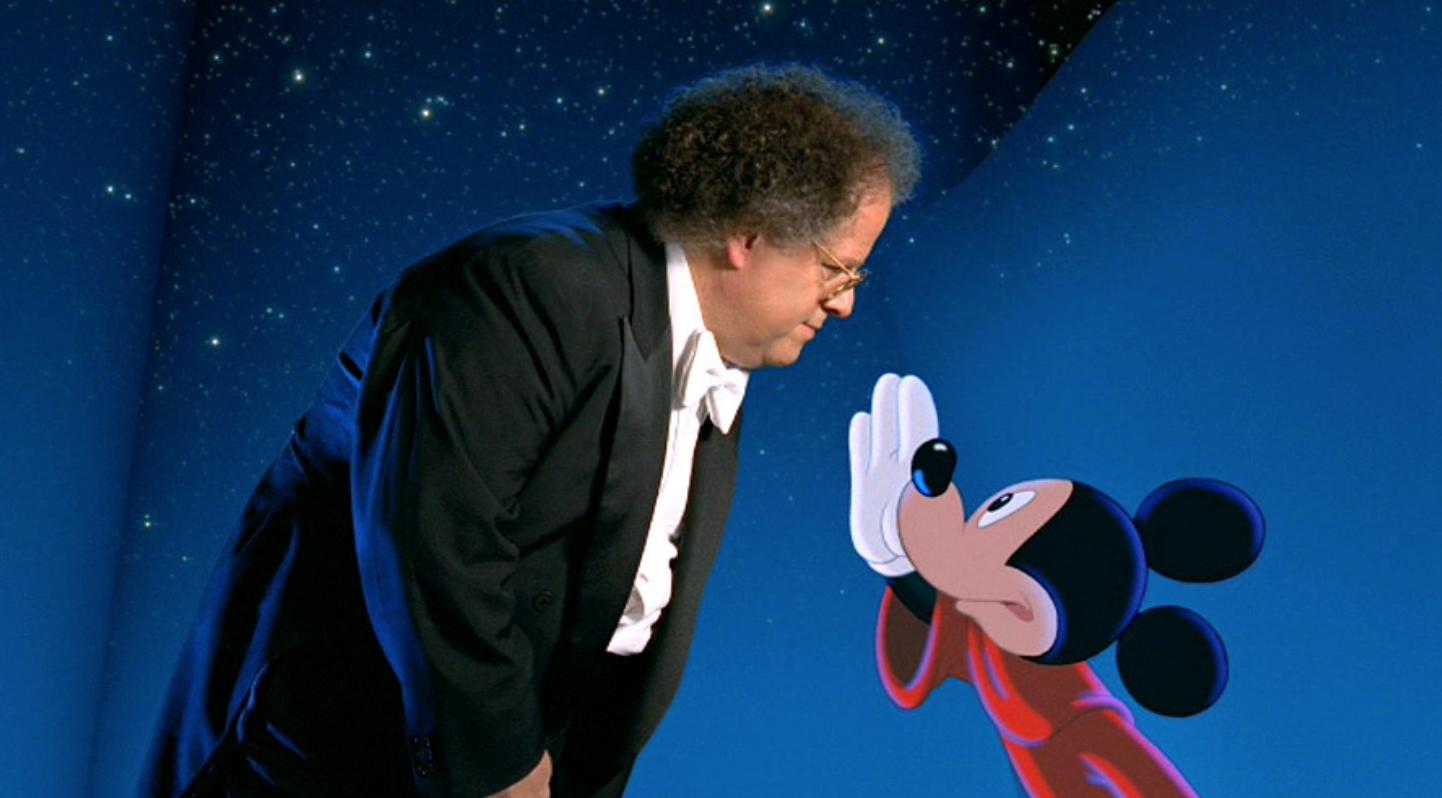 Levine was also the conductor of the Chicago Symphony Orchestra in Disney's Fantasia 2000. He also conducted 16 of The Three Tenors' sell-out arena concerts around the world which included Wembley Stadium in July 1996, broadcast exclusively on Classic FM.

Let's celebrate the great man in action, conducting the Berlin Philharmonic Orchestra in Wagner's Ride of the Valkyries: