Win a beautiful bunch of flowers from Zing Flowers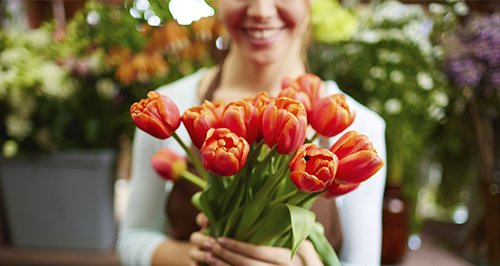 Brighten up your week as Aled Jones gives away a bouquet in his show
It's the little things that make life special and, to brighten up your day, Aled Jones is giving away a beautiful bunch of Zing Flowers in his show each week.
There's nothing like coming home and walking into a room filled with the scent of luxurious lillies, the colours of chrysanthemums or the regality of beautifully simple roses.
Now you can treat your senses because every week we're giving one lucky Classic FM listener the chance to win a gorgeous bunch of seasonal flower, thanks to Zing Flowers.
Simply register using the form below and if you win, we will send you a fresh bouquet of beautiful flowers, carefully arranged and hand-tied by our skilled florists for free.
Entries close at 23.59 on Monday 5th June 2017.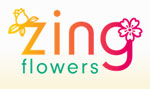 Zing Flowers – Amazing every time
Visit the Zing Flowers website