Win an overnight break to see Opera North's Turandot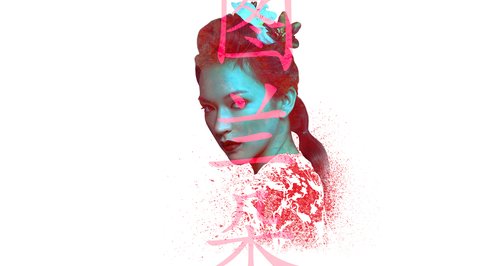 Puccini's thrilling final opera is being performed as the latest of Opera North's acclaimed concert stagings and you could be enjoying the beautiful score of Turandot at a choice of venues from 28 April to 20 May.
Discover the story of Princess Turandot in Ancient Beijing, as she must marry the one who can solve three riddles, with all those who fail being put to death.
Many accept the challenge but none survive the attempt. When Prince Calaf arrives at the palace, so dazzled by Turandot's beauty, he is determined to have her, despite the pleas of the slave girl Liù who is secretly and selflessly in love with him.
The scale of Puccini's musical invention in Turandot is stupendous, including music of overwhelming power. The opera contains many memorable arias from the tender appeal of Liù to the Prince 'Signore, ascolta', to Turandot's defiant showpiece 'In questa reggia'. It also features one of the most famous arias of all, 'Nessun dorma', sung as Calaf anticipates winning the Princess's hand.

Win a break to see Opera North's Turandot
You could be experiencing the full thrill of Puccini this spring with a pair of tickets for some of the best seats in the house as Opera North unveil their exceptional performance of this classic.
You'll receive two tickets to a performance of your choice at your chosen venue and afterwards will get to retire to Hotel Malmaison for an overnight stay. We'll also complete your break with £200 to spend.
Your choice of dates and venues for Turandot include:
Royal Concert Hall, Nottingham on Friday 5 May at 7.30pm
Hull City Hall on Tuesday 9 May at 7.30pm
Leeds Town Hall on Sunday 14 May at 4pm
Liverpool Philharmonic Hall on Thursday 18 May at 7.30pm
Sage Gateshead on Saturday 20 May at 7.30pm
For the chance to win answer the question below before 23:59 on Sunday 26 March.