Turn your hand to one of Gressingham's simple yet delicious duck recipes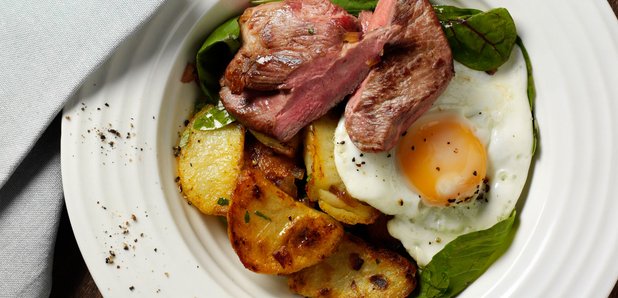 Enjoy a delicious duck dinner and share the perfect evening with your family and friends...
It's easier to cook than you think and with plenty of recipes on hand, thanks to Gressingham Duck®, now is the perfect time to turn your hand to cooking a duck dinner.
Here are a few of our favourite duck dishes for you to try...
Watch our video for quick and easy duck recipe ideas

Play
Quick and easy recipes from Gressingham Duck
Gressingham Duck's recipe hacks
01:07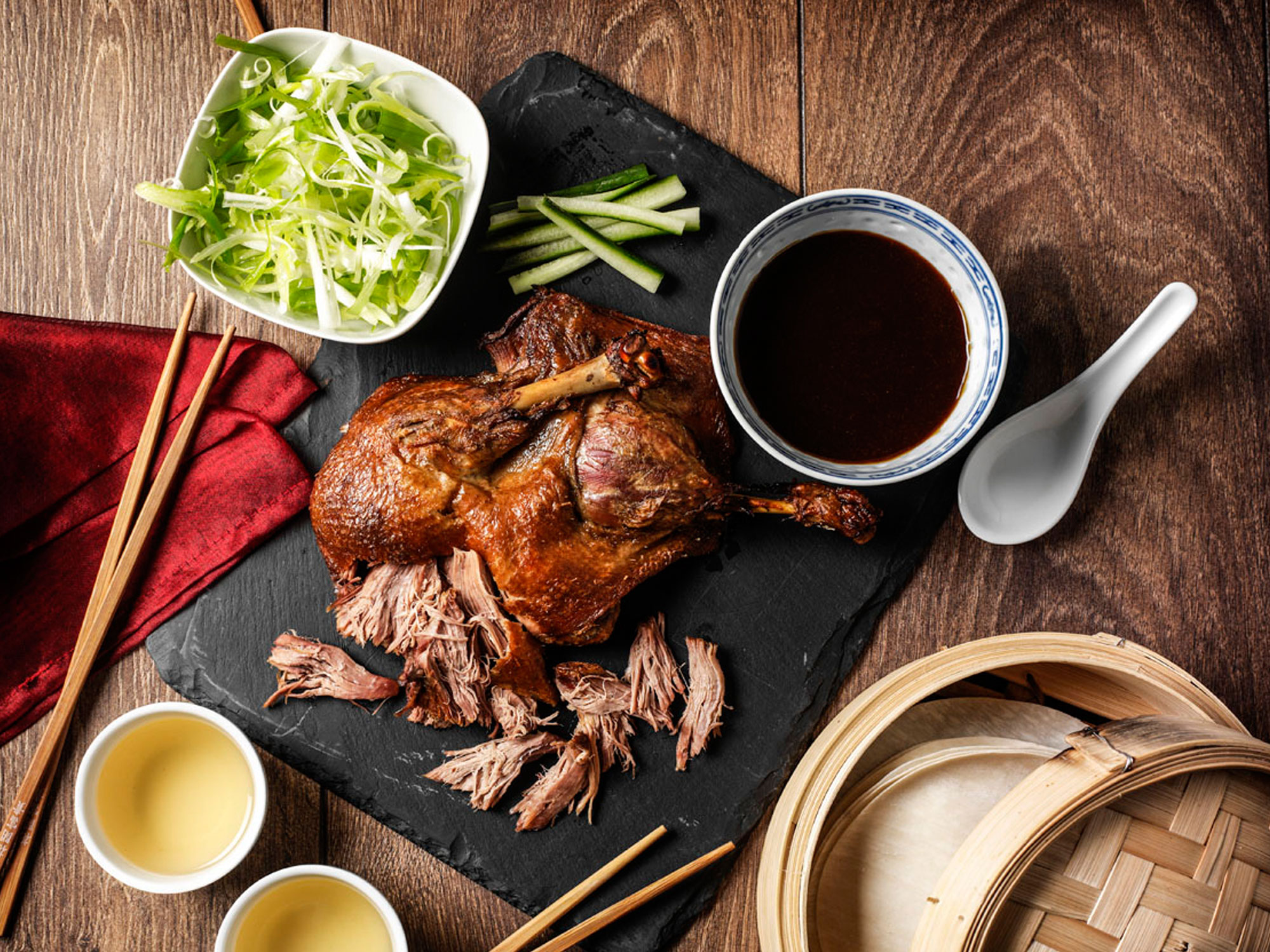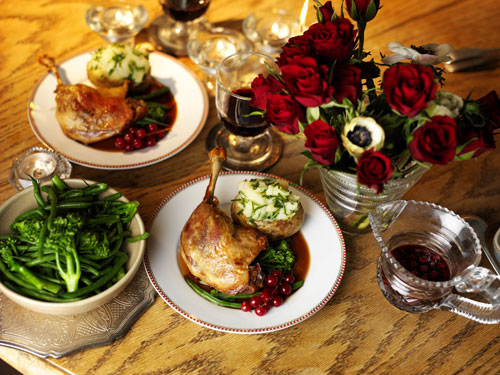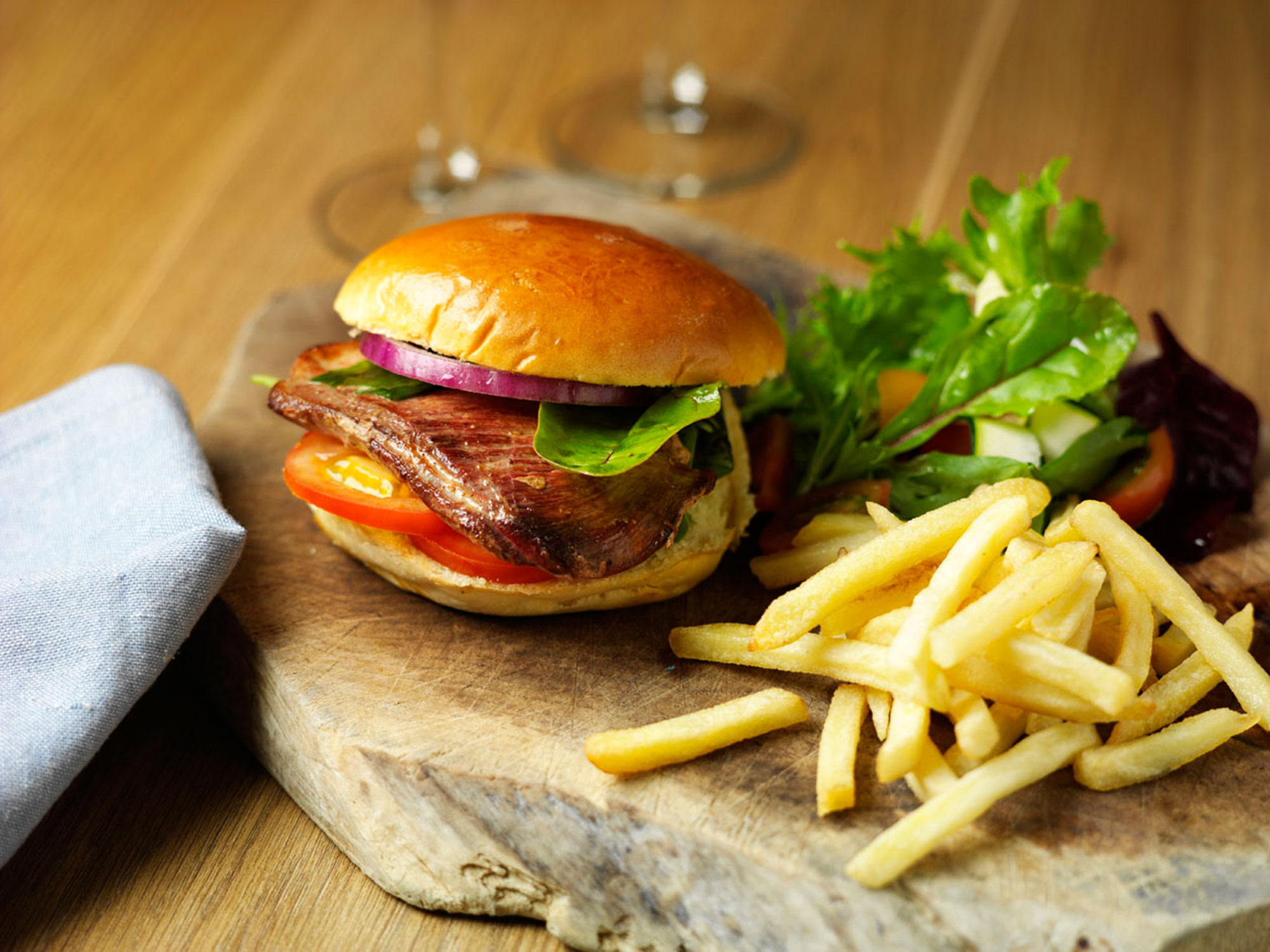 Visit Gressingham Duck® online, and sign up to the mailing list to find out more ways to cook with duck
Click here for more tips on how to cook with duck