Win tickets to the exclusive preview of Alone in Berlin in London, with a luxury stay in the five-star Capital Hotel
2 June 2017, 00:01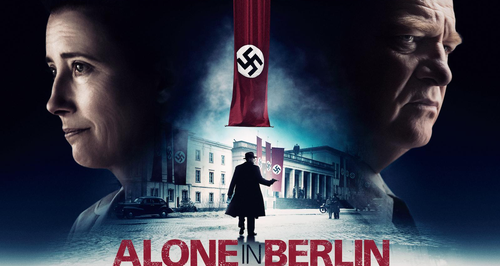 The UK premiere of Alone in Berlin will take place at London's world-renowned IWM. This unique event, featuring actress Emma Thompson, is inspired by the incredible true story depicted in the film, of one couple's brave resistance to the Nazi regime. 
On June 26, there will be a special preview of the extraordinary film Alone In Berlin, along with a private view of highlights from the IWM's Second World War collection, and we're giving you the chance to win a pair of money-can't-buy tickets. This will be followed by a panel event featuring a lively, inspiring and timely discussion exploring both the realities of protest in Germany during World War II and how those same issues resonate more than ever today. The winner will also receive a copy of Hans Fallada's novel.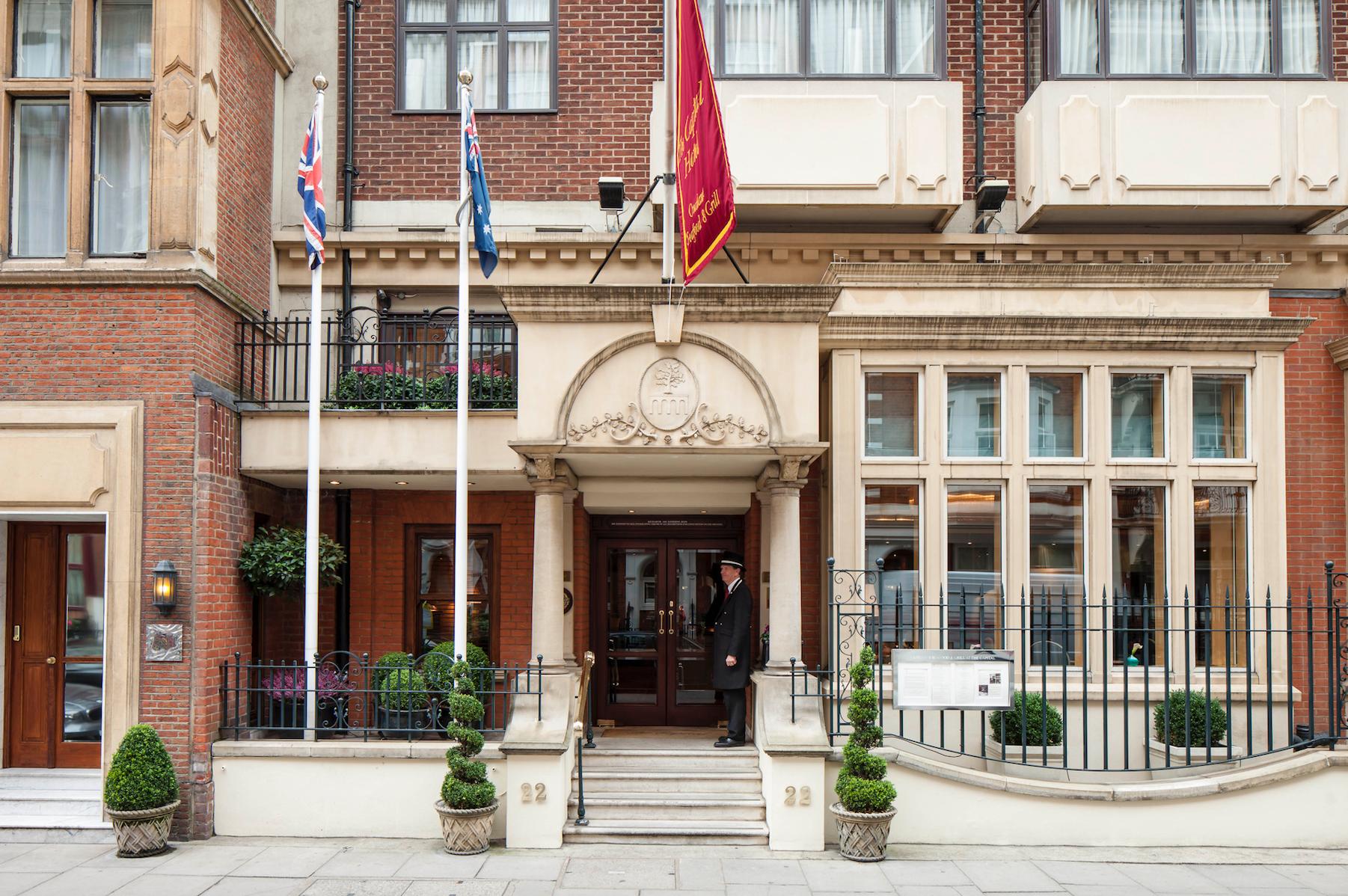 After the Gala Premiere, you'll be welcomed at The Capital, Knightsbridge, part of the Pride of Britain collection, with a nightcap of whisky and cheese, paired by the expert bar team, before retiring to your spacious Deluxe Double bedroom and, in the morning, enjoy a delicious leisurely breakfast. Complimentary car parking is also available upon request. Just steps from Harrods and the designer stores of Sloane Street, the very English Capital Hotel is often described as a grand hotel in miniature and offers a level of personality and service which only a small hotel can afford.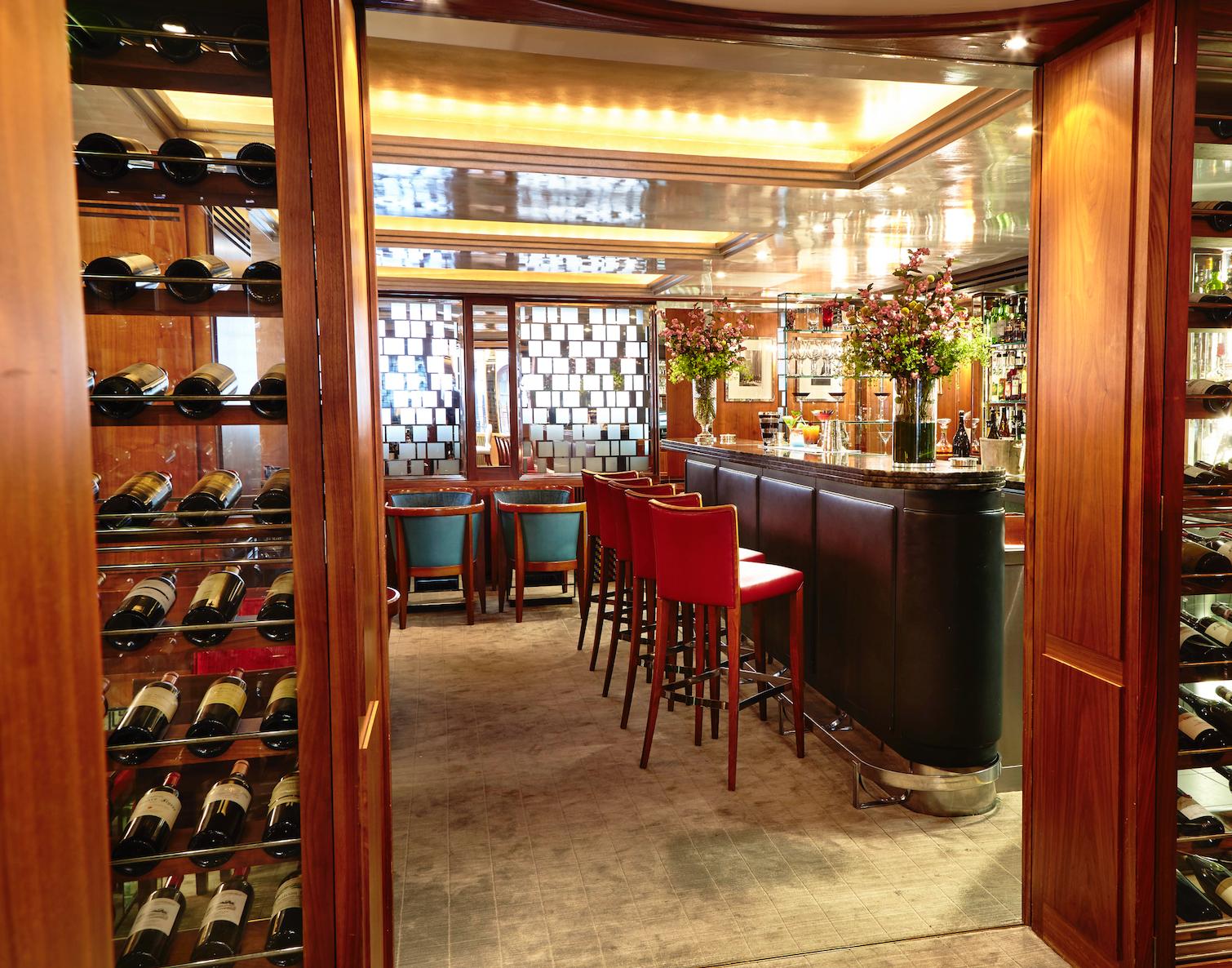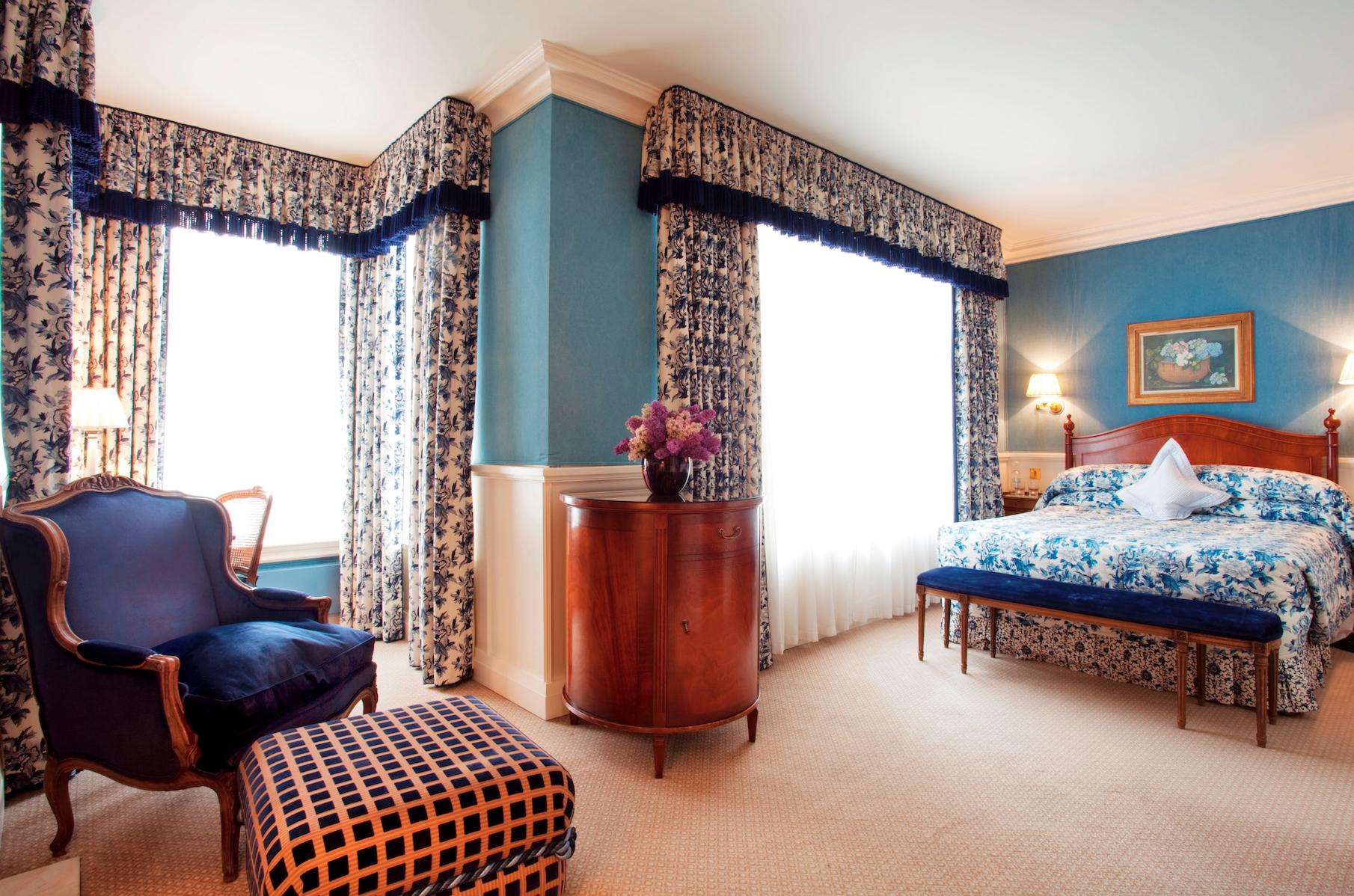 Alone in Berlin sees two-time Academy® Award-winner Emma Thompson (Saving Mr Banks), three-time Golden Globe-nominee and Emmy Award winner (Into The Storm) Brendan Gleeson (The Guard), and Golden Globe-nominee Daniel Brühl (Rush) star in a powerfully moving, true-life drama-thriller set in Second World War Berlin, directed by acclaimed actor turned filmmaker Vincent Perez (La Reine Margot), based on the international bestseller by revered German novelist Hans Fallada.
Watch the trailer here:
Berlin 1940. The city is paralyzed by fear. Otto and Anna Quangel are a working class couple living in a shabby apartment block trying, like everyone else, to stay out of trouble under Nazi rule. But when their only child is killed fighting at the front, their loss drives them to an extraordinary act of resistance. They start to drop anonymous postcards all over the city attacking Hitler and his regime. If caught, it means certain execution.

Soon their campaign comes to the attention of the Gestapo inspector Escherich and a murderous game of cat-and-mouse begins. But the game serves only to strengthen Otto and Anna's sense of purpose and a renewed love for each other. Slowly their drab lives and marriage are transformed as they unite in their quiet but profound rebellion...

Over 60 years after its initial publication, Hans Fallada's novel, written directly after the Second World War, became a worldwide bestseller. Based on a true story, the powerful and redemptive novel was described by Primo Levi as "the greatest book ever written about German resistance to the Nazis."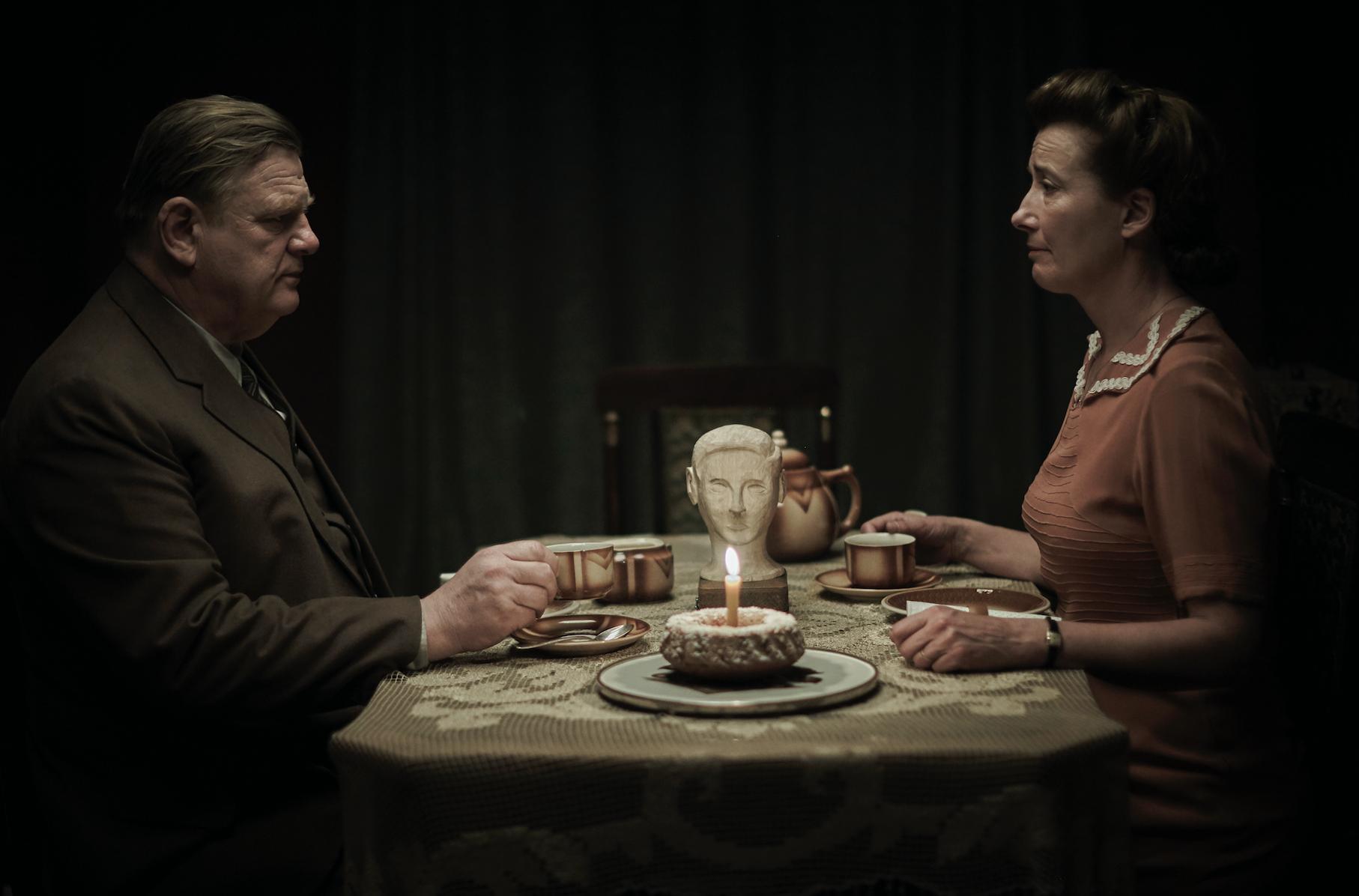 Delivered in partnership with Pride of Britain Hotels
Classic FM is proud to partner with Pride of Britain Hotels – Britain's leading luxury and boutique hotel collection. To find out more about Pride of Britain's collection of 50 independent, mostly family-owned hotels in some of the most beautiful locations around the British Isles, click here.
To be in with a chance of winning these phenomenal tickets and luxury stay, just answer the question below.
The special preview on June 26 will also be broadcast live into cinemas nationwide - to find your local cinema and get tickets, visit: http://www.aloneinberlinfilm.com/.