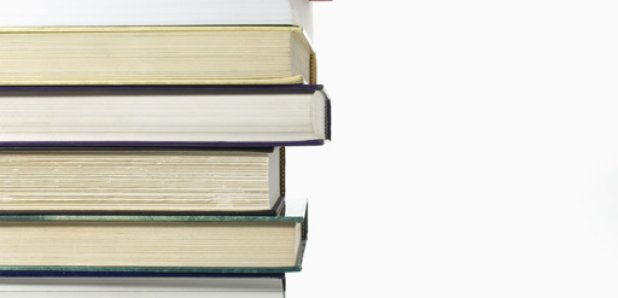 EuroMillions on Heart Network, Capital FM Netwok, Smooth Network, Classic FM, and Radio X. September 2016.
RULES
The following rules ("Specific Rules") together with the general competition terms and conditions (which can be found at www.capitalfm.com; www.heart.co.uk; www.classicfm.com; www.smoothradio.com; www.radiox.co.uk) www.radiox.co.uk) (the " Competition Terms and Conditions") of Global (as defined in the Competition Terms and Conditions apply to 'EuroMillions' radio competition (the "Competition") which will run from Saturday 17th September 2016 to Friday 30th September 2016 on the (the "Radio Station").
Anyone who enters the Competition (an "Entrant") will be deemed to have read and accepted the Specific Rules and the Competition Terms and Conditions and will be bound by them.
Details of the Competition:
To enter the Competition an Entrant must go online to any of the following www.capitalfm.com; www.heart.co.uk; www.classicfm.com; www.smoothradio.com; www.radiox.co.uk) and register their details. Online entry will open at 00:00 on Saturday 17th September 2016 and close at 19:30 on Friday 30th September 2016.
Entrants will be playing against entrants from the Smooth network, Heart Network, Capital Network, Classic FM and Radio X for three pooled prizes.
To enter the competition an Entrant will need to share their everyday dilemma story in no more 300 characters. An everyday dilemma is not a one-off problem. It is a practical problem that occurs on a daily basis. Global will select ten of the most entertaining, relatable and relevant entries to be shortlisted. The everyday dilema must also be one that is deemed 'fixable' within the relavant prize fund budget by Gobal and Camelot. Global will judge all entries fairly against this criteria. Global's decision is final and non-negotiable. If two substantially similar entries are received a random draw will be conducted to select the entry that will be shortlisted.
Ten entries will be shortlisted from all entries received at 12:00 on Monday 19th September. If the entries received up until this point do not fit the competition criteria as above, the entry time will be extended and shorlisted entries will be selected on Tuesday 20th September. Shortlisted entrants will be contacted on Monday 19th September and told that they have made it to the shortlist. If an Entrant fails to answer the call, their entry will be terminated and another Entrant will be selected. On this phone call, Global will arrange with the Entrant a suitable time for a video call. The Entrant must be able/available to have a video call via FaceTime or Skype with Global on Monday 19th September or Tuesday 20th September. The shortlised Entrants will be screened on this call to make sure that they are appropriate to be filmed. Whether they are deemed appropriate to be filmed is at the discretion of Global and Camelot.
Global will select two winning entrants from the shortlist who will be surprised and told they have won at their home address on either Monday 26th September or Thursday 29th September at approximately 7-8am. Winning entrants will be filmed and recorded. By entering this competition you hereby grant a perpetual, royalty-free, worldwide, non- exclusive licence to Global Radio to use, reproduce, modify, translate, make available, distribute, publish the film or audio and to distribute and/or broadcast such film or audio in whole or in part in all media and in all formats (including transmission by way of analogue transmission, digital audio broadcasting, internet, satellite, television, film, cable or telephony) and to sub-license any other persons to do so, in each case for such purposes as Global Radio may in its reasonable discretion determine. You also agree to Camelot using the video on their owned platforms. You may be required to take part in publicity and by entering this competition you agree that the radio station may use the name, likeness, photo, video, voice and hometown details of you for advertising and promotional purposes without additional notice or compensation, unless prohibited by law.
Global will select an additional winning entrant when the competition closes on Friday 30th September. This Entrant will be selected based on the same criteria outlined above. They will be contacted by telephone and told that they have won. They will not be filmed.
Eligibility:
An Entrant must be 25 or over and may be asked to provide photo ID as confirmation.
The two 'surprise winners' must not appear to be under 25. Entrants who, in the opinion of the judging panel (at their total discretion), do not appear to be 25 or over will be returned to the pool of entries and considered for the third prize.
Entry is restricted to one entry per person; duplicate entries will be excluded from the Competition.

Prize:
Three winners will be offered a bespoke 'surprise' prize package based on their entry. Prize packages are non-negotiable and non-transferable.
Global reserves the right to substitute the prize with another prize at its absolute discretion.