Perfect Gifts For Christmas 2014
...from just £5
Do you need a little inspiration for the perfect Christmas gift for your loved ones? Well, look no further. We have selected our favourite Classic FM books and albums from the past year. There is something here for everyone, whoever they are.
Take a look at the special goodies below and get all of your Christmas shopping done in one go.
Don't forget to pick up a little something for yourself as well!
Books
Classic FM's biggest ever book makes a wonderful gift for anyone that has an interest in Classical music history. More than 400 pages of intriguing facts, fascinating biographies and essential milestones for each day of the year.
Ideal for dipping into, this luxurious coffee table book will keep your loved one entertained everyday until Christmas 2015 and beyond!
Available from just £20.40 (RRP £30).



A perfect introduction to the world of classical music for those seeking to learn more.
More than 1000 years of the world's greatest classical music packed into one book. Trace the history of the genre from its birth through to the present day and find out about the greatest composers along the way.
Plus all your burning questions answered, whether they're about musical terms, going to live classical concerts or putting together your own collection of recordings.
Available from just £7.99 (RRP £9.99).



See the world of classical music in a new and exciting light, with a collection of fun graphics and charts.
This ideal stocking filler has nearly 100 flow charts, pie charts, Venn diagrams, checklists, graphs and other ingenious graphics. It's sure to entertain the entire family as you mull over the occasional taxing puzzle.
Available from just £8.99.
Albums
John Rutter is one of the UK's greatest choral composers. This landmark double album showcases some of his greatest classical hits.
Not only does The John Rutter Songbook include a disc of his finest choral melodies, but also a second disc dedicated solely to his beautiful Christmas carols, including Silent Night, Hark! the Herald Angels Sing and the brand new carol Christ is the Morning Star.
A wonderful gift for anyone who enjoys the beautiful sound of choral music. It's also perfect for creating a suitable festive atmosphere during your Christmas holidays.
Available from just £8.99.



A collection of the nation's favourite festive songs including traditional carols such as Away in a Manger and O Holy Night alongside modern Christmas classics such as Fairytale of New York played beautifully by No.1 guitarist Craig Ogden.
This album is sure to add a little extra sparkle to anyone's Christmas.
Available from just £5.99.



Piano Reflections is the outstanding debut album from the young sensation Ji Liu. Showcasing Ji's exceptional talent and featuring brand new recordings of the most beautiful piano classics of all time, including favourites by Chopin, Beethoven, Tchaikovsky and many more.
This is the ideal gift for anyone who likes music of the piano.
Available from just £5.



Carols from Kings
An entire concert from the King's College Choir as they perform your favourite traditional Christmas carols.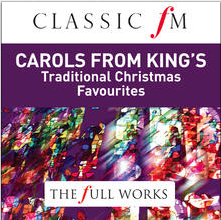 Available from HMV for £5.99, or you can get 2 Full Works albums for just £10.
Digital Albums
Create the perfect Christmas holiday ambience in your own home with our range of digital albums. Whether you're decorating the tree, cooking, opening presents or just relaxing during the holidays.

50 Christmas Classics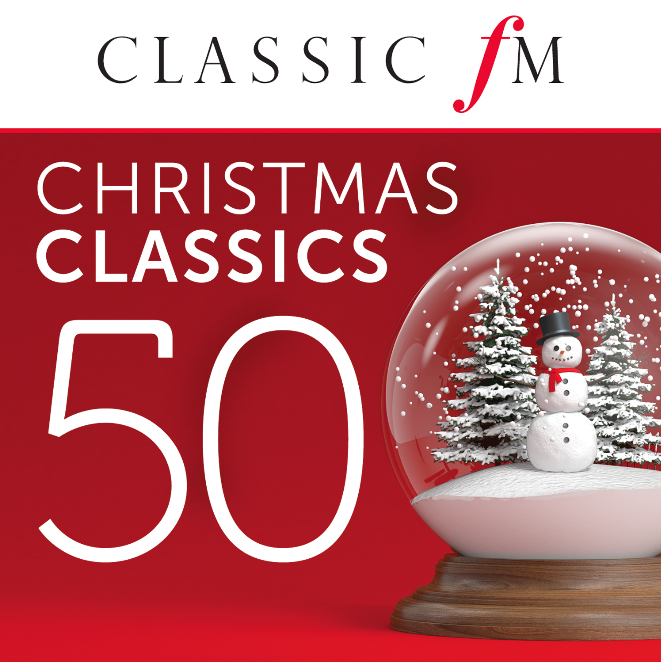 50 beautiful Christmas classics performed by some of your favourite classical artists. Enjoy the sounds of Aled Jones, Russell Watson, Katherine Jenkins and Hayley Westenra plus many more.
50 Classic Carols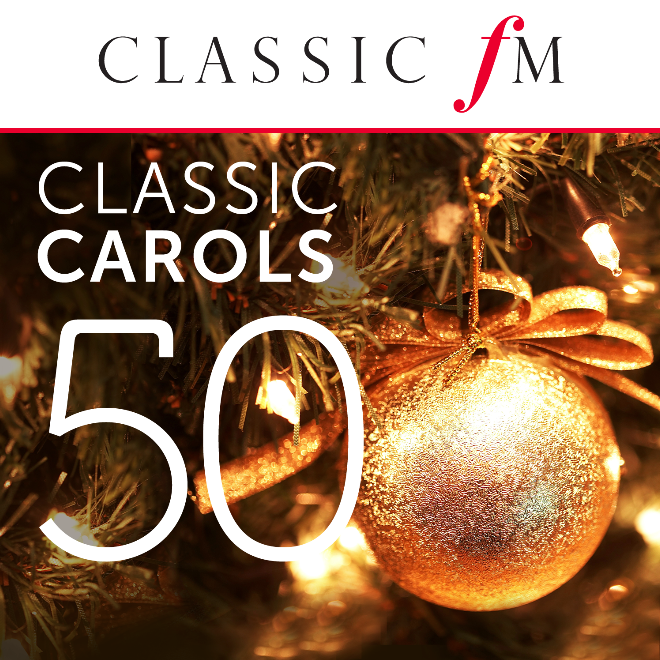 Sit back and relax with the most glorious Christmas Carols. A great collection of the best-loved carols that are sure to get you in the festive mood, including Walking in The Air, Once in Royal David's City and Away In A Manger
We hope you have found some gems in the list above, and we wish you a very Merry Christmas.