The Perfect Music for Summer
Your must-have albums for the summer
Summer is finally here, and to celebrate the sun making an appearance (a little peek counts doesn't it?) we are proud to present a selection of must-have albums for the season. Ideal music for the annual BBQ with friends and family, or simply those quiet moments in the garden with a good book and glass of wine.

Summer Classics
A brand new digital album from Classic FM - a collection of pieces perfect for Summer. Featuring Satie's Gymnopedie, Vivaldi's Summer (from Four Seasons), and Debussy's Clair de lune.
50 pieces of Summer music, one click of a button.

Guitar Classics
The sound of the guitar evokes a Summer mood: vibrant, exotic and uplifting. So our recently released digital album, 50 Guitar Classics, is a must-have.
Listen to the guitar vividly brought to life with beautiful renditions of Rodrigo's Concierto de Aranjuez, Vivaldi's Concerto for Guitar and Strings, and traditional track Zorongo.
50 tracks at your fingertips.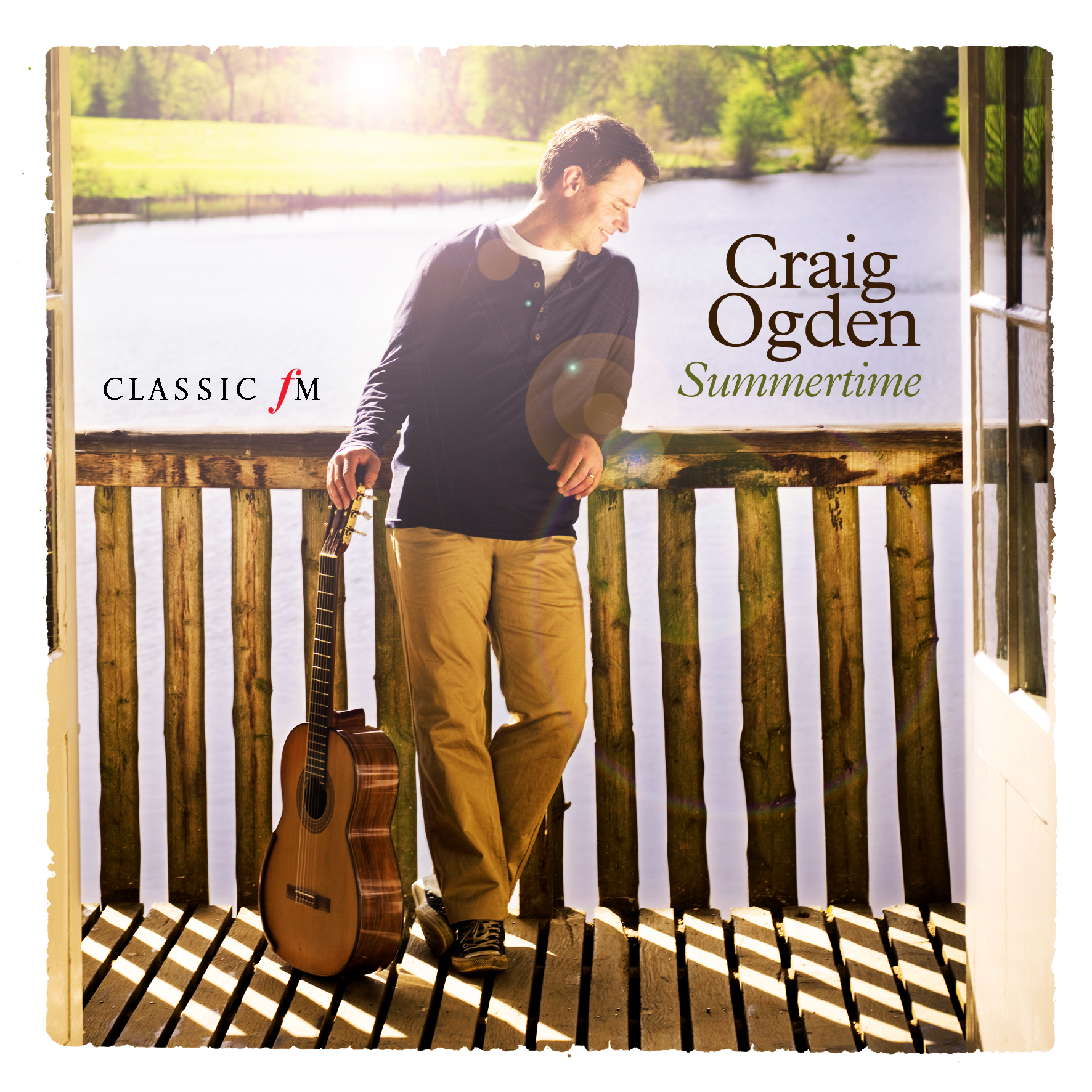 Summertime by Craig Ogden
The title says it all: the highly anticipated second album from one of the world's finest guitarists, Craig Ogden, really is the soundtrack to the season.
Released in 2011, Summertime became an instant favourite. With beautiful renditions of your favourite classical pieces, the album features tunes sure to transport you to the sun-kissed coasts of Spain and beyond.
Summertime is available on CD and download.
Wedding
Summer is weddings season. With June, July and August the most popular months for tying the knot, what Summer feature would be complete without our wedding albums?

The Wedding Collection
A double album featuring all-time favourites, suitable for church or civil ceremony.
The Wedding Collection is available on CD and download

50 Wedding Classics
A digital-only album, featuring a beautiful collection of classical pieces perfect for the big day.
Whether it's for your own nuptials or if you're helping a loved one with their preparations, we've got the perfect musical accompaniment for you.
Enjoy the season with our great summer music recommendations!