Last chance to buy Classic FM's Ultimate Gift List
Classic FM's Gift List
Stuck for gift ideas? Look no further.
We've put together our ultimate gift list perfect for the music lover, wine enthusiast and budding gardener.
Top Picks
Aled Jones - One Voice at Christmas, from £9.99

Aled Jones returns to duet with himself (his 13 year old self) on his brand new album. 'One Voice at Christmas' features a collection of the nation's most treasured seasonal classics, including a brand new arrangement of Aled's worldwide hit, 'Walking in the Air'.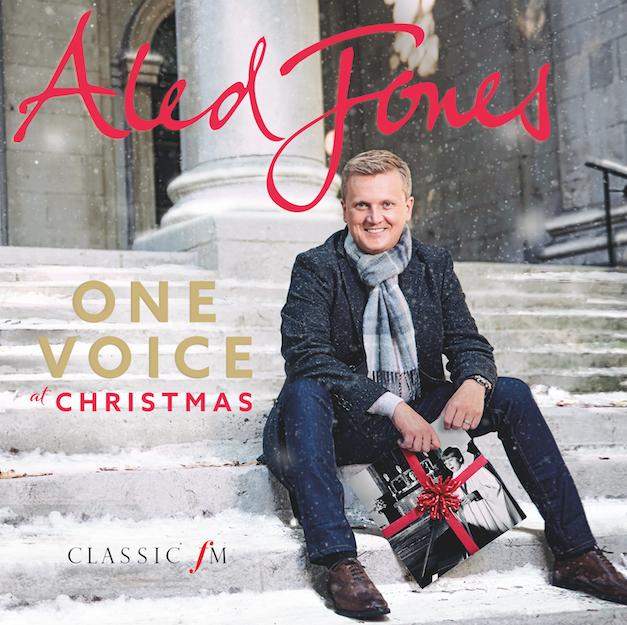 Mozart The Man Revealed, from £17.00 (save £7 off the RRP)
To celebrate the 225th anniversary of Mozart's death, Classic FM's very own John Suchet delved in to the fascinating life story of one of the greatest composers to ever live. this glossy, illustrated hardback book brings to life the man himself.
The Ultimate Old World Case, just £69.99
12 juicy, heart-warming reds and gorgeously fresh whites for only £5.83 a bottle!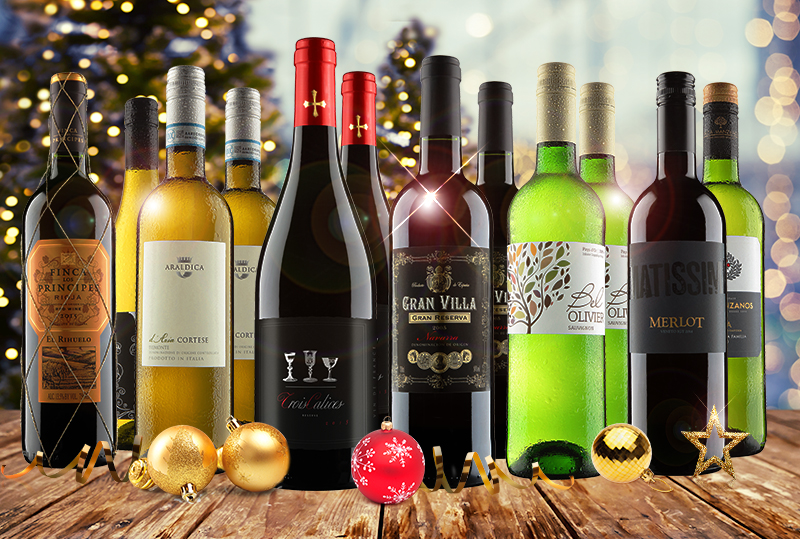 Craig Ogden - Christmas Time, from £8.00>
Your favourite traditional carols alongside modern Christmas classics such as Fairytale of New York and Chestnuts Roasting on an Open Fire. All played effortlessly by No.1 guitarist, Craig Ogden.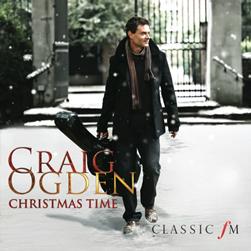 Carols with St Paul's Cathedral Choir, from £7.99
Add a little sparkle to your Christmas with a stunning collection of carols performed by one of the world's most celebrated ensembles: St Paul's Cathedral Choir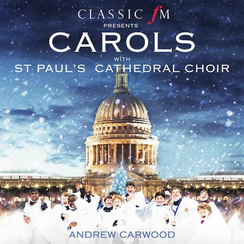 The John Rutter Songbook, from £8.99
Not only does the John Rutter Songbook include a disc of his finest choral melodies, but also a second disc dedicated solely to his beautiful Christmas carols, including Silent Night, Hark, The Herald Angels Sing and the recent Christ is the Morning Star.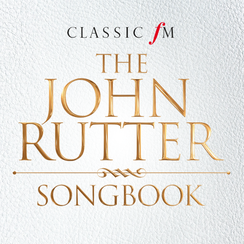 Carols from Kings
An entire concert from the Kings College Choir as they perform your favourite traditional Christmas carols.
Available from HMV FOR £5.99, OR you can but 2 Full Works Albums for just £10.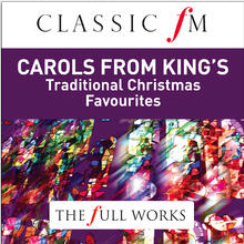 Find someone on the same wavelength.
Search
Find your perfect match today!
View more profiles »