Chicago, Memphis, New Orleans & Caribbean Cruise
Carnival Dream - Chicago, Memphis, New Orleans & Caribbean Cruise from £1569pp
This Musical Stay and Cruise holiday starts with 2 nights in Chicago enjoying the Magnificent Mile, followed by 2 nights in Memphis with the King of Rock and Roll. Then your journey takes you to New Orleans for 2 nights, before boarding the Carnival Dream for a 7 night cruise around the Western Caribbean. Including a FREE upgrade to an Ocean View stateroom & a FREE Trip.
What's Included:
Flights from London
23kg Luggage allowance
All airport fees and taxes
2 nights in Chicago
1 night onboard the Amtrak train in a sleeper
2 nights in Memphis
2 nights in New Orleans
7 nights onboard Carnival Dream Full Board on the cruise
FREE upgrade to an Ocean View cabin
Find out more here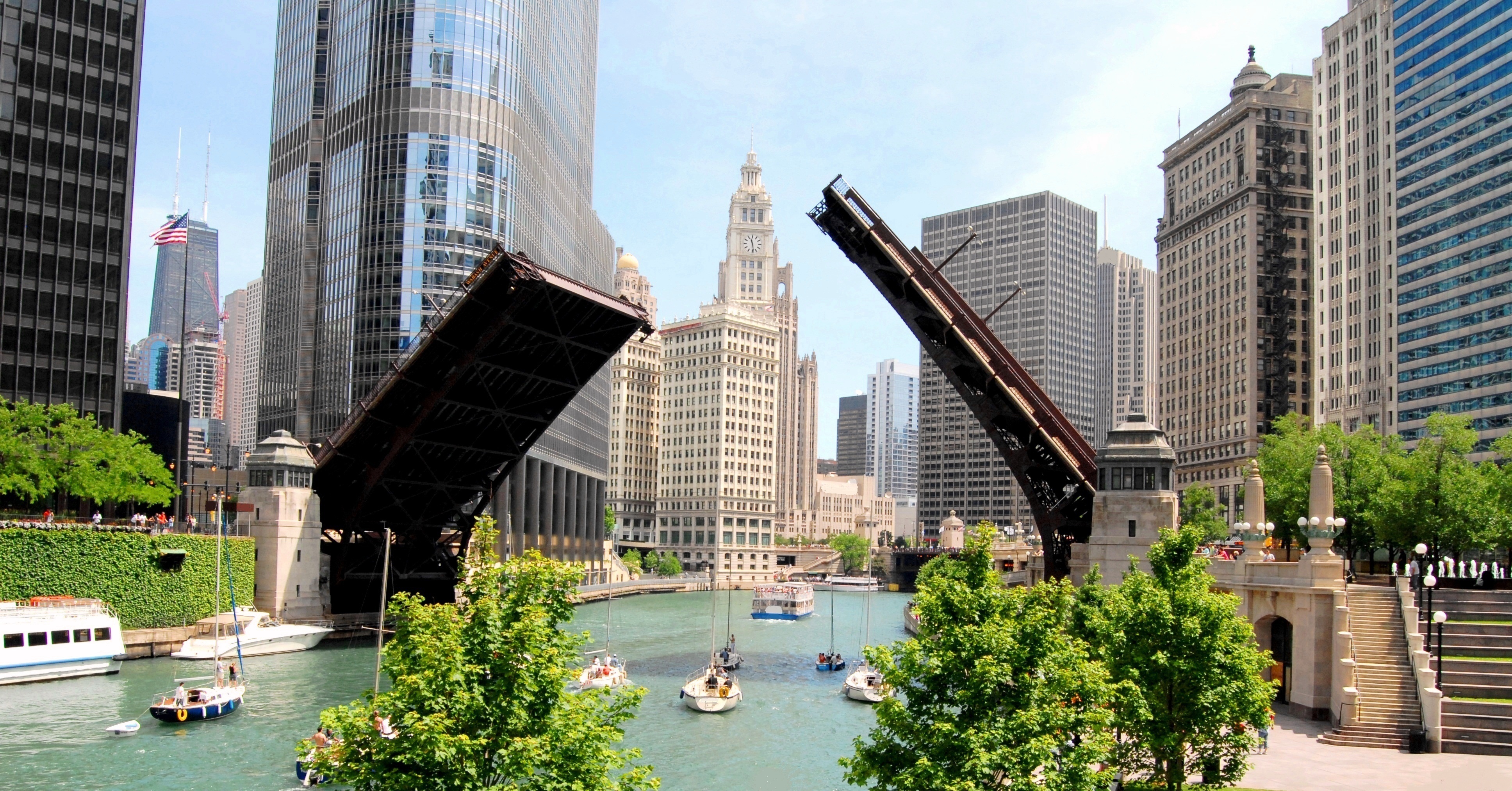 Find someone on the same wavelength.
Search
Find your perfect match today!
View more profiles »