About Howard Goodall
About Howard Goodall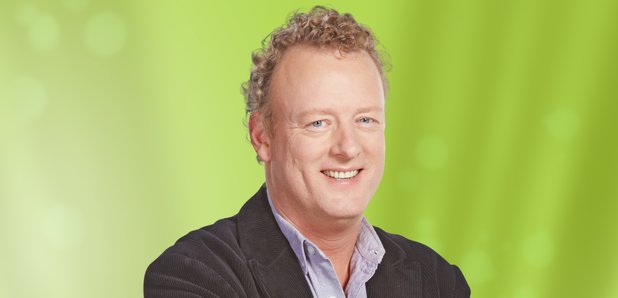 Award-winning composer, broadcaster and music educator, Howard has now turned his hand to sharing the musical hits of the silver screen with Classic FM listeners.
Howard Goodall is one of Britain's most distinguished and versatile composers. Almost everyone knows at least one of his popular TV themes for Blackadder, Mr Bean, Red Dwarf, The Catherine Tate Show, Q.I. or The Vicar of Dibley.


His film scores include the EMMY®-Award winning Into the Storm (2009), BAFTA-nominated The Gathering Storm (2003), Bean: The Ultimate Disaster Movie.


Howard began presenting programmes on Classic FM in 2007 and at the beginning of this year he launched a new show, Saturday Night at the Movies, profiling the very best in movie music each week at 5pm.


Howard appears regularly on TV music programmes and wrote and presented his own highly-successful TV documentary series on the theory and history of music for Channel 4, for which he has been honoured by a BAFTA and an RTS Judges' Prize. He has also won over a dozen other major international broadcast awards including an Emmy and a Classical BRIT Award.


Howard's many musicals, from The Hired Man (1984) to Two Cities (2006) have been performed throughout the English-speaking world, including London's West End and Off-Broadway, and won many international awards, including Ivor Novello and TMA Awards for Best Musical.


He is a prodigious writer of choral music, and Eternal Light: A Requiem was originally commissioned as both a choral-orchestral-dance piece and a choral orchestral work. It was premiered by London Musici, the choir of Christ Church Cathedral and the Rambert Dance Company in September 2008. A contemporary classic, it is one of the most performed Requiems in Britain, earning Howard a Classical Brit award for Composer of the Year 2009.


Did you know?

Howard is a tireless advocate for music education and in January 2007 he was appointed as the UK's first ever National Ambassador for Singing. He was made a Commander of the Order of the British Empire (CBE) in the 2011 New Year Honours list for this work.