Sundays, 7-9pm. Tweet @ClassicFM or email using the form below.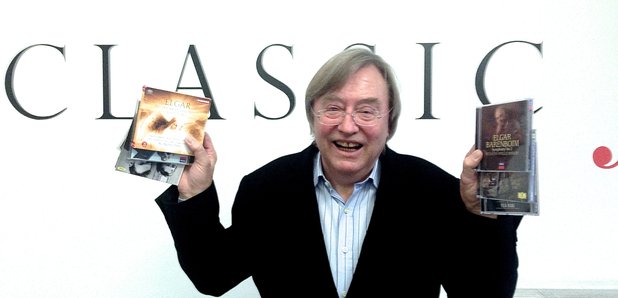 Barrister, former Cabinet minister, football anorak and classical music expert, David Mellor is here every Sunday evening from 7pm, when he puts his passion for all things classical to very good use, with a fascinating two-hour programme of great recordings from the past and present, rarely-heard gems, and new discoveries.
David is always delighted to receive your thoughts on the music he plays – especially if there's a theme you think would work well on a Sunday night. Let him know your thoughts via the form below, and listen this Sunday evening for a wonderfully indulgent and enjoyable two-hour journey of discovery on Classic FM.
Next shows:

Sunday 2 October
David celebrates famous piano pieces written for a bygone era of film, along with the 80th birthday of American-born conductor and composer, Carl Davis. He'll be featuring some of Davis's most celebrated pieces, such as the theme to the TV adaption of Pride and Prejudice, alongside some of Carl's acclaimed work adding music to silent-era films.
About David Mellor
Avid music collector, dedicated follower of football and prolific journalist, David Mellor joined Classic FM in 1997 and has been a regular fixture at the weekends ever since. David practised at the bar until 1981 when he joined the Government. He was Member of Parliament for Putney from 1979 to 1997, a Government Minister from 1981 to 1992, and served in the Cabinet from 1990 to 1992. A prolific newspaper and magazine columnist, he also presents a Saturday morning programme for Classic FM's sister station LBC.