Saturdays, 7-9pm. Text 61812, tweet @ClassicFM or email using the form below.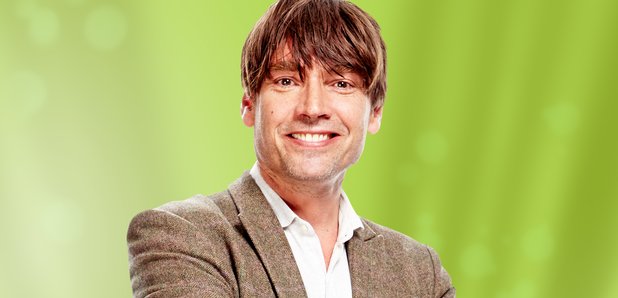 Each Saturday night, Alex James explores the anniversaries, birthdays and 'on this day' events from the world of classical music for the week ahead.
There are joyful births to celebrate and deaths to mourn; historic premieres to mark; and award ceremonies to remember.
Forthcoming shows:

Saturday 29 October, 7pm
Tonight, Alex celebrates the premiere of Mozart's Don Giovanni in 1787 – but only just: the composer was still working on the overture the night before the premiere, forcing the orchestra to perform it without any rehearsal. Also premiered this week were Sibelius's Finlandia and Tchaikovsky's beautiful Serenade for Strings. William Walton features too, as we learn about a special prize he won as a young boy, which was to act as a springboard into his life as a composer.
Saturday 5 November, 7pm
Tonight, as Alex consults the classical music calendar for the week ahead, he marks the premieres of Smetana's Ma Vlast and Barber's Adagio for Strings. He'll also find out why Borodin finally had to confess his unfaithfulness to his wife, discovering his cop-out method of doing so. Plus – we'll hear from a superstar Chinese pianist who was told as a young boy that he had no talent, in the week that marks his debut in New York.
Saturday 12 November, 7pm
Tonight, Alex marks the premieres of Tchaikovsky's Piano Concerto No.2, Beethoven's Symphony No.4 and Holst's legendary depiction in music of The Planets. We'll also find out why, in November 1816, the composer and violinist Niccolo Paganini refused to pay damages to the father of a girl he made pregnant. Plus – there's birthday cake for choral conductor Edward Higginbottom, and pianist and conductor Daniel Barenboim.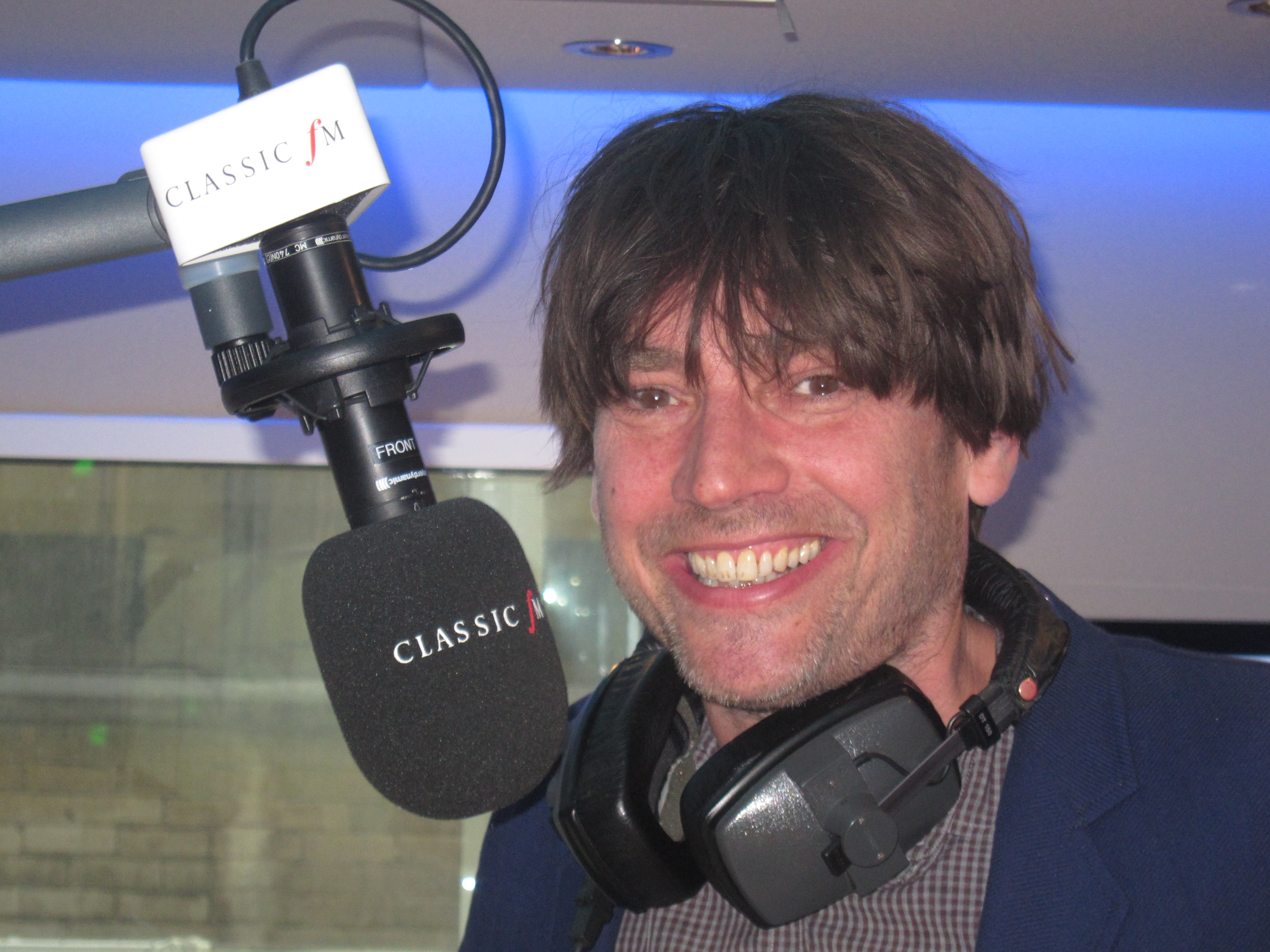 About Alex James
Rock guitar hero, gentleman farmer, cheese-maker, writer and classical music fan – Alex James is truly a 21st century polymath. After rising to fame as the louche bass player with rock band Blur, he has more recently embraced broadcasting, writing, investigative reporting and farming. He lives with his wife Claire and three children on a 200-acre farm in Oxfordshire, producing cheese and rearing livestock.