Saturdays, 7-9pm. Text 61812, tweet @ClassicFM or email using the form below.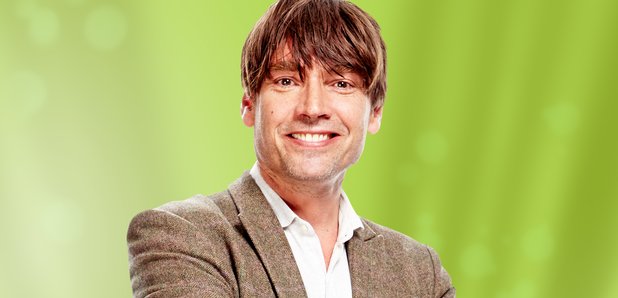 Each Saturday night, Alex James explores the anniversaries, birthdays and 'on this day' events from the world of classical music for the week ahead.
There are joyful births to celebrate and deaths to mourn; historic premieres to mark; and award ceremonies to remember.
Forthcoming shows:
Saturday 24 September, 7pm
Tonight Alex describes the woes of moving house as Sibelius is forced to relocate. There's upheaval of a different kind for Rachmaninov too, as his family abode is painstakingly rebuilt in memory of the composer, after it was razed to the ground during the 1917 Russian Revolution. Alex also marks the births of two legends of classical music: pianist Glenn Gould and conductor Colin Davis, along with composer John Rutter and violinist Chloe Hanslip.
Saturday 1 October, 7pm
Alex celebrates the birth of legendary American pianist Vladimir Horowitz tonight. It's also the week that Samuel Barber started studying at the brand-new Curtis Institute of Music in Philadelphia, and the anniversary of Gabriel Fauré's first appearance as Director of the Paris Conservatoire. Plus –Johann Strauss Junior takes over from his father as conductor of the Vienna Strauss Orchestra, and there are further birthday candles to be lit for conductor Mark Minkowski and trumpeter Alison Balsom.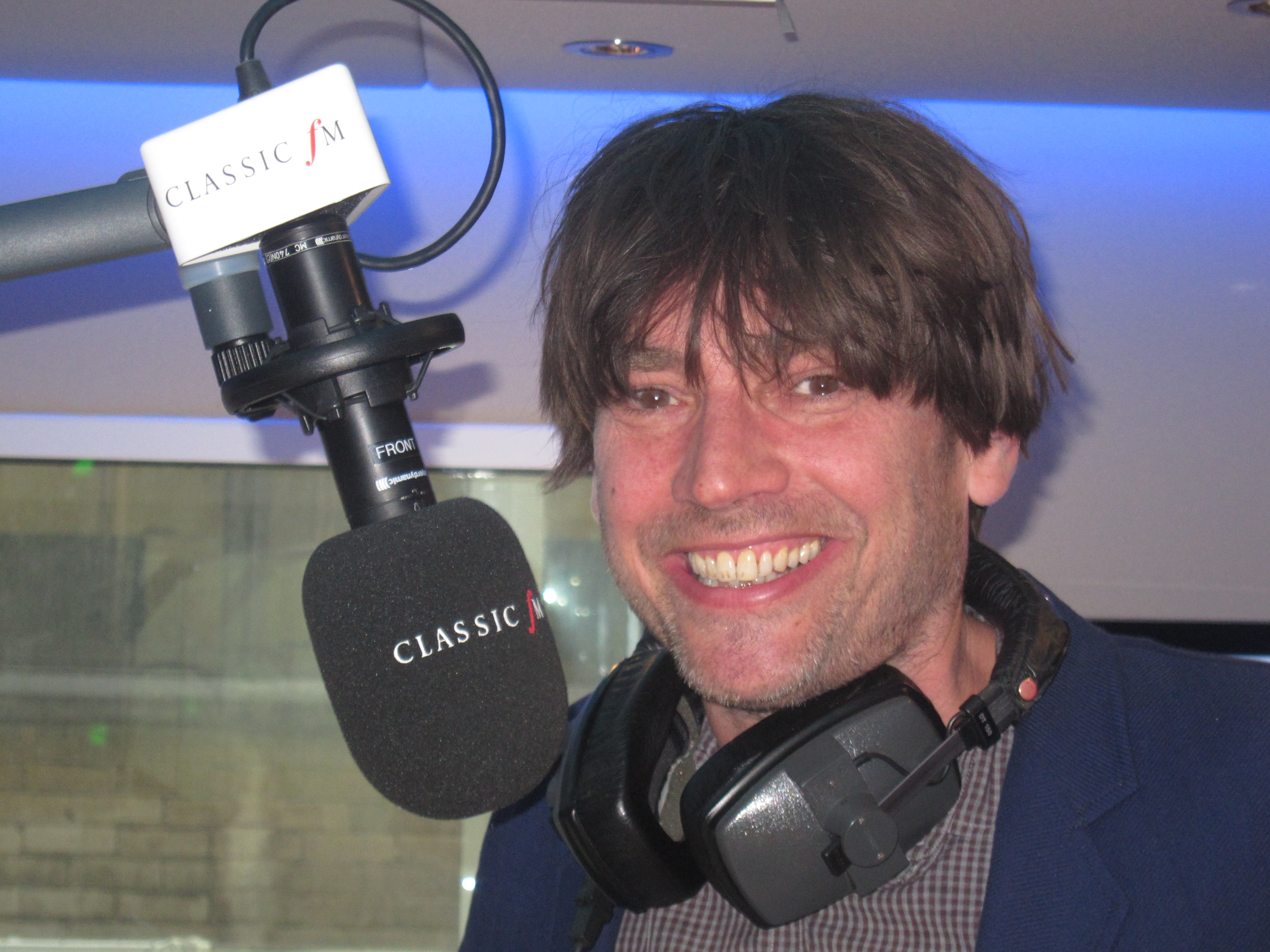 About Alex James
Rock guitar hero, gentleman farmer, cheese-maker, writer and classical music fan – Alex James is truly a 21st century polymath. After rising to fame as the louche bass player with rock band Blur, he has more recently embraced broadcasting, writing, investigative reporting and farming. He lives with his wife Claire and three children on a 200-acre farm in Oxfordshire, producing cheese and rearing livestock.