Aled Jones
Weekdays, 9am-1pm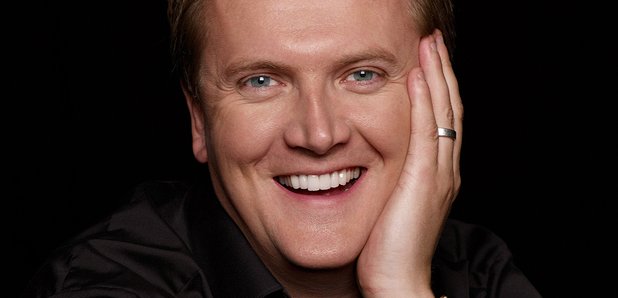 Join Aled Jones - sitting in for John Suchet - as he presents four hours of the best music to provide the perfect soundtrack to your morning.
Following the Hall of Fame Hour at 9am every morning, Aled offers a further three hours of favourite classics and new discoveries.
This week's highlights


TUESDAY
The Classic FM Hall of Fame Hour includes one of the world's most popular video game soundtracks. There'll also be something from Katherine Jenkins' new album – not out till November – and Aled pays his respects to Grieg, just like 40,000 people did on this day in 1907.
WEDNESDAY
When Aled was a lad, he went to see a performance of an opera that's always stayed with him. Find out what it was and why it had such an effect.
THURSDAY
Aled raises a glass to another Classic FM presenter today, on their birthday – by featuring a recording of them singing (don't worry, it's not David Mellor).
FRIDAY
Which singer always used to crochet before singing her crotchets? Find out after 9, when we'll also catch up on the latest Classic FM Chart and enjoy a bombastic Friday fanfare to herald the start of the weekend.