Aled Jones
Monday 24 - Friday 28 October, 6-9am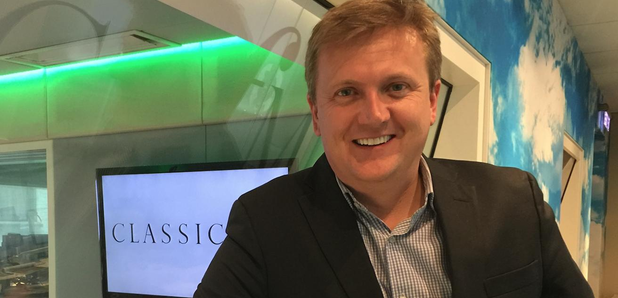 Aled Jones, sitting in for Tim Lihoreau, is at the helm for the best music to start the day.
Features include:
0630 The Early Toast For someone who's up early.
0725 The Breakfast Serial Can you think of something that provides a link to today's piece?
0815 The School Run If you'd like a mention for your little ones (or maybe for their teacher), do get in touch with Aled. Then, listen at 8.15 every morning this week.