Aled Jones
Weekdays, 9am-1pm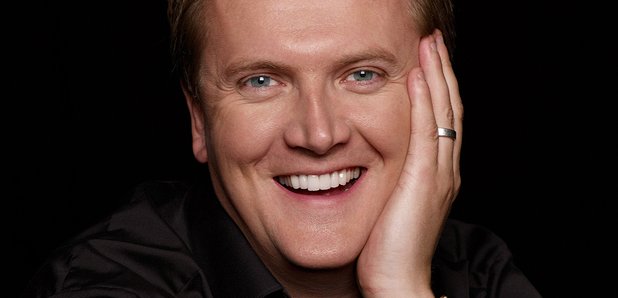 Join Aled Jones - sitting in for John Suchet - as he presents four hours of the best music to provide the perfect soundtrack to your morning.
Following the Hall of Fame Hour at 9am every morning, Aled offers a further three hours of favourite classics and new discoveries.
This week's highlights

MONDAY
It's the first September - pinch and a punch and all that – and it's also a special day for Mozart. What happened to him on this day in 1761? Join Aled to find out.
TUESDAY
Classic FM's Album of the Week is a great new collection of music by John Rutter - and Aled will have another track from it this morning.

WEDNESDAY
Today's Classical Headline is all about Gilbert and Sullivan. And on this occasion, the drama is definitely off-stage.

THURSDAY
Today's Classical Headline is hot off the press and it will require you to don your cowboy hat and spurs. Plus, more marvellous melodies from John Rutter with our Album of the Week, and a glorious Classic FM Hall of Fame Hour from 9.

FRIDAY
The weekend is just around the corner and Aled celebrates with lots of feel-good Friday music. It'll include one of Mozart's most joyous concertos, and a bit of life-coaching from Strauss.