Aled Jones
Weekdays, 9am-1pm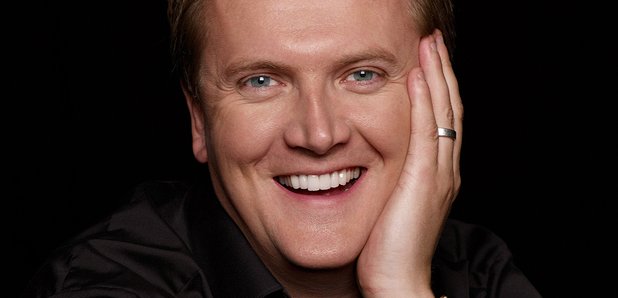 Join Aled Jones - sitting in for John Suchet - as he presents four hours of the best music to provide the perfect soundtrack to your morning.
Following the Hall of Fame Hour at 9am every morning, Aled offers a further three hours of favourite classics and new discoveries.
At 10.15am, Aled features a daily track from the Album of the Week. To mark Classic FM's Neville Marriner at 90 week, Aled features the Academy of St. Martin in the Field's brand new recording of Mozart's Piano Concertos Nos. 14 and 27 with pianist Ingrid Jacoby, conducted by Sir Neville Marriner.