Wynne Evans' Guide to Verdi
Sunday 13 October/Sunday 20 October, 9-10pm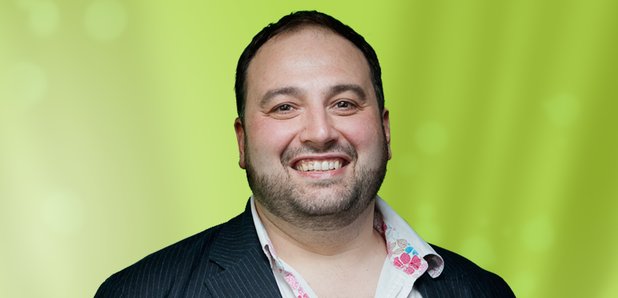 To mark this month's bicentenary celebrations of the birth of the great Italian opera composer Giuseppe Verdi, tenor and broadcaster Wynne Evans returns to Classic FM to tell the story of how Verdi became one of the world's greatest opera composers.
The great Italian opera composer Giuseppe Verdi - creator of Nabucco, La Traviata and Aida - was an inspired tunesmith who took the world by storm with a stream of hit titles.
His reputation as the finest of all Italian opera composers is beyond dispute. His dramatic flair and phenomenal expressive range, coupled with an apparently inexhaustible supply of memorable tunes, continue to thrill opera audiences to this day.
In addition to his music. Verdi found his own name adapted as a popular cry for Italian independence ("Viva Verdi!") in support of the future king of Italy. "VERDI" became an acronym for "Vittorio Emanuele, Re D'Italia" (Vittorio Emanuele, King of Italy).
In two special programmes to mark the bi-centenary of Verdi's birth, tenor Wynne Evans shares his passion for Verdi's life and music, and a story or two about appearing in the great man's operas.
This week, Wynne's celebration focuses on his 'golden middle period' during which he composed Rigoletto, Il Trovatore and – his personal favourite – La Traviata, before looking at his later operas, including Falstaff.