Shakespeare at the Opera
Bank Holiday Monday 5 May 2014, 7pm-8pm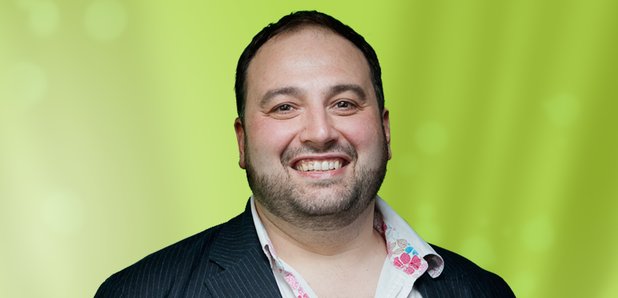 Tenor Wynne Evans marks Shakespeare's 450th birthday with a special programme exploring the Bard's influence on opera.
In a special programme for Bank Holiday Monday, the ever exuberant tenor and broadcaster Wynne Evans returns to Classic FM to share some of the great moments in opera inspired by William Shakespeare.

His plays have inspired some 300 operas, and Shakespeare himself even appears as a character in four operas.

Verdi was a particular Shakespeare fan - setting Macbeth, Otello and Falstaff but never quite getting round to King Lear. Then there's Gounod's Roméo et Juliette and Britten's A Midsummer Night's Dream. Even Wagner set Measure for Measure as Das Liebesverbot, Bruch wrote an opera Hermione based on A Winter's Tale, and Holst turned King Henry IV into At the Boar's Head.

Join Wynne for an hour of fascinating facts and terrific music.