Saturday Night at the Movies: Small Screen Special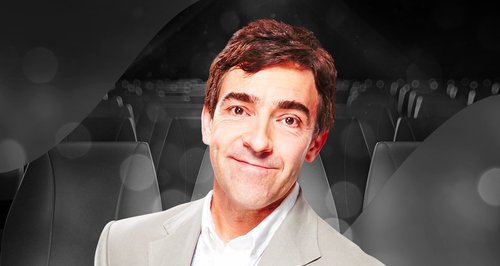 Get in touch with Andrew Collins with what television soundtracks you would like to hear on Saturday 11th March.
On Saturday 11th March at 5pm, we're returning to television themes because it's been requested by 17 year-old listener Molly from Barnsley.
She would like to hear music from Game of Thrones, and Andrew Collins is keen to feature Planet Earth II, The Crown, House of Cards and Penny Dreadful – but what would you like to hear?
Get in touch with Andrew using the form below to let him know what your favourite television soundtrack is, and remember to tune in to Classic FM at 5pm on Saturday 11th March to hear if your suggestion is played on air.
Missed last week's episode of Saturday Night at the Movies? Catch up here.