Time to venture to a galaxy far, far away with Andrew Collins and John Williams - Saturday Night at the Movies is celebrating the best music from the Star Wars universe.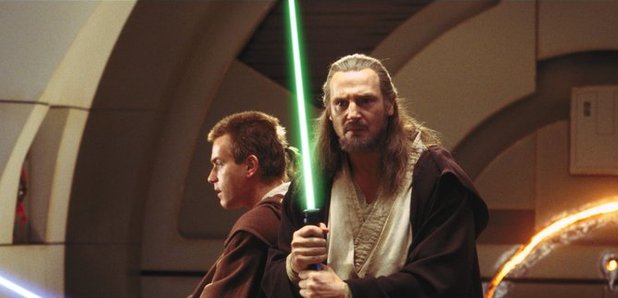 We've had all your suggestions for soundtrack highlights from the Star Wars movies, and now it's time to play them! To celebrate the upcoming Star Wars Day (May the fourth... obviously...), Andrew Collins will be dedicating Saturday Night at the Movies on Saturday 2 May to your favourite John Williams soundtrack highlights.

Could it be The Imperial March from The Empire Strikes Back, or Duel of the Fates from The Phantom Menace? Or Yoda's Theme? Or even something from The Clone Wars?

Listen at 5pm on Saturday 2 May to hear if Andrew plays your selection.
And, thanks to ODEON Silver Cinema, you could win a fantastic prize: £1,000-worth of ODEON cinema screenings. Enter now >