As his contribution to Classic FM's Neville Marriner at 90 week, Howard Goodall explores the great man's film work.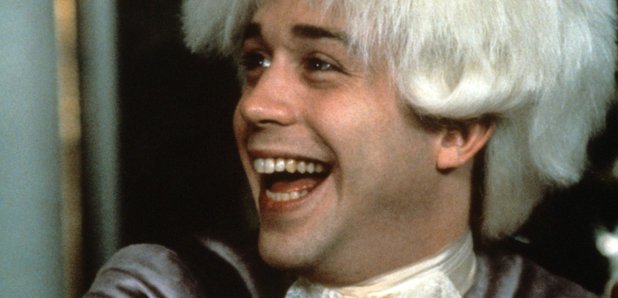 Saturday 29 March 2014, 5pm-7pm

As part of Classic FM's Neville Marriner at 90 week, Howard Goodall devotes the first hour of tonight's show to movie music recorded by the Academy of St Martin-in-the-Fields .
Most famously, Sir Neville and the Academy newly recorded all the music for the original soundtrack to the film Amadeus, the album of which became a bestseller and one of the most popular classical music albums ever. The score was almost exclusively taken from works composed by Mozart, with the exceptions of an early Hungarian folk tune and the final movement of Pergolesi's Stabat Mater .
Sir Neville Marriner agreed to score the film if Mozart's music was completely unchanged from Mozart's original versions. He did, however, add some notes to Salieri's music that are noticeable at the beginning of the film, as Salieri begins his confession.
Listen out also tonight for soundtracks performed by Sir Neville and the Academy for The English Patient , David Copperfield and Liaisons Dangereuses .
Also this week – a celebration of the best film scores of 2014 so far, including The Book Thief , Monuments Men and – wait for it – The Lego Movie.