Listeners tuning in to Classic FM at 6am on 7 September 1992 would have heard the voice of Nick Bailey, welcoming them to the first ever 100% classical music station in the UK.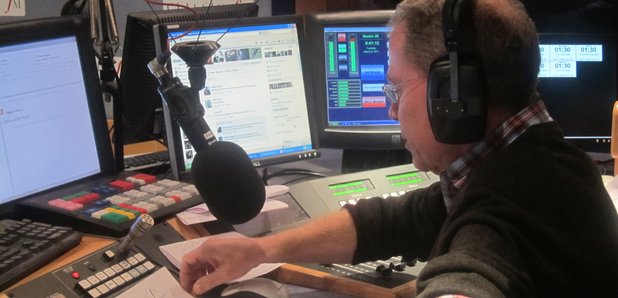 We caught up with Nick to find out what it was like to present the very first show back in 1992 and what it's been like to work with Classic FM for 20 years.
As part of the birthday celebrations, we've also captured the moment where Nick introduced the show, 20 years to the minute since our launch. Nick introduced the audio from the original broadcast and played some of the very first pieces heard on Classic FM, including Handel's Zadok the Priest.