About Nick Bailey
About Nick Bailey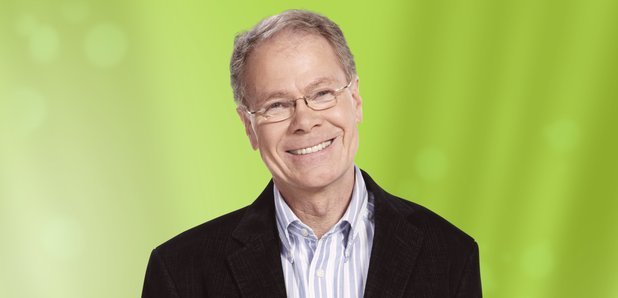 Former pirate radio newsreader Nick has travelled the world as a broadcaster, but Classic FM has been his radio home for the past 20 years.
Nick, the son of actor Robin Bailey, was born in London and started his career at the age of 19 as a newsreader on Radio Caroline, the original pirate radio station, portrayed in the film The Boat that Rocked. When the Marine Broadcasting Offences Act made the 'pirates' illegal, Nick emigrated to Australia as a 'ten pound pom', where he stayed for five years, working on radio in the outback and North Queensland before presenting a late night programme in Brisbane.


During the era of Family Favourites he worked for the British Forces Broadcasting Service in Gibraltar, Cologne and for three years in Berlin at the height of the Cold War. For five years Nick presented the flagship morning current affairs programme in Hong Kong, and was BBC Radio 5's Hong Kong correspondent when he was invited to join Classic FM.


Nick's awards include a Sony Radio Academy Gold for best breakfast show and Radio Programme of the Year for Classic Romance. Also two awards from New York, for his programme on Sir Malcolm Arnold, and Vietnam – 30 years after the war.


In 2008, Nick joined a party of listeners in trekking the Great Wall of China, in aid of our charity The Classic FM Foundation. He has since walked the Inca Trail for the same cause.


Aside from his work at Classic FM, Nick is a regular host for P&O's Music Festivals at Sea.
Did you know?

In 1994, Nick hosted an outside broadcast from Calais for Classic FM, prior to walking right through the then yet-to-be-opened Channel Tunnel for charity.
Get in touch with Nick Bailey.
Anne-Marie will be thrilled to receive your request.