About Nicholas Owen
About Nicholas Owen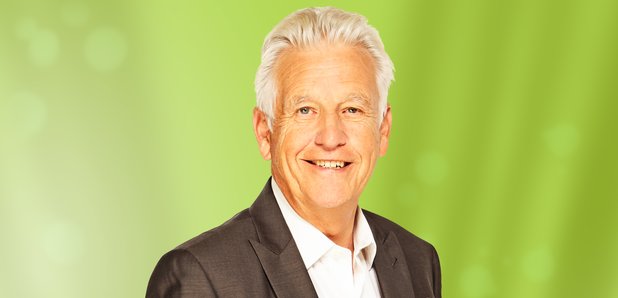 Many Classic FM presenters have hidden talents – but Nicholas is the only one who includes a history of the trolley bus and station announcements for a South London tram service on his CV.
Nicholas began his career as a reporter on the Surrey Mirror, before working on the London Evening Standard, the Daily Telegraph and the Financial Times.


In 1984, he was appointed Channel Four News' first Business and Economics Correspondent. He presented a number of programmes for the channel, including The Parliament Programme.


From 1994 to 2000, he was Royal Correspondent for ITV News, combining this role with an increasing amount of newscasting. In 2003, he became the main anchor for the ITV Lunchtime News.


Nicholas has often presented programmes for Classic FM over the past few years and now has a regular home sharing his love of the world's greatest music on the station every Saturday lunchtime.


He can still be seen on the television, as a presenter on the BBC News Channel and also fronting weekend news bulletins on BBC1.


In 2006, Nicholas took part as a contestant in Strictly Come Dancing, but it would be fair to say that this was not his most successful television escape. The viewers voted him off the show in the very first week!
Did you know?

Nicholas is a massive railway enthusiast and has even written a book charting the history of the trolley bus. He also provides the voice-over announcements on the Tramlink in Croydon, so if you're ever on board and you think the voice telling you what stop is coming next sounds familiar, then you would be right.