David Mellor showcases the best new releases including an extraordinary 70-CD boxed set of Maria Callas.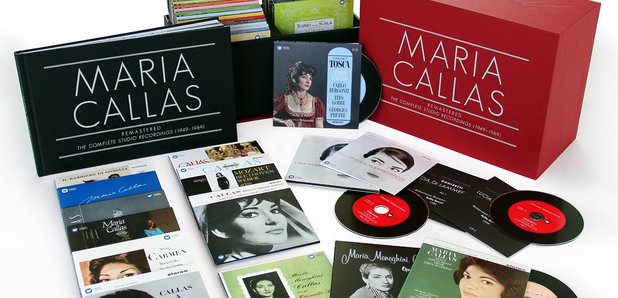 Join David Mellor for his pick of the latest new releases, including a selection of albums not being released for another few weeks yet.
And among the highlights, an extraordinary new boxed set of 70 CDs that celebrates the life and career of the most famous soprano that ever lived: Maria Callas. For the first time, a team of world-class sound engineers at London's Abbey Road Studios has returned to Callas's original mastertapes to bring extraordinary clarity and depth to the legacy of the most iconic opera star of all time.