John Suchet explores the life and music of one of the greatest composers ever in a radio series to accompany his new book.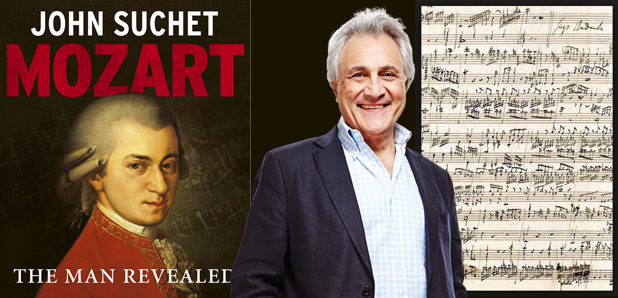 The story of Wolfgang Amadeus Mozart's life is well known. Austrian-born to a tyrannical father who worked him ­fiercely; unhappily married to a spendthrift woman; a child-like character ill at ease amid the aristocratic splendour of the Viennese court; a musical genius who died young thus depriving the world of future glories. Yet only that last point is really true. In this fascinating new series, John Suchet examines the many myths and misunderstandings surrounding the world's best-loved composer.
This series accompanies John's new book – also titled
Mozart: The Man Revealed
– which has recently been published.
WATCH: Was Mozart actually poisoned by Salieri. Here's the truth >
WATCH: Is Mozart really buried in a pauper's grave ? >
WATCH: Mozart only composed 50% of his Requiem >
"Over 15 weeks on Classic FM," says John, "I am dispelling the myths and revealing the real man behind some of the most beautiful music ever written."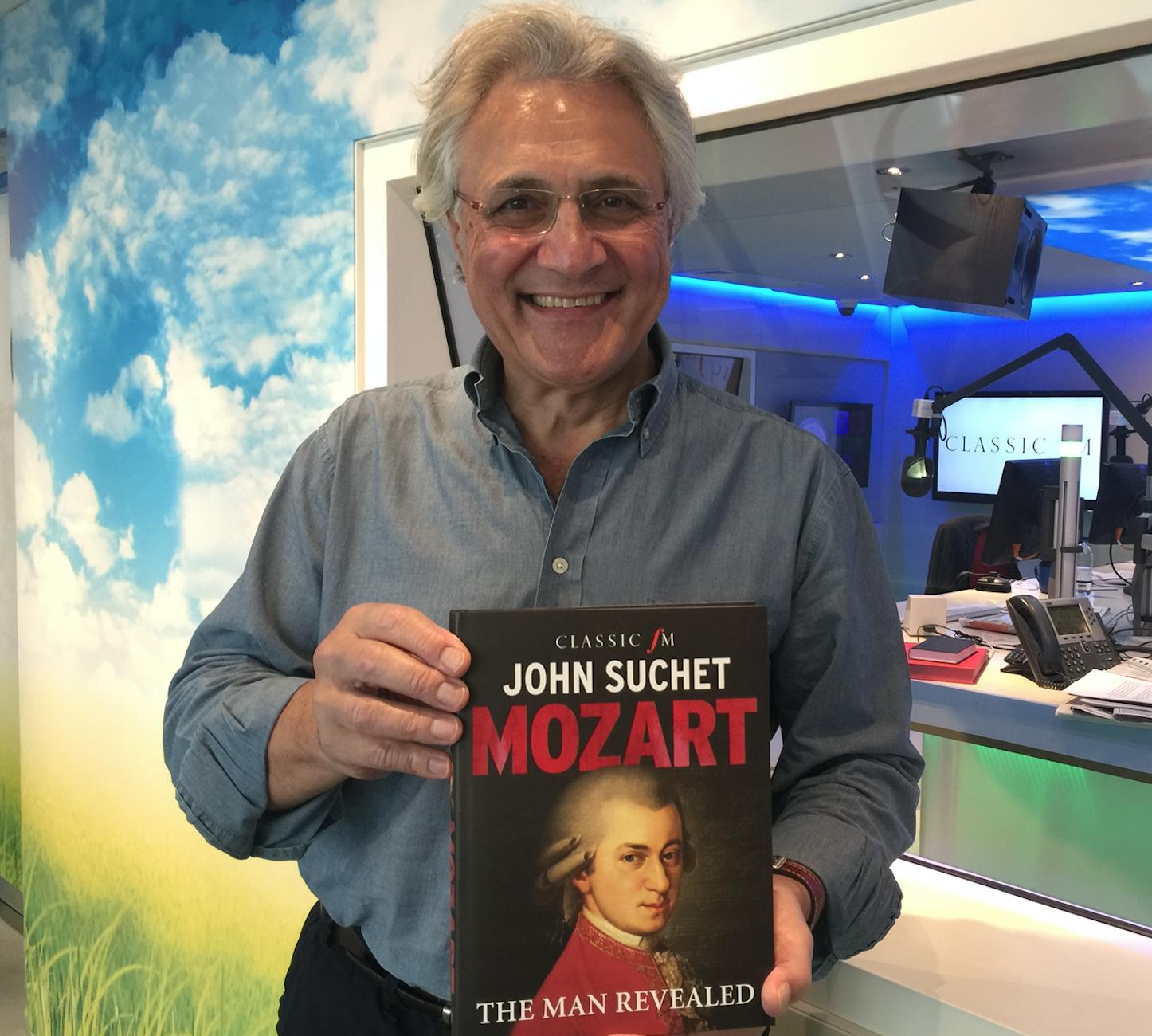 About John Suchet
Although he definitely now regards himself as a radio man, Classic FM's weekday morning presenter John Suchet is one of the country's best known TV journalists. He began his career as a correspondent for the news agency Reuters and, after joining ITN as a reporter, covered major world events, including the Polish Solidarity movement, the Iran revolution, the Soviet invasion of Afghanistan, the Rhodesian war of independence, the Lebanese civil war, and the Philippines revolution in 1986 for which he was named TV Journalist of the Year.
 John presented News at Ten and all other ITN bulletins for a period of almost 20 years. He was also ITN's main commentator for the funerals of Diana, Princess of Wales and the Queen Mother. He was named TV Newscaster of the Year in 1996. After leaving ITN in 2004, he was invited back into the news studio by Channel Five, and was their senior news presenter in 2006-7. In 2001 the Royal Academy of Music awarded John an honorary fellowship for his work on Beethoven, and from 2004-08 he served on the Academy's governing body. He is currently their orator, and reads citations for world class musicians who are honoured at summer graduation. John is also the author of Beethoven: The Man Revealed and The Last Waltz: The Strauss Dynasty and Vienna.