More Music Breakfast Blog
Boldly go where no one has gone before...deep inside the breakfast brain of Tim Lihoreau.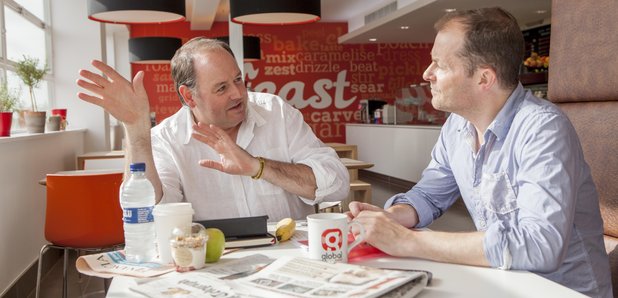 Tim Lihoreau is here when you wake up on week days for three hours of Classic FM favourites, 6am-9am.
Tim has met nobody so far who can get more than eight correct.
When Classic FM's More Music Breakfast presenter Tim Lihoreau turned 50, we asked you to set him 50 extraordinary tasks to complete.