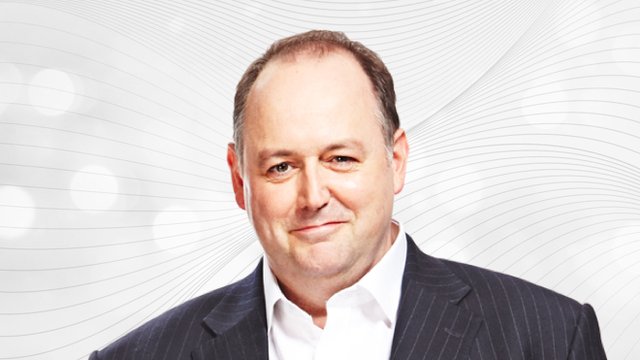 Every weekday morning, Tim offers an oasis of calm to provide you with the perfect start to your day. Among his features are:

0630 The Early Toast - the first dedication of the day for someone who's up early.

0725 The Breakfast Serial - a piece of music that connects to the piece played the day before.

0815 The School Run - if you'd like a mention for your little ones (or maybe for their teacher), do get in touch with Tim.

0830 The Carpe Diem – Tim's daily **vaguely** cryptic clue to get the little grey cells working!
View more