Every summer, stars of the classical music world gather in the Swiss mountain resort of Verbier for two weeks of superb concerts and events. Classic FM presenter Anne-Marie Minhall has been there - and just look who she's been talking to.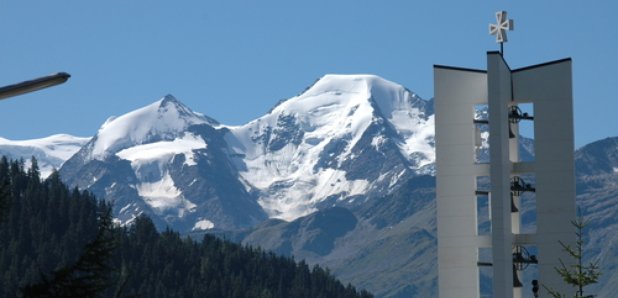 Mischa Maisky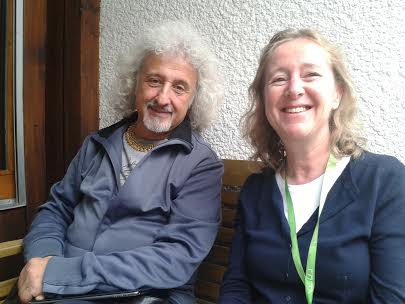 The award-winning cellist Mischa Maisky has given two concerts at Verbier. One was a recital in which Maisky was accompanied by his daughter, the pianist Lily Maisky. Anne-Marie spoke to him about family, the music of Bach , and why you can't play music without love.
Sir Willard White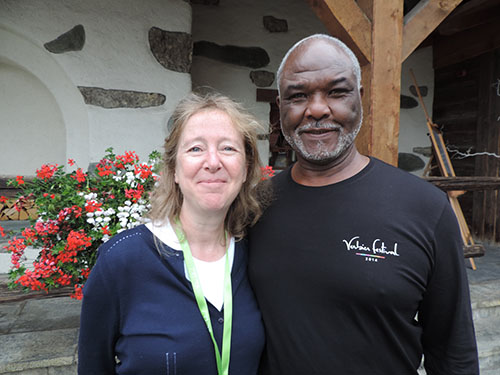 The mighty bass-baritone Sir Willard White sang the role of Méphistophèlés in a concert performance of Berlioz's La Damnation de Faust. Anne-Marie spoke to him about Berlioz, his work during 2014 and what music he listens to post-performance. She began by asking him about the previous night's performance of Faust:


Daniel Hope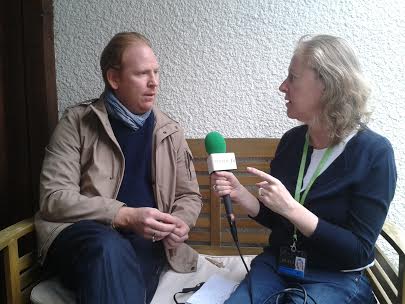 The adventurous and brilliant British violinist delighted the Verbier audience with two concerts of chamber music, including one titled 'Air - a baroque journey with Daniel Hope and his friends'. Anne-Marie asked him about the concert and why Verbier is so special.

Kristjan Järvi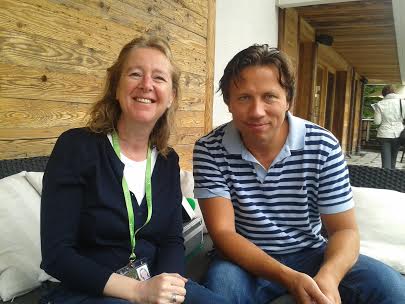 Keeping it in the family is Kristjan Järvi, the younger son of Neeme Järvi, and brother of Paavo Järvi - all of them conductors - and also brother to flautist Maarika Järvi. He's been conducting the Verbier Festival Chamber Orchestra. He told Anne-Marie about the bad boys of the composing world and why he wants to transform the image of classical music.


Martin Helmchen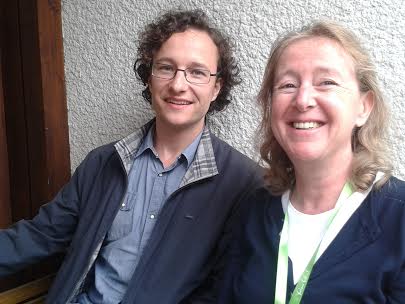 Award-winning pianist Martin Helmchen is a rising star with a similarly growing international reputation. He's in Verbier to give three chamber music concerts. Anne-Marie asked him about being on the concert platform with his cellist wife and why he thinks he'll be a very different pianist in 20 years time.
Martin Helmchen at Verbier 2014

A bear
William Walton wrote an opera called The Bear but this furry fellow is not performing at Verbier, he's just come along to enjoy a few concerts and meet Anne-Marie.