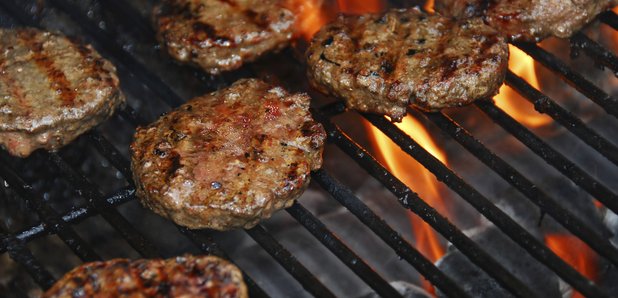 Tangy barbecue sauce
Saturday 14 June 2014

Anne-Marie Minhall says, "Well, it looks like most of us are in for a lovely summery weekend weatherwise. So with the prospect of the BBQ being wheeled out of hibernation I thought we might try a tangy sauce which goes with absolutely anything you pop on the barbie!

Ingredients
Olive oil for frying
1 small onion chopped
3 cloves garlic crushed
1 red chilli finely chopped
120g tomato ketchup
2 tbsps Worcestershire Sauce
2 tbsps brown sugar
1 tbsp red wine vinegar
1/4 tsp English mustard powder
Seasoning
Method
Fry the onion, garlic and chilli in a pan until soft.
In a separate pan, stir together the ketchup, Worcestershire Sauce, sugar, vinegar, mustard powder and seasoning. Let it simmer before taking it off the heat and allowing it to cool.
Add the onion mixture to the sauce and stir well before brushing onto your burgers, chicken wings, mackerel or vegetables for the BBQ. Delicious!