Another picnic hit for the weekend - a sandwich filling to die for.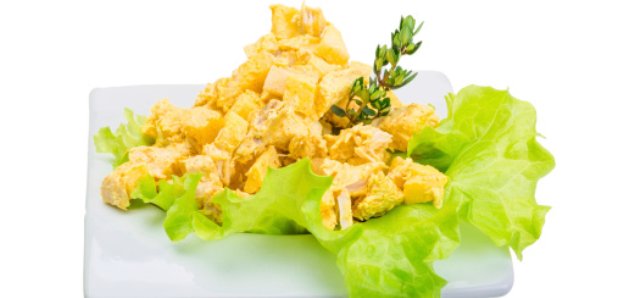 Classic coronation chicken
Saturday 16 August 2014

Anne-Marie Minhall says, "Let's go al fresco! Another picnic hit for you this weekend; it's the Classic Coronation Chicken. This is a top way to use up leftovers from your Sunday roast chicken. Cold chicken curry inbetween slices of bread; it shouldn't work, right? Oh, but it so does..."


Ingredients
(serves four)
2 cooked chicken breasts, skin removed, sliced
Oil for frying
1 small onion, finely chopped
1/2 tbsp good quality curry powder (heatwise, however fiery you like it)
1 tsp tomato puree
1 tbsp red wine (what to do with the rest of the bottle?!)
125ml chicken stock
1 bay leaf
2 slices of lemon plus a squeeze or two of juice
1 tsp apricot jam
Seasoning
Fresh coriander, chopped for a garnish
Method


Get the frying pan on the heat and add the onions for just a few minutes until they're soft. The curry powder is next, stir and cook for another 3-4 minutes.


The tomato purée joins the pan before the wine, stock, bay leaf and seasoning. Bring to the boil and then in goes the jam, the lemon juice and slices.


Simmer gently for 10 minutes and then set to one side to cool.

Place the cooked chicken into a large bowl and pour over enough sauce to coat it - generously - mind. The coriander is the last at the party.


Serve with some lush gem lettuce or inside some slices of bread worthy of such a royal-inspired filling.