More Music Breakfast - Weekends with Jane Jones
Saturday and Sunday, 6-9am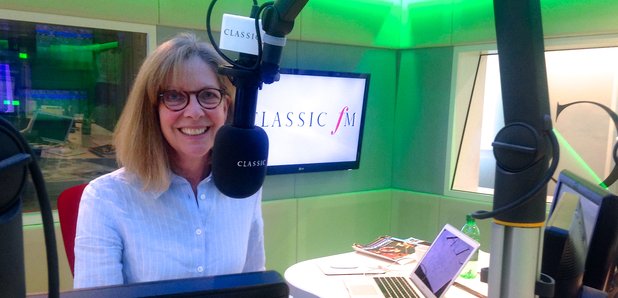 Join Jane Jones every Saturday and Sunday from 6am to 9am for the perfect start to your weekend mornings.
Jane has a special piece of music at 6.30 on Saturday. Text, tweet or email her and you could get the Early Toast. And at 8.15, the Weekend Run will help you get your skates on.
On Sunday enjoy a few hours to unwind and relax. Jane has a choral or sacred piece to help make Sunday Special.
The Jane Jones interviews